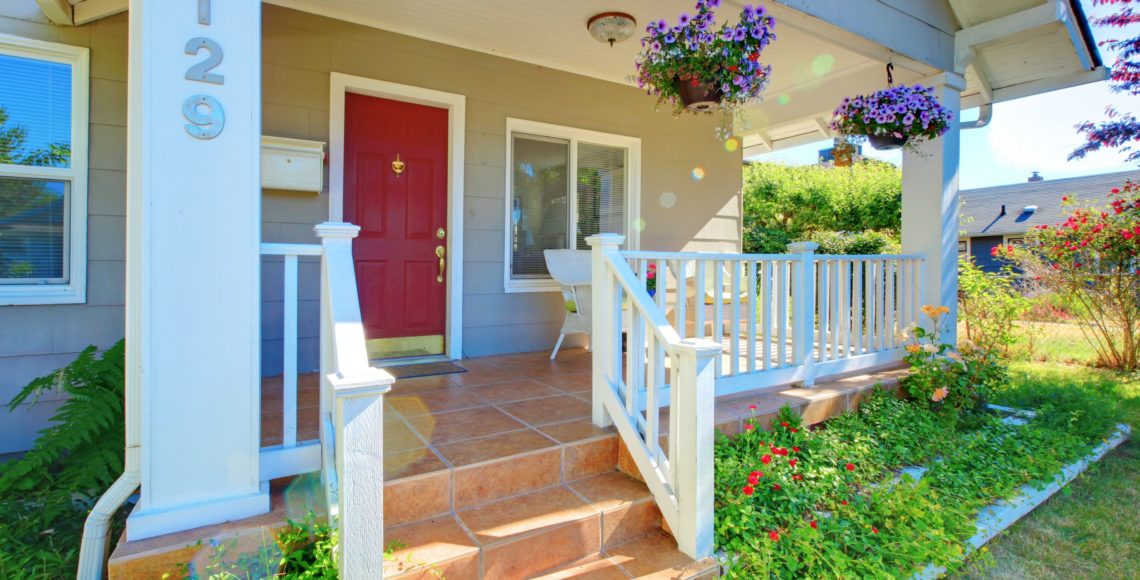 While we are all slaves to aesthetics, it may be time to start thinking security rather than style when it comes to windows and doors coming together as one, beautiful architectural piece.
Deciding on if you should include windows in the design of your front and garage doors is something many homeowners struggle with, and each comes with a set of pros and cons.
Hopefully, an understanding of these will help you and your family make the best choice for your home.
Why You Should Have Windows in Your Doors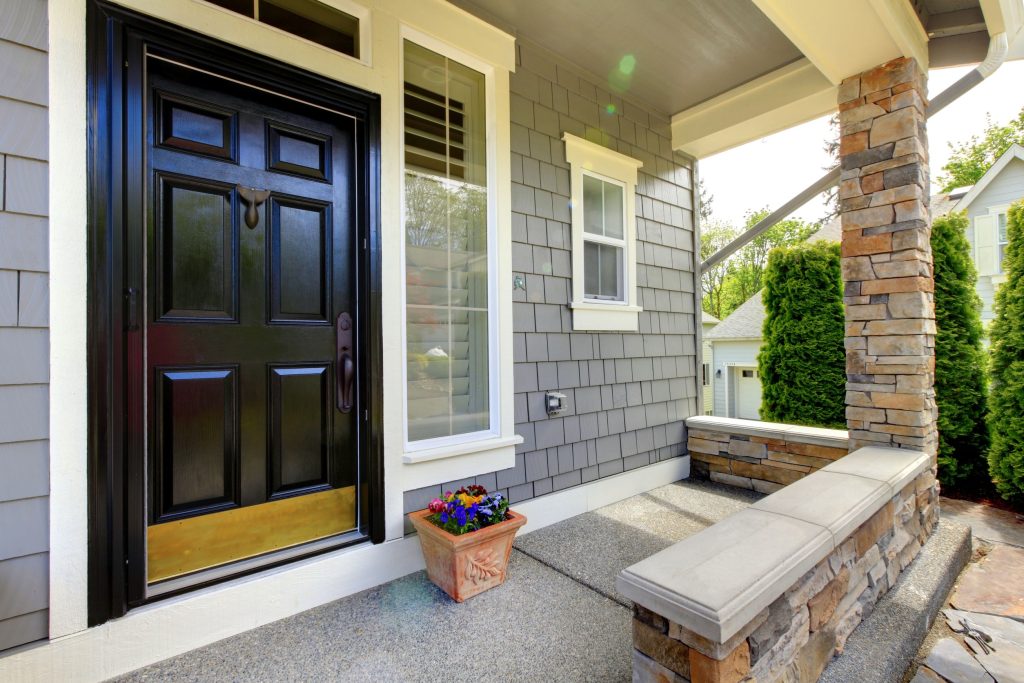 There are a number of reasons you should choose to install a door with windows in it. Check out the most popular incentives for this type of door below:
Increased lighting will illuminate your home beautifully, even in the entryway. In typical homes with solid doors, lamps and overhead light have to be used to make the first impression of the home not dark and gloomy.

The chances of becoming the prettiest house on the block increase drastically. Doors that feature windows, especially those with painted or specialty glass, are often found to be the most appealing entrances.

It may help the value of your home go up, especially if these windows are a traditional aspect of the home and retain some of its previous history.

On a garage door, it increases visibility to a typically dark area.

It can function as a great peephole. You won't need to peer through the tiny dot that hardly works if you have a window to peek out of instead!
Reasons to Consider Solid Wood Doors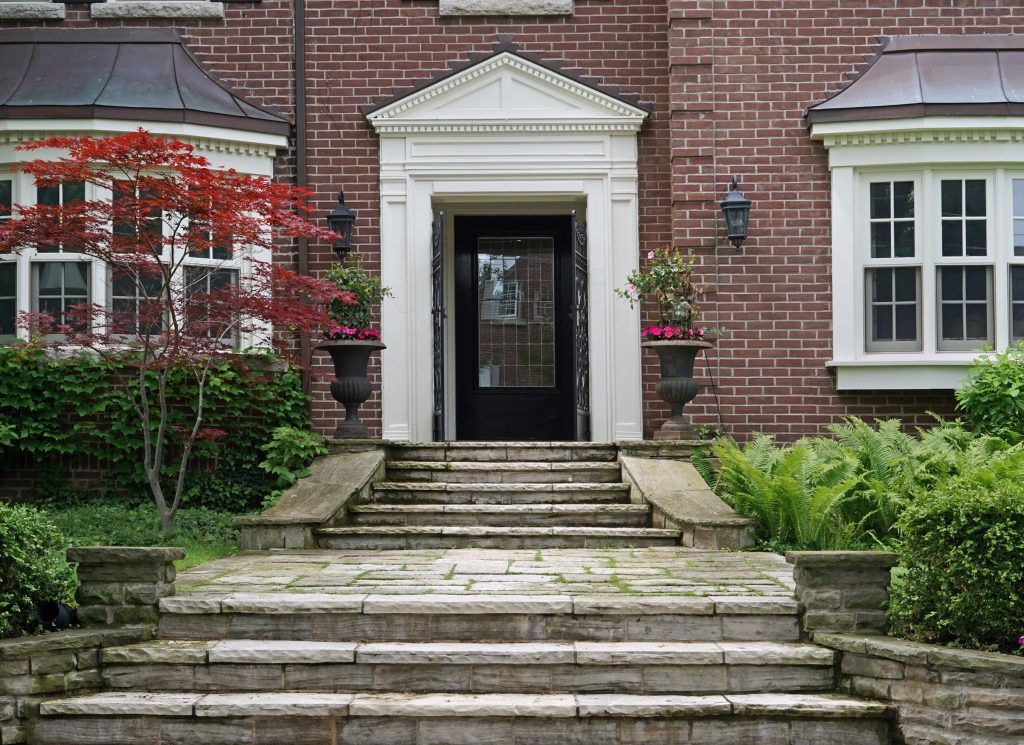 Sometimes doors with windows in them just aren't a good option. Here are some reasons you may prefer solid wooden doors instead:
More chance of hot and cold air escaping your home and affecting your heating bill. If these windows aren't just as insulated and tight as the others, you'll risk attempting to heat the outside, too.

An additional weakness to hinder your security plan. Door windows, if not enforced, can be broken enough for an arm to slide in and only unlock the door. It may seem cliché, but there is a reason it's a method used so often in burglaries.

You're downgrading your privacy now that every car passing by gets a clear view into your entryway. It might not be the most vulnerable of places, but it matters to some.

For garage doors, anyone can now look directly into an attractive place for storage and discover what you own. Or, they'll just see your car and know you're home when you're avoiding them.

There is more of a risk of having to replace a window that is on a door, either front or garage, because of the frequent movement. Repairs and checks should be done routinely to avoid shattering or cracking that could be dangerous to those living in the home.
Choose Imperial Windows and Doors for Your Home
If you want to keep the glass panels and windows on your doors, not all is lost, despite the cons. You can find ways to reinforce the glass, fix any issues affecting your home, and keep that beautiful window.
At Imperial Windows and Doors, we'll make sure your home is the house of your dreams, and we are equipped to get you to that goal, window doors and all. Contact us for more information