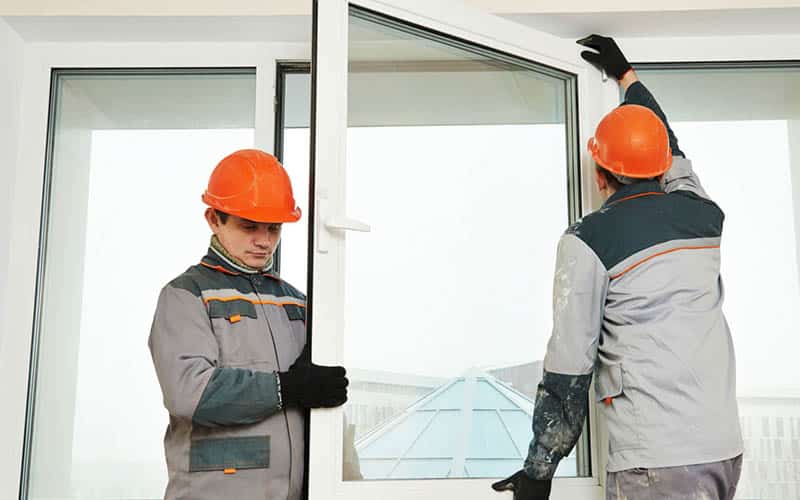 If thoughts of the cold winter season send chills down your spine then you should pay close attention to your windows, that way, when the winter time comes rolling by, you have functional, energy efficient windows that keep most of the much needed heat indoors.
The Signs You Need New Windows
Besides having a window renovation just because your old windows are out of style, there are a number of other reasons why you should consider a home renovation.
Many old windows aren't equipped with the same energy saving technology windows today have. If you're noticing a dramatic increase in your energy bills during the cold or hot months then you should highly consider having your windows and doors replaced.
Also, if you notice dry water marks or condensation in between the window panes then you should consider a window renovation since that is an indication of a seal failure. When faced with a seal failure, your energy bills tend to increase as you spend more in heating your home.
Another reason why you should consider changing your windows and doors is because of the drastic difference it can make to your home's overall appearance. A window renovation can make a big difference in modernizing the look of an older home.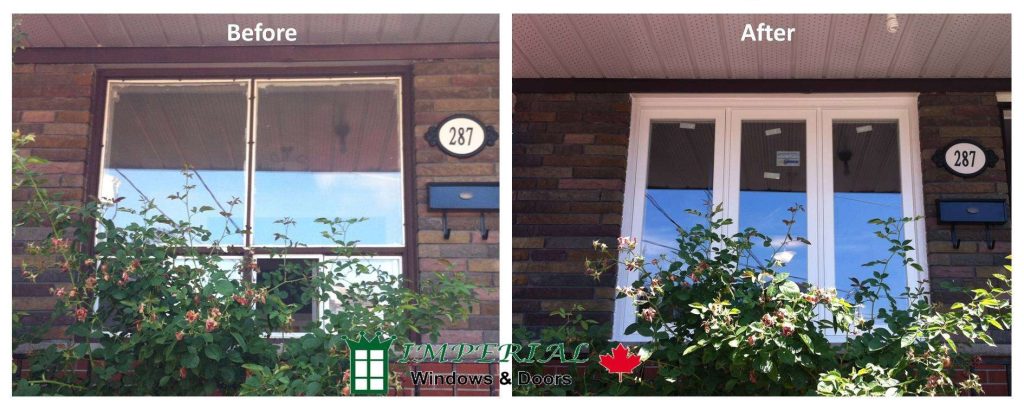 Plan For The Future
Although in most cases the springtime is the most accepted season to replace windows by a number of home owners, the wintertime is actually the best time to have new windows installed. This is because during this season, not many projects are taking place which means that you could have a faster turnaround in addition to enjoying discounted rates for installations.
If you're thinking about having your windows and doors replaced, we recommend that you consider having a windows expert come check out your windows and let you know which ones need replacing. There are tons of options to choose from and it can be overwhelming to decide which windows would be the right fit for your home. However, one of our experts will be in a good position to recommend windows styles that will go with your home while keeping in mind important things such as functionality, energy efficiency and the general seal of the window. The expert can also pinpoint to which windows need urgent attention and which ones can wait which can be a good thing if you are working with a tight budget.
Our experts here at Imperial Windows and Doors can help you find the right windows to best suit your home. An expert helps you understand what windows you need, how much they may cost and they can provide recommendations while baring in mind overall requirements.