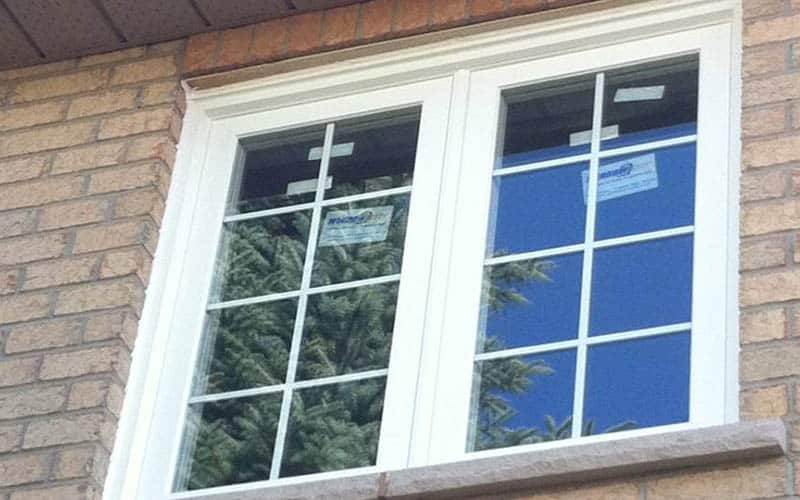 Windows not only help bring in some light to your home but they also add to your home's general beauty. As such, they are a vital component of a home that needs careful consideration during the purchase phase. Overtime (normally 15-20 years) windows need to be replaced for a number of reasons. They may need to be replaced because they are out of date, not functioning as well as they should be or because they are not energy efficient. No matter the reason for replacing windows in your home, there is a need to pay special attention to the purchase as windows are an investment.  That being said, how do you know that now is the time to consider replacing windows in your home?
Normally there will be indicators to show you that it is time to consider replacing the windows. You may notice that the windows are not functioning as well as they should or you may decide that they are now out-of-date and need to be replaced.
Let's have a look at some of the indicators that will show you that perhaps now is the time to consider replacing windows in your home:
Shabby Appearance
The older the windows get, the shabbier they tend to look most especially if the quality wasn't good to begin with. For example, for the case of wooden windows, you may notice tell-tale signs of rotting or paint peeling off the window.
Failed Seals
This is the case in sealed windows which come with an air vacuum or low conductivity gas such as argon in between the panes. When you notice such windows bringing in drafts into the house even though the window is closed then you may be faced with failed seals which spells a window replacement is needed. Another indication of failed seals is moisture leaking into your home or if you notice that there is moisture or fogging occurring between the two panes of glass.  Such windows result in wastage of valuable energy which in turn reflects on the high energy bills you are forced to pay.
Not Functional
When you notice your window is not as functional as it should be then you may need to consider replacing it. This is especially the case if it doesn't open or close as well as it should.
Not Soundproof
In case you notice that a given room is not adequately soundproof even with the doors and windows shut then you might need to consider replacing your windows. Ideally, you should opt for double-pane windows to solve this problem since single pane window tend to come with no glazing for sound proof
High energy bills
Poor quality or non functional windows tend to result in high energy bills. This is because during the cold months, you don't get adequate heating in the room since the heat tends to 'escape' thanks to the quality of the window and during hot months you don't get adequate cooling as well.
In case you are faced with one or more of the situations above then it may be time to consider replacing your windows. Here at Imperial Windows and Doors, our team will be able to provide you with a consultation to help you decide the right windows for your home. If you have any questions, give us a call at 416-565-5363.