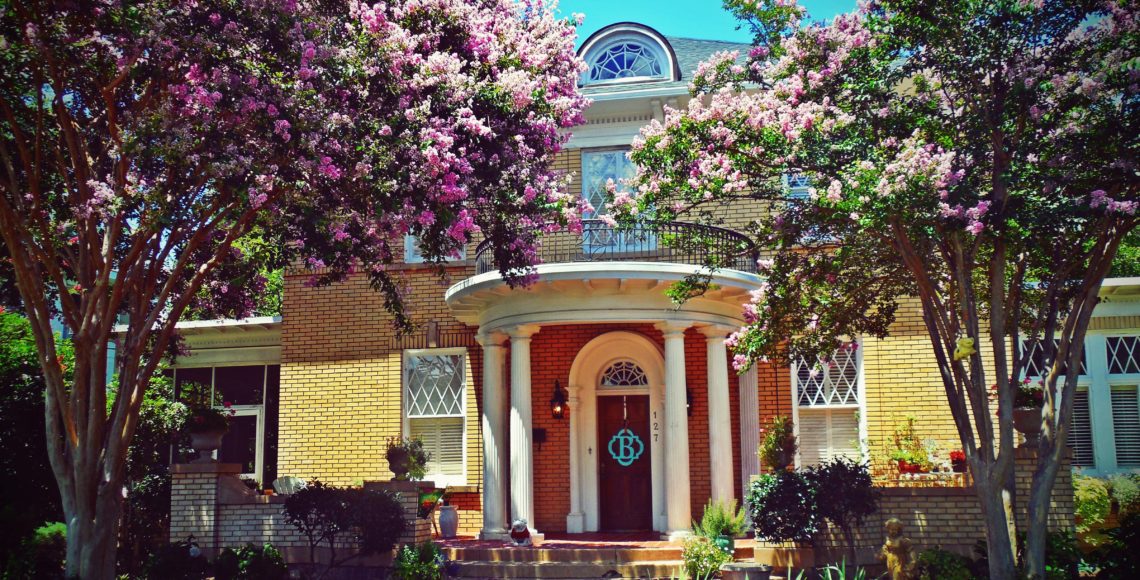 If you're trying to sell your home, then you have some competition. There are many other homeowners with the same goals of selling their homes for high prices. Fortunately, a front door replacement is an easy way to stand out and get your home noticed.
Why Does Curb Appeal Matter?
In the real estate market, the supply of homes for sale tends to be greater than the demand from buyers. While this is good news for buyers, it's bad news for sellers.
If you want to sell your home, then you're competing against all the other sellers in your area. There are many ways in which you can up your game. However, many of these methods are expensive. They also aren't obvious.
You need a cost-effective way of making it obvious to prospective buyers that your home is the best option. While interior remodeling can help you sell your home, it's not obvious at first glance. Exterior changes, like front door replacements, affect curb appeal. As a result, people notice the changes from the street.
Making a Good First Impression
Curb appeal is about making a good first impression. When a prospective buyer drives up to your home, he sees the exterior. The first thing he sees is your driveway, your siding, and your front door. If anything is out of place or run down, he'll notice it.
Often, buyers revert back to that first impression. It's likely that a prospect has visited multiple homes. When he compares those homes in his head, that first impression is what stands out.
If you want to make a good first impression, then you need to consider your curb appeal. Little details, like a front door replacement, make a big difference. They make your home look new, modern, and appealing. Potential buyers will also assume that what is on the inside will match and be more compelled to keep looking around.
Many sellers tend to ignore the exterior of the home. However, fixing up the exterior is an easy way to make your home stand out. You can sell your home quicker and for a higher selling price when you have curb appeal.
Front Door Replacements for Curb Appeal
Every prospective buyer approaches your front door. In fact, it's likely that every buyer notices your front door before exiting the car. It's a focal point that doesn't go unnoticed.
An old, dull door does not say good things about your home. As a buyer approaches a worn out door, he gets a negative mindset. No matter how nice your home might be, that negativity can make your home seem unappealing.  
It's unlikely that a buyer will refuse to buy a home because he doesn't like the front door. However, it is likely that the front door can have a subconscious effect on his decision. Here are a few reasons why the front door has such a major impact on your curb appeal:
It says a lot about security
People want to live in a safe home. If you have a worn out front door, then safety does not seem like a priority. Prospects might consider your home vulnerable to intruders.
On the other hand, a new and secure door can give a buyer a sense of security. This could make him more likely to purchase your home. Your curb appeal improves greatly when safety seems to be a priority.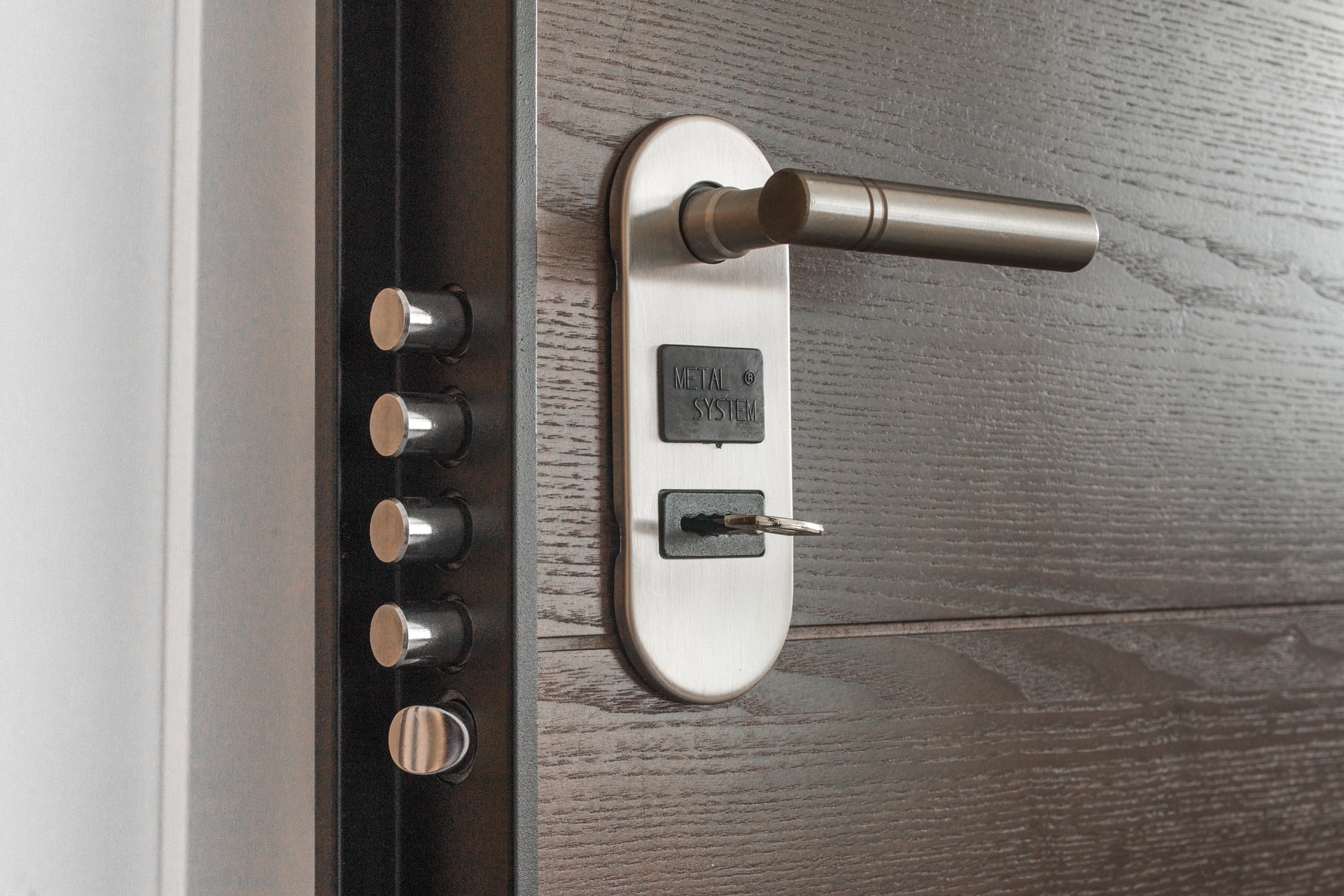 Not to mention, the buyer may be concerned your old front door is drafty, letting cold air in and warm air out in the winter. Nobody is going to be excited about the possibility of high heating costs.
It makes your home look new
When you have an old front door, it reveals the age of your home. A coat of paint or a new light fixture only goes so far. Despite your attention to detail, your worn front door will make your home seem old.
If you want your home to seem new, then you need to consider replacing the front door. When you update the door and work on your landscaping, you can take years off your home. For most prospective buyers, this makes your home more appealing.
It gives prospects something to remember
When a prospective buyer pulls up to your driveway, she needs a focal point. The front door can be that focal point. If you replace your front door, then it can be the one thing that stands out in your front yard. People will remember how new and updated your house appeared.
Why Should You Replace the Whole Door?
When it comes to curb appeal, the devil is in the details. There are many details in your front door that need to be perfect. If you fail to update every feature of your front door, then it won't have the right impact.
Here are a few of the details that matter:
Your Paint
The dullness of your paint could make your door unappealing. If you have a door that is a few years old, then it's ready for a new coat of paint. You can repaint it in the same color or go for something bolder. However, you should choose the colour carefully. An odd colour could be a turn-off for buyers.
Hardware
The hardware on your door also matters. Over time, the shine on your hardware fades. You should replace it with new hardware to make it look new.
The Screens or Glass
If your front door has a screen or glass, then you might need to replace it. Glass can crack and screens can tear.
Saving Time and Money with Front Door Replacements
Instead of making many updates to your front door, you can hire someone who specializes in front door replacements. This can save you time and money. You don't need to worry about applying a coat of paint, changing out hardware, or making repairs.
In the long run, your door replacement can get you more money for your home. On average, a homeowner gets back 75% of the cost of a new door upon the sale of their home.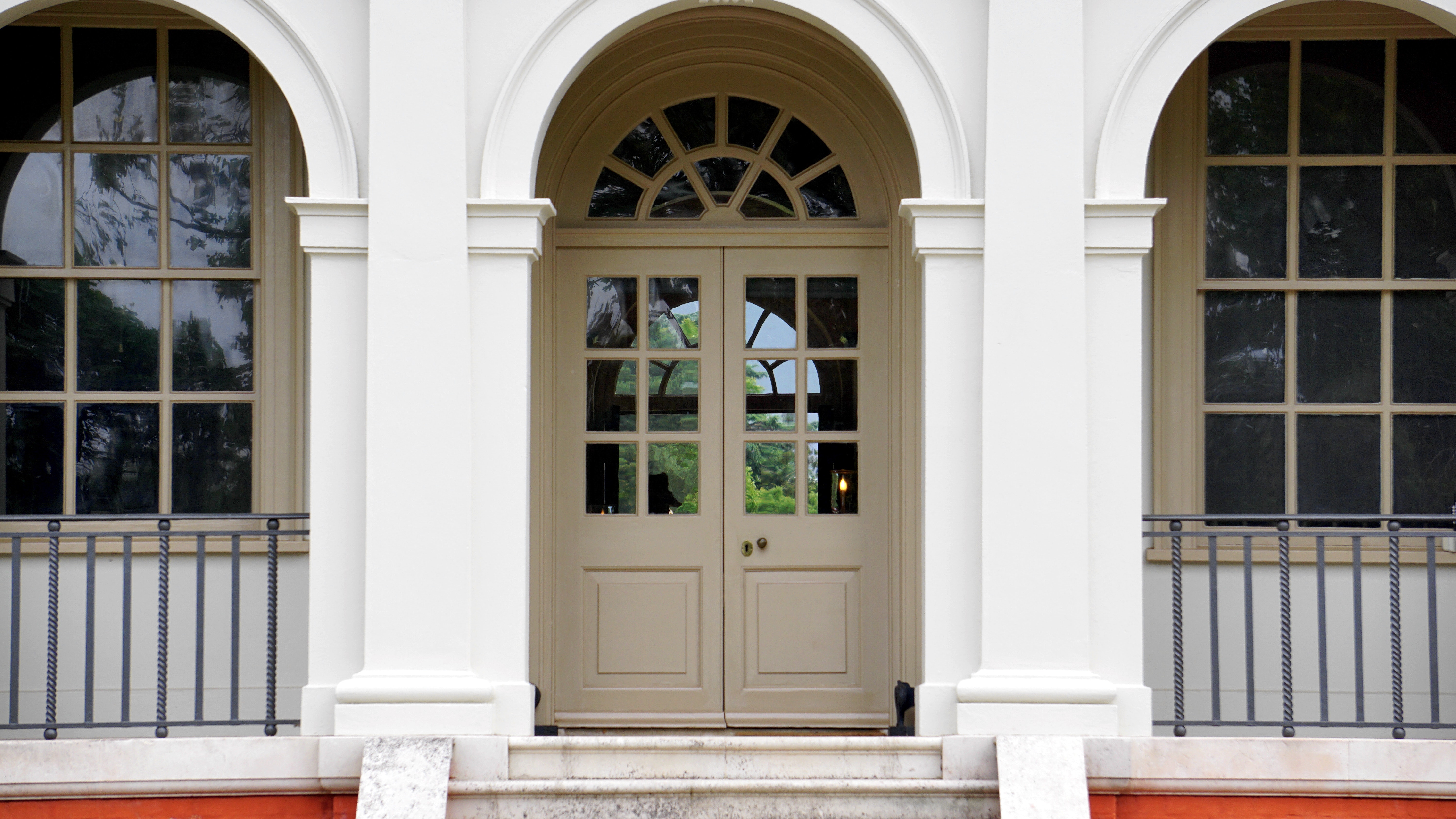 Additionally, your new door can get you a quicker sale. Although it costs a little money to make the change, the return is well worth the cost. Your curb appeal could make all the difference.
If you're ready to replace your front door, contact us at Imperial Windows and Doors. We can help you improve your curb appeal with one simple installation.