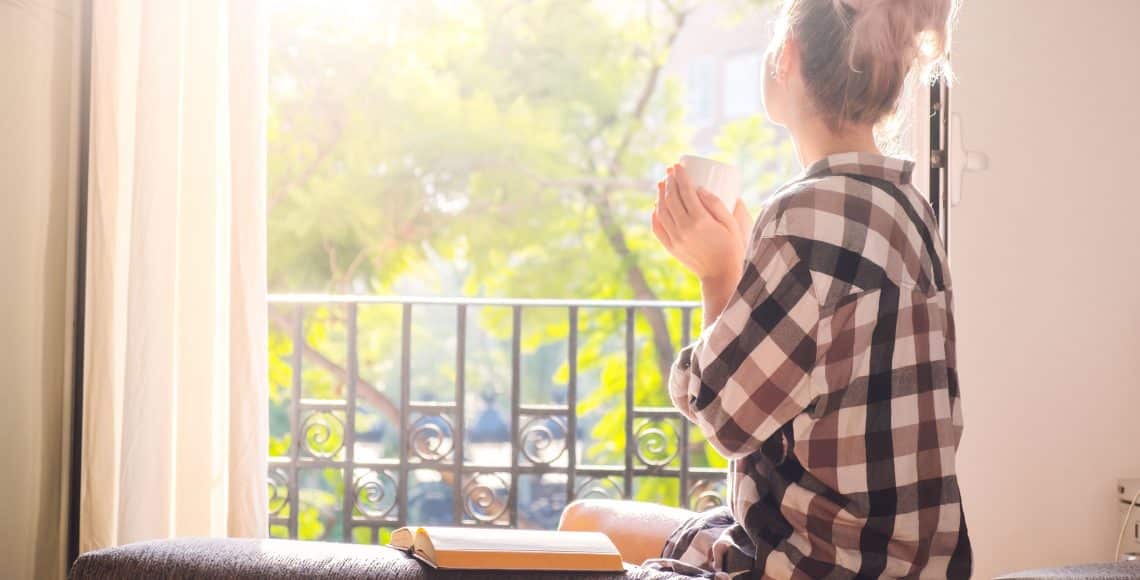 Your windows are among the things to give the best out of your home. Having nice windows will turn your outdoors to beautiful scenery from within your interiors. Also, keeping in mind the safety of your family, the right choice of windows means security for your family. So what are the things you may think about when choosing the right window style?
What's the Purpose?
This is a basic consideration. Windows are used for two practical uses – to let some light into the room and to serve as a pathway for some other sorts of things. Keeping in mind these two uses, you may choose a window design that can let more light into the room which can also be cost-effective. As a pathway, it can also be used as a shortcut going to the roof. Take note as well that windows serve as a peek-through element of your home.
A sliding window can save space. Awning windows on the other hand are practical for kitchens while picture windows are best when it comes to safety. Whichever your choice is, make sure that the windows are not just ornamental designs of your home – it should have a practical use as well.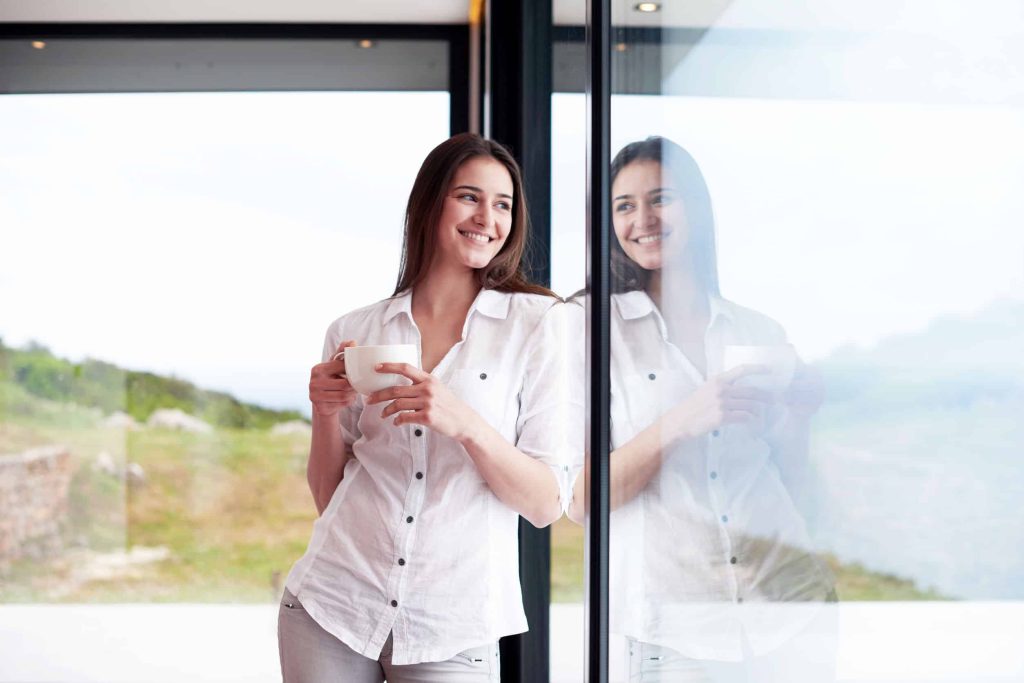 Consider the Ventilation
Ventilation is among the concerns when it comes to window designs. The movement of fresh air coming into your homes should be well-considered when determining the design of your windows. Most windows are functional – that is able to be closed and opened anytime you want it to. However, there are homes which have installed picture windows which are fixed and cannot be opened. Whether the reasons are aesthetic or practical, these windows can be used in combination to provide both the proper ventilation and visual appearance of your home.
Orientation of the Sun
Architects often consider the positioning of the windows. Normally, it would be best to avoid placing windows where the sun is directly rising or setting, as it can make drastic changes on the temperature which would equate to more cost. It would be energy and cost efficient if the windows are strategically placed where enough light can pass through but not to the point of unnecessarily affecting the quality of your indoor experience.
Make It Blend with Your Home
Though it may be a bit more expensive, at times, it would be best to choose windows that will harmonize with the overall interior design. Customizable windows are not cheap, but they are worth every dollar if it can make you feel satisfied each time you come back home, relax, and stare at the beautiful architecture you invested on.
You may visit showrooms of window designs so you can have a wider picture of how you want your home to be. These showrooms will give you just the right look and feel you can expect for your very own.
Noise Reduction
Choosing the right window can also give you the chance to eliminate much noise that could be disturbing your relaxation. This is especially beneficial if you live near busy streets or other noisy areas. There are window types that could eliminate up to 95% of noise which is not a very bad figure to consider.