Sliding Patio Doors Toronto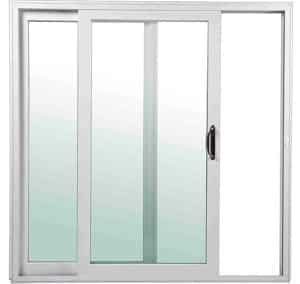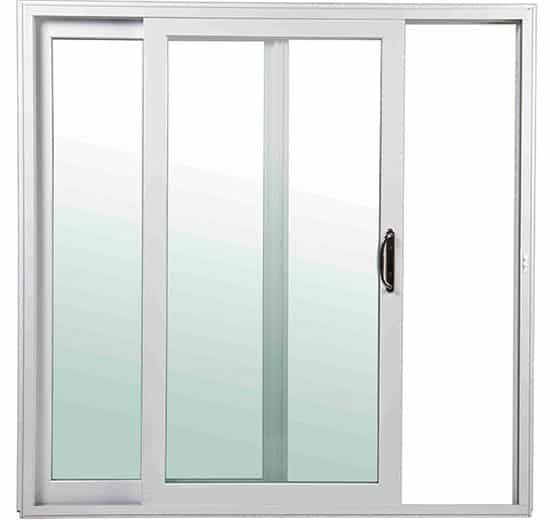 If it's the convenience, elegance, and modernity of doors that you require, then Sliding Patio doors will be simply excellent for you. Do not be misled by its name because this type of door is clearly not just for your patio. Any room in your house can actually be installed with a Sliding Patio door. These all-glass doors make excellent energy-saving alternatives as they allow you to maximize the full range of lighting benefits of natural light. Additionally, you simply do not have to open your curtains anymore to have a view of the outside. The Sliding Patio door can become both your window and your door to the scenic wonders of the outside world.
The versatility and elegance of Sliding Patio doors have been elevated much further to allow you ease of operation and unobstructed view of the outside world. With a lot of color and hardware customization that can be applied to each Sliding Patio door, you can be sure that your home will have a much greater aesthetic value than if there were no Sliding Patio doors at all. This type of doors can be fully customized to integrate your own personal tastes and character so you can be proud that your door is a reflection of your personality.
In the manufacturing of Sliding Patio doors, precision engineering is a must. This is mandatory to ensure absolute security in terms of its ability to create an airtight seal for the interior of your home. Its operation should not only be easy but also smooth. Its highly customizable insulated kick plate can provide an additional architectural aesthetic value and engineering functionality to your door. Some of the customization options include grille, sidelights, glass, and transoms. To put it simply, the Sliding Patio door is an excellent choice for homes that require value, quality, and beauty.
Features and Benefits
Multi-chambered door frame provides excellent thermal efficiency and strength.
Steel-reinforced and fusion-welded sashes provide excellent security and durability.
Internal weeps and sloped sill ensure optimal drainage of water.
Triple weather-stripped side jams and full sash interlocks prevent water and air penetration.
Double tandem, self-lubricated adjustable rollers allow smoother and easier operation.
Anodized aluminum tract provides excellent durability.
Reversible panels for bidirectional use.
Extruded, heavy-duty, fiberglass-meshed aluminum screen frame provides for durability and strength.