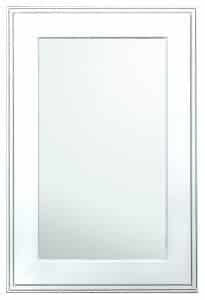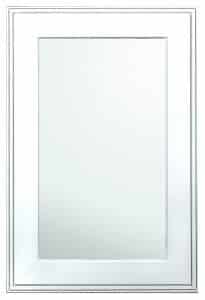 One of the simplest yet very appealing types of windows is the Picture window or a Fixed window. When placed in an area of the house that opens to a scenic environment, it can really be a welcome addition to enhancing the overall aesthetic value of your home. Whether in combination with a casement type of window or a double hung slider, the Picture window can allow for enhanced ventilation and superb thermal control for your home. Its energy efficiency is just one of the many features you will find useful. More importantly, it is the unobstructed view of the outside scenery that makes fixed Picture windows the most preferred window type among homeowners.
Features and Benefits
The Picture window's frame is fusion-welded in order to provide unsurpassed strength and security while at the same time keeping your home interiors free from air infiltration.
The multi-chambered design is particularly useful in preventing condensation while providing your home optimum insulation.
The glass used is double- or triple-strengthened and is built with an S-class super spacer to give it a warm edge.
The Picture window's frame is designed to have a high profile to match awning windows or even casement windows, giving you superb operational versatility and elegant aesthetics.
Navigation
Our Partners