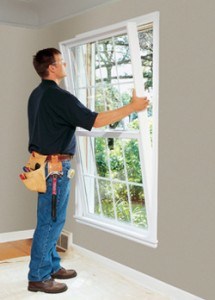 We invest a lot of time, money and energy in making sure our installation teams are professionally trained, fully educated and courteous to our customers. You can expect our professional team from Imperial Windows and Doors to fully prepare for a clean and quick installation. We measure – and even double-check our measurements – to assure the correct fitting for your windows and doors. Our teams will also protect the pathway from the front door to the window sills during installation, so we guarantee that our service is very clean and extremely professional.
Installation of replacement windows and doors are not tasks for the casual handyman. These large-scale projects require the tools, skills, precision, and training that only comes from an experienced 'Imperial Windows and Doors' home improvement specialist. Windows and Doors specifically must be installed so that they float perfectly within the allotted frame. Without a master's level of precision, replacement windows and doors can be fitted and installed unevenly, created a lopsided final product. To ensure the highest quality installation job, it is best to put the project in the hands of an experienced 'Imperial' professional craftsman.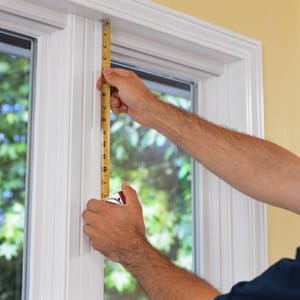 Replacing a window or door is a more difficult task than installing the first window or door in a home. Replacements include removing the previously set door or window, cleaning and prepping the area for a new unit, ensuring a level fit, and then setting the replacement window or door. Once placed and installed, new replacement windows and doors must be paneled, caulked, and trimmed properly. Otherwise, windows and doors could end up being drafty, uneven, misaligned, or leaking. To prevent these common problems associated with work done by "handymen" or "do-it-yourselfers", it is best practice to consult an 'Imperial' installation professional.
Navigation
Our Partners