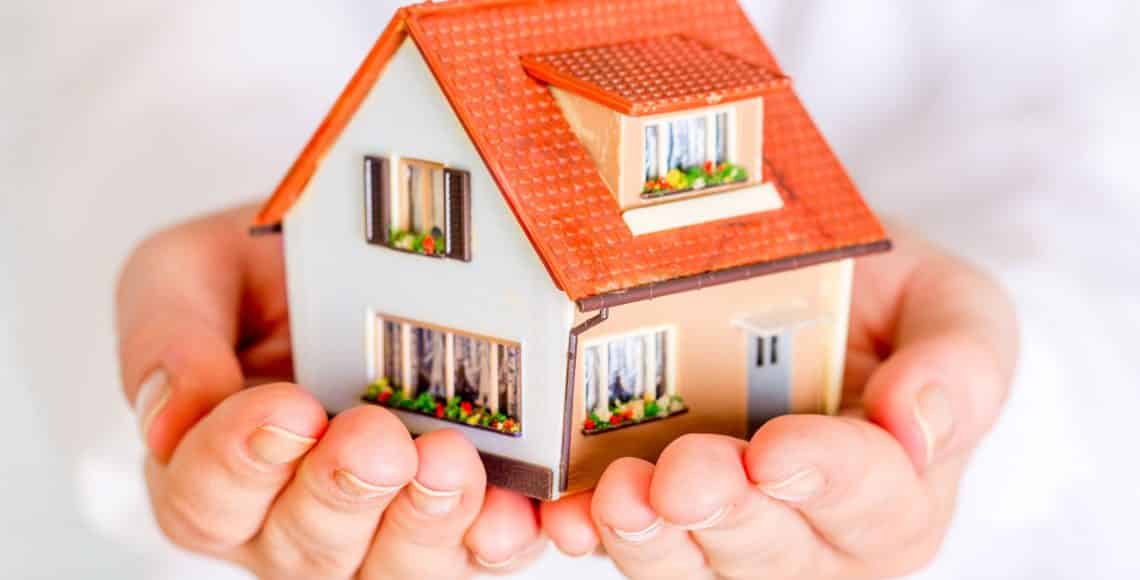 Making the best out of your small home is not just limited with the furnishings you put inside it. Sometimes, the impression you give for your home was greatly influenced by the right window you install around it. To have an idea which type of window suits you best, it would only be appropriate to think of the certain factors needed to be considered in choosing the right one.
Functionality, Strength and Durability
The cheapest type of window would be the picture windows – those which do not open. However, if you prefer windows that could open, you may have to choose between basic types such as the single hung, double hung, awning, or the casement. Awning windows would be great for a loft while casement windows work best with bay windows.
Still, if you intend to make your windows effective against rain and breeze, providing adequate ventilation, casement windows usually work at best. For those who want a bit of artistry and design, special shaped windows can be made – with an extra cost. Wood windows are generally beautiful but needs maintenance. Vinyl windows are thin and flexible yet weak and less durable. In terms of durability, fiberglass and aluminum materials are better options. However, aluminum materials are less insulated than fiberglass.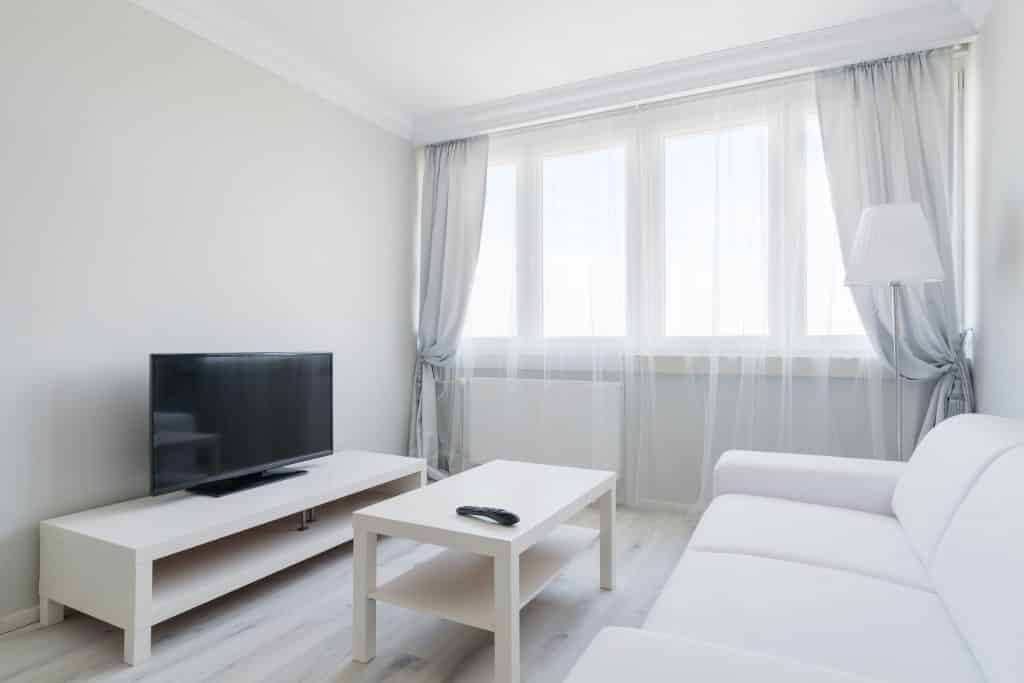 The Choice of Tempered Glass
Many would prefer to use tempered glass since it will make the windows much durable and could withstand harsh weather conditions. However, the issue is more on the necessity of it and not the durability itself. On extreme conditions, tempered glass could be worth the investment. But if you are not expecting to experience any of the extremes, a normal window glass would be able to stand for many years.
The Cost and Other Factors
This is quite a common sense, but good windows are the ones which are generally expensive. Still, there are materials for cheaper cost and options that could still give you the "look and feel" you want from your windows, but with the risk of having less durability and efficiency of use. Among the efficiency issues you may want to consider may have to do with moisture resistance ability, insulation value, and altitude rating.
Moisture can be very problematic especially for small spaces. Every material has its own pros and cons when it comes to each factor that needs consideration. Vinyl is generally resistant to moisture, but they are not stunning in appearance. Aluminum windows are durable, but generally expensive and prone to condensation.
For extreme weather conditions, it is advisable to at least use double-paned windows. A triple pane may be a bit expensive but that would be worth the extra cash since it will suffice against the extremes. Then altitude rating should be carefully considered, as houses located on higher altitudes may need a more durable windows glass- basically tempered ones to avoid the air pressure from breaking your windows every now and then.
Generally, there is no hard and fast rule on which type of window should be used on a small house. Factors such as cost and visual appearance normally take the primary concern. Still, above all, safety and efficiency should be dealt with properly as this may actually have the long term benefits or risks on your beloved home.