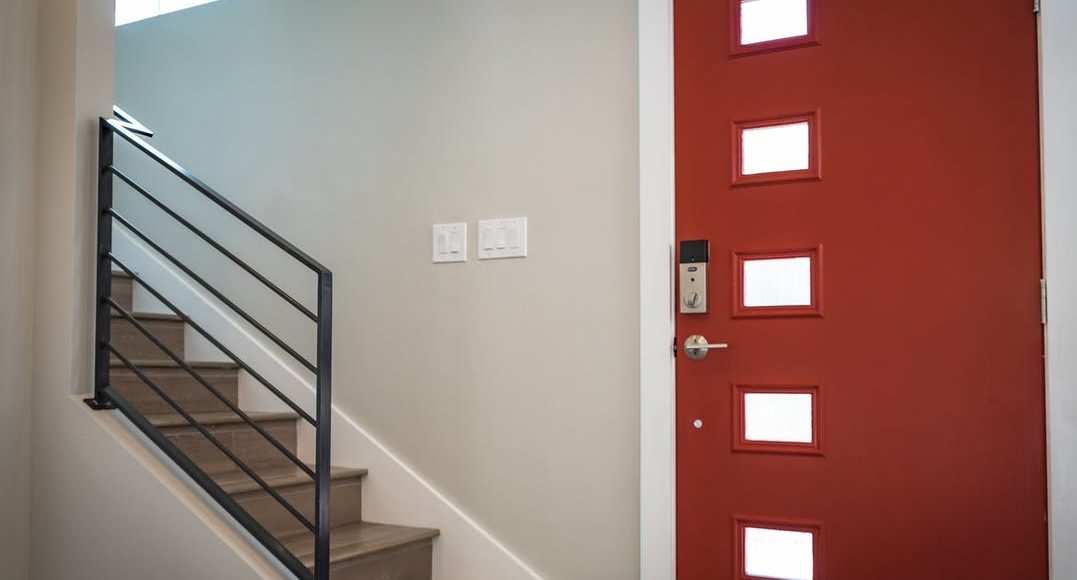 The dropping temperature of the fall season is a stark reminder of the harsh winter that is just around the corner. But it should also be a reminder to replace your doors before winter.
Ten Reasons Why You Replace your Door Before Winter Comes in Full Force
It Will Keep Your Home Warm
Winters can be brutal on you and your home. When temperatures plummet outside, they drop inside. No matter how great your heater might be, your home might remain cold. Old doors with bad insulation let all the cold air into your house, and don't keep warmth in effectively.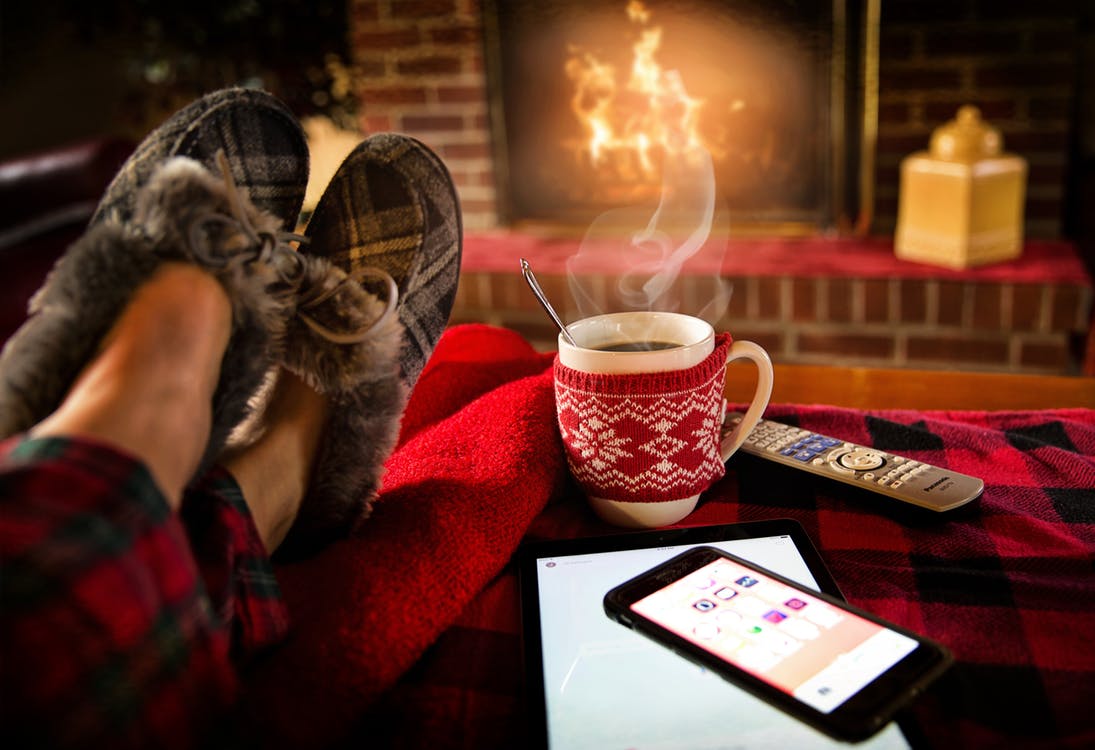 When you replace your doors before winter, you can stay warm. New doors have great insulation. They keep the cold air outside, and keep your warm air inside. Instead of bundling up inside, you can lose the layers and enjoy the warmth, as well as enjoying the money in your pocket that you will save on heating costs.
You Can Prevent Break-Ins
Theft and break-ins are threats all year long. However, property crimes are particularly prevalent in the winter. The winter tends to have more property crimes than any other season.
Although no one knows for certain why the winter has high rates of property crimes, there are some theories. In the cold weather, people without shelter have a higher need for it. They might be more likely to break-in to avoid the cold.
There's also the issue of darkness. In the winter, the dark comes earlier. It's easier for people to get away with property crimes under the cover of darkness.
With a strong new door, you can prevent break-ins. Your door can be a deterrent for intruders; it protects you and your home.
It Might be More Affordable
Typically, door replacement businesses are slower in the winter. For that reason, some companies offer special promotions and deals. If you schedule your door replacement in the fall, you might be able to save money.
You Can Get Years Out of Your New Door
Replacing a door doesn't only protect you for one winter, it lasts many seasons. Why live in discomfort this winter when a new door will last for years?
If you don't replace your door before the winter, you risk damage to it. Old and deteriorating doors don't have the sturdiness to make it through a winter. You could save yourself a great deal of trouble by replacing it before the harsh weather arrives.
It Prepares You for the Spring
In the spring, many homeowners hustle to pick up in their yards. They pick up debris, plant new flowers, and add lawn features. In the midst of everything, there's no time for door replacement.
By replacing your doors before the spring and winter, you can save yourself some time. You won't need to scramble to change out your door. Additionally, it prepares you for the possibility of selling your home in the warmer weather.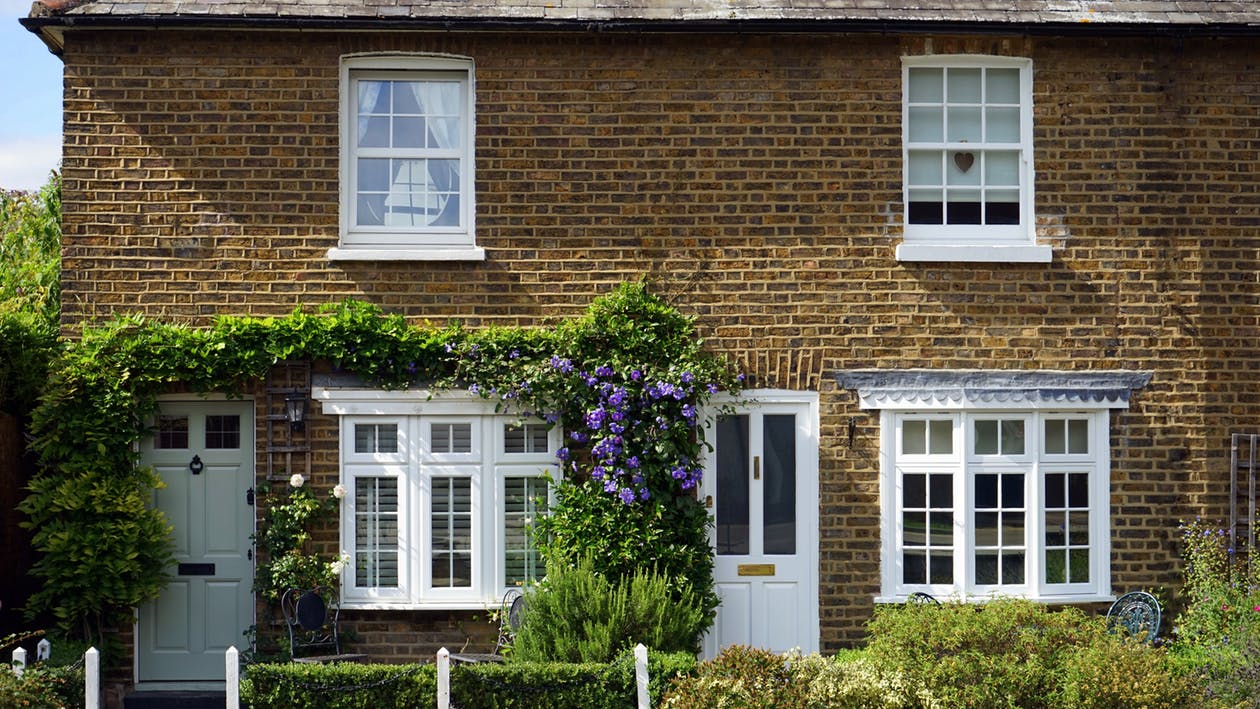 Your front door is one of the first details people notice about your home. When you replace it, you make your home look more appealing. As a result, you can have your home looking great for the spring and summer months.
Easier Clean-Up
Snow and ice tend to be messy on your door. As the snow and ice melts, mud forms. This can collect on your door and leave unsightly markers.
Old doors are difficult to clean. When you have guests coming over for the holidays, you might not have enough time to clean your doors. Fortunately, new doors are easier to clean. They are more resistant to stains and don't require as much attention. When guests come to your home, they walk up to a clean door.
Cheaper Heating Costs
In the winter, your heating system needs to work hard to heat your home. However, it needs to work harder if you have poor insulation. Old windows and doors don't insulate your home from the cold. Instead, they allow for air to flow in and out.
Certain features can help your door reduce that air flow. For example, weatherstripping, glazing, and low-emissivity glass can reduce heat loss. As a result, you can save money on your heating bill.
When you replace your doors, you can get doors that keep in the heat. It's an easy way to lower your heating bill.
Avoid Damage to Floors and Carpets
It is possible for your old door to experience damage during the winter. If a harsh wind blows debris into your door, it could break.
In the winter, a broken door could mean damage to your home. The result could be snow on your hardwood floor or carpet. Unfortunately, the snow could melt and cause serious problems, including mold damage.
A new door limits the chances of your door breaking. If harsh winds come, your home will be safe.
The Late Fall is a Better Time for Installation
You can replace your doors any time of the year. However, it is more difficult to perform installation in the warm weather. The heat makes the frame of your home expand. When you try to replace your doors, they fit into the expanded frame.
The cold weather then shrinks your frame. Unfortunately, your door does not shrink with it. You are left with a gap between your door and your frame. This makes for poor insulation.
By installing in the cold weather, you get a tight seal between your door and your frame. The result is even more energy savings.
Installation is Quicker
If you try to replace your doors in the spring or summer, you could be on a long waiting list. Typically, people make their home repairs in the warmer months.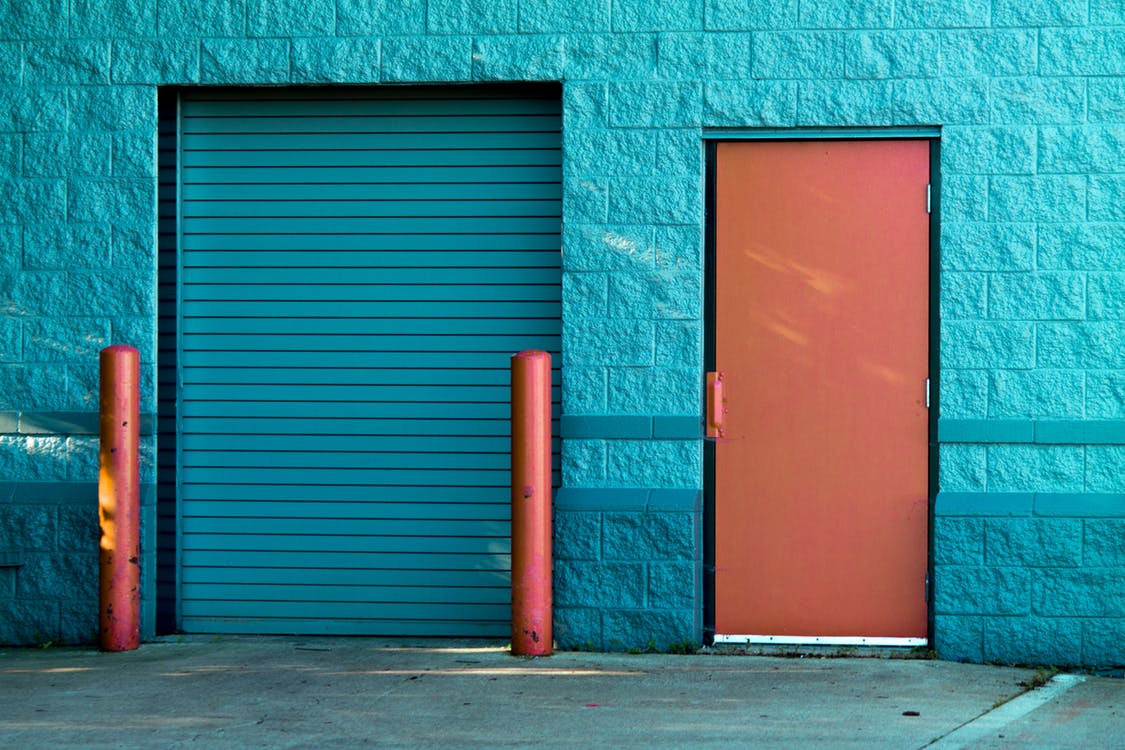 Before winter, you can get a quick installation. It might not take long for someone to install your new doors.
Replacing Your Doors Before Winter
There are many winter preparations that homeowners need to make. A door replacement is one of those preparations. It can save you from discomfort, damage to your home, and more. Before the winter comes knocking on your door, you should replace it.