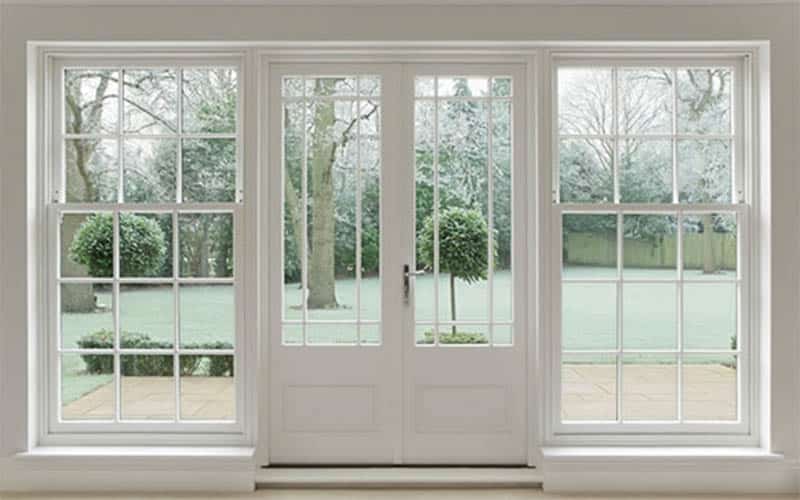 With so many window choices on the market, finding the most appropriate door can be quite frustrating. It doesn't help that you have to know at least some of the pros and cons that come with a given style of window since you might end up purchasing a window that is no good for your needs.
Home owners prefer windows that are both functional and energy efficient. Having an understanding of how certain windows operate should help you select the most appropriate windows for your home.
There are basically two main types of windows that you need to know-sliding and crank windows. The two types are further broken down into different styles from the casement to the hung or slider windows.
Crank Windows
Crank windows open to the outside. They come with a crank handle which when turned help open the window. They are very energy efficient since they do come with compression seals that help keep out unwanted air.
Styles of Crank Windows
Casement Windows
Casement windows are attached to the frame with one or more hinges. They are basically hinged at the side.
Pros:
Provides great ventilation since the entire window does open
They are great for hard-to-reach places
They provide security since breaking into such windows is rather difficult
They provide great visibility and light
They are easy to clean since they can also be cleaned from the inside
Thanks to the compression seal technology used in their manufacture, cranked windows provide excellent energy efficiency.
They provide unobstructed views
It is possible to enjoy direct cross breezes with such windows
Cons
In case the crank is not operated well, damage to the mechanism can arise
This con solely depends on where the window is installed. For example if it is installed where there is plenty of traffic in a home or on a deck then opening to the outside may not be so great.
Awning Windows
Awning windows are much like casement windows with the exception that they come with hinges at the top as opposed to on the side.
Pros:
They are great for hard-to-reach places such as above the kitchen sink since they are easy to open and close
They provide great ventilation
They provide great visibility and light
There is no need to close them when it rains thus their name "awning"
Thanks to compression seal technology, they provide great energy efficiency
Cons
Decreased functionality is possible when such windows are not properly operated. For example when you over-torque or tighten them
Plenty of space on the outside is needed to open such windows
They are hard to clean depending on the level of floor the window is installed
Slider Windows
Slider windows require to be pulled in order for them to open. They can either be pulled vertically or horizontally. When opened, the slider in most cases does remain within the window frame. It is possible to have an add-on option that will make it possible to tilt the window at a 90-degree angle. The tilt makes it easier to clean the window minus the need of utilizing a ladder.
Styles of Slider Windows
Horizontal Slider Windows
Horizontal slider windows come with a sash which slides horizontally across a track. The track can either be single or double.
Pros:
Such windows are great for wide openings
There is a 90-degree tilt option available for easy cleaning
No exterior space is required for opening such windows
They are not expensive to purchase
Cons:
They come with no compression seals
Since half the window comes with a screen and the other doesn't, there is no uniform look on such windows
Since only half the window does open, there is limited ventilation
When compared to crank operated windows, slider windows are not as energy efficient
In case there is buildup of dirt, operation of such windows tends to be difficult
In case of extreme conditions such as heavy, driving rains and high winds, slider windows are not as watertight as some other windows
Single Hung Windows
Single Hung Windows come with a bottom slash that slides up and down a track
Pros:
It is easy to clean such windows from the inside if there is a tilt option available
They don't open to the outside
Cons:
Compared to crank operated style windows, single hung windows are not very energy efficient
Since only half the windows do open, there is limited ventilation available
Since part of the window comes with a screen, slider hung windows don't provide a uniform look
Ultimately, choosing the right window for your home is not as easy as we would like it to be,; however, with some knowledge of the different windows styles, their advantages and disadvantages, you should be in a good position to find the most appropriate windows for your home. Most home owners consider their budget in deciding upon which windows to purchase for their homes. However, you should also consider the energy efficiency of the window. You should go for windows that are durable, energy efficient and functional.