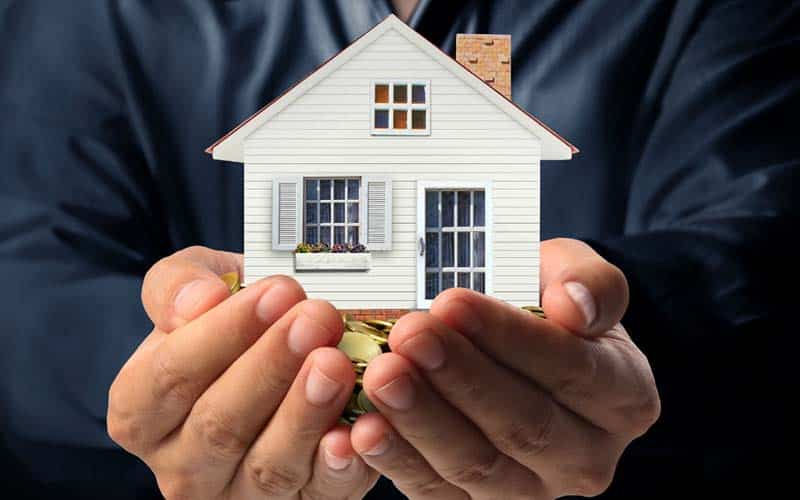 There are so many different windows styles to choose from; however, finding the right one for your property may not be as easy as you wish. In case you are into flipping houses then you will appreciate the amount of thought that you have to put into things such as windows and doors that will go onto the property. With house flipping, you buy property then proceed to upgrade before selling it. Depending on the state in which you find the property, you may need to spend little or more in terms of investments to ensure that the property can be sold at a profit. Windows are one of the most considered aspects when it comes to upgrading property. There are so many different styles to choose from however below we shall have a look at three. When considering windows for a given property, you should consider the benefits that the windows present to the buyers.  Ideally, you should go for efficient doors over merely beautiful doors. Choose functionality over beauty and quality over price (although price is also important!).
Let's have a look at the three windows styles you should consider for your investment properties:
Awning Windows
In case you are in the market for a cost-effective window for your investment property then you should seriously consider awning windows. Such windows are not only great looking but are extremely functional. Imagine forgetting to close your windows when it rains and finding little or no damage in terms of rain-water entering the property! Awing doors make this possible as they can be left open even when it rains or snows. This is because such windows are capable of preventing excess water from entering a home. This is made possible since instead of the water entering the home; it runs along the panes and proceeds to drip off at the bottom. As for the home's exterior beauty, since Awning windows are made from wood, vinyl or aluminum, there is a world of possibilities to beautifying the home. In other words with such windows, you get to enjoy functionality, beauty and efficiency.
Casement Windows
Although casement windows have a cunning resemblance to picture windows, they are not! The beauty of such windows is that they can either encourage airflow into a home or keep drafts out of it. In other words, you get to enjoy both functionalities with such windows present in a home. Such a double functionality is especially possible when one section of the casement window is designed to open in the opposite direction. As for material used, you can find casement windows made from vinyl in addition to a number of other materials.
Slider Windows
In most cases, slider windows do come with two sections; one section remains stationery and one slides open and closed. In other instances, especially the newer versions, you can also find slider versions that are assembled with two opening sections but which don't come with the stationery window. Slider windows are one of the best options out there since not only are they easy to install but they are also affordable. In addition, such windows are relatively easy to operate and allow for excellent flow of air in a given room. Last but not least, most choose these types of windows since they tend not to make a given room look cluttered (as such, they are preferred for smaller areas)
In case you are in the market for vinyl or other types of replacement windows, look no further than Imperial Windows & Doors. Our professional team is in position to provide you with quality services thanks to the many years' experience they come with. We invite you to contact us for some of the best products around at some of the best prices. We can help you find the most appropriate windows for your investment property.