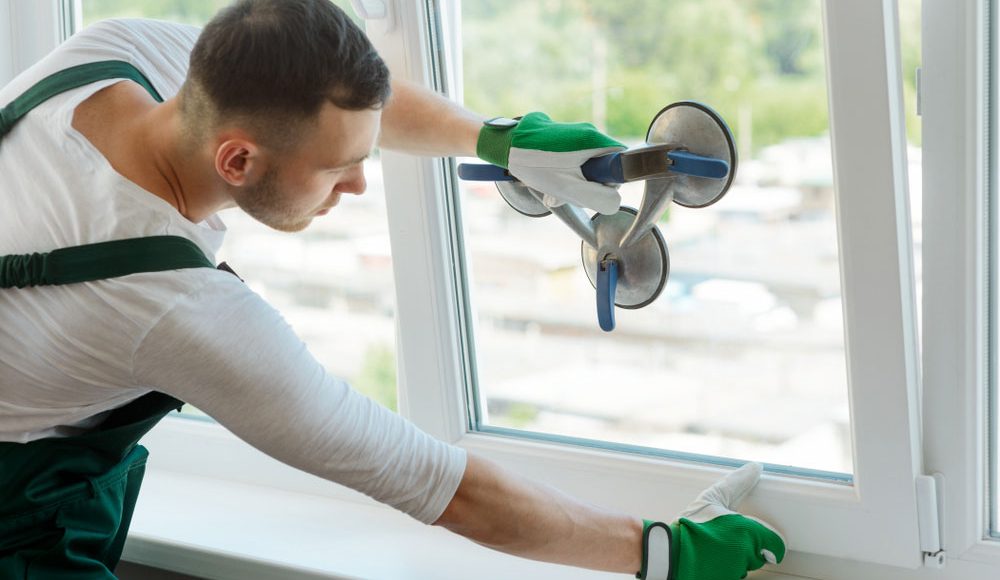 Do you have windows and doors in need of repair? Are they cracked, fogging up, developing mold, not opening or closing properly, or leaking? Were they installed by Decora Windows and Doors?
If you're answering yes to all these questions, Imperial Doors & Windows is your trusted Greater Toronto Area (GTA) installation service in Toronto that can help put your home back in top shape. With over ten years of experience, our respect, integrity, education, and high-quality products are like no other.
Who Is Decora Windows and Doors?
Decora Windows and Doors declared bankruptcy after many unhappy customer complaints and various lawsuits filed against them. Not only did their customer service leave people appalled, but so did their lack of professionalism and care when it came to help look after people's homes. A home is the single most expensive transaction you'll ever make in your life, so you shouldn't have to worry about adding on the extra costs of fixing windows and doors after moving in. 
If you move into a home and notice Decora Windows name pressed into the metal, call us immediately. You'll also know you have a Decora window if the following occur:
Glass starts fogging

Rain leaks inside

Glass cracks

Window crank breaks or rusts (teeth also lose their teeth)

The material around the window is bending

Steel bars rust
Why Their Products Are Lacking?
It's not news that Decora Windows products are cheaply made and they don't use the proper materials. The spacer bars they use are typically made from steel which begins to rust quickly. Their products are also cheap and sourced from China. They don't care about looking after your home the way we do, nor do their warranties even exist anymore to cover these issues that many homeowners are facing.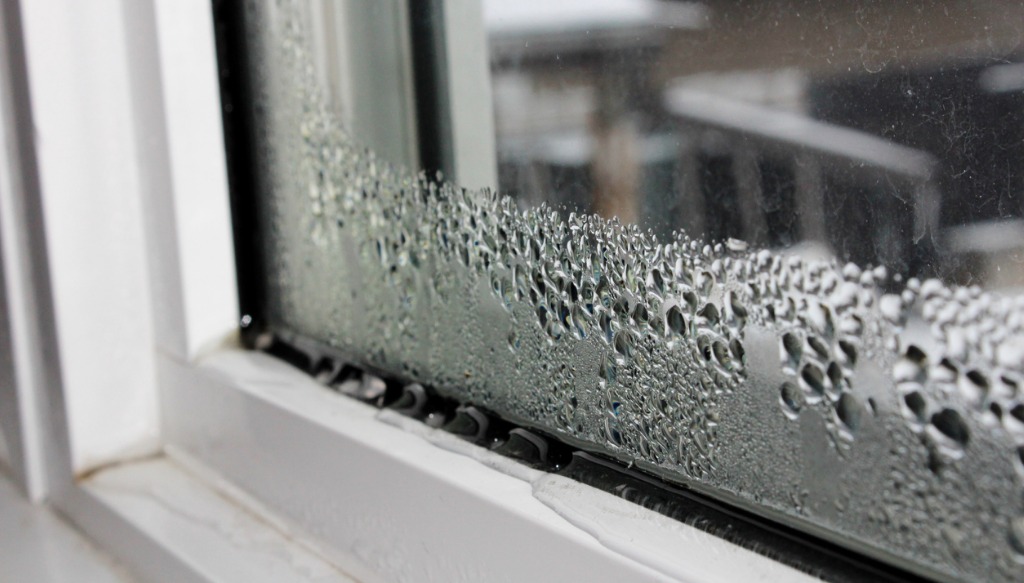 Customers have been leaving poor reviews for Decora Windows for years;
"Our new home was built with Decora windows in 2003/2004. The casement style windows were tolerable, but all of the sliders were extremely poor in build quality. All leaked significant amounts of air where the two panes met in the middle of the window. […] As for the service, it was a joke. For the living room window that leaked so badly, their solution was to stick a piece of cardboard under the track that the window sits on to raise it higher. Not only did this not work, but it also left us with a black mold-ridden piece of goo in the window. […]. If your builder is using Decora windows, either pay to have them use a reputable brand or find a different builder. […]."
– from an unhappy homeowner in Niagara Falls eight years ago.
How Decora Windows "Fixes" Problem Areas
Not only did Decora Windows customer service leave people feeling helpless, but so did their actual service. Instead of helping homeowners fix the problem, they made the problems worse. Fixing a fogged window or getting rid of condensation due to a glass seal failure is difficult. It's actually much easier to just replace the whole unit. Instead, they opt for a spraying or cleaning solution without inspecting why the foggy glass on the Decora windows occurred in the first place.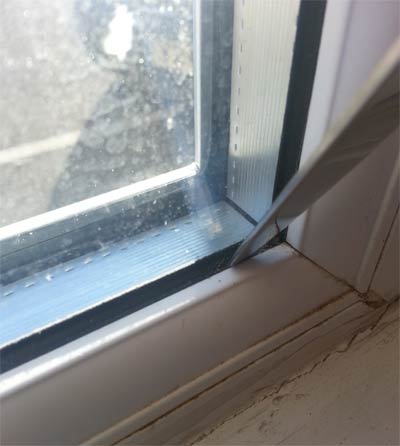 They also replace their cheap products like Decora window cranks from China with the same product.
"[…] Beware of this terrible company and their substandard products. They will take your money and never resolve your issues with the products."
– from an unhappy homeowner in Los Gatos five years ago.
How Imperial Windows & Doors Differs
Here at Imperial Windows & Doors, we value our customers and treat every home as though it were our own. We pride ourselves in our respectful, professional, high-quality customer service and our high-quality products. We've been serving the GTA for more than ten years now and look forward to many more successful years to come. 
Even if you live beyond Ajax, Aurora, Barrie, Brampton, Markham, Mississauga, Oakville, Oshawa, or Richmond Hill, we'd still be happy to hear from you to see how we can help.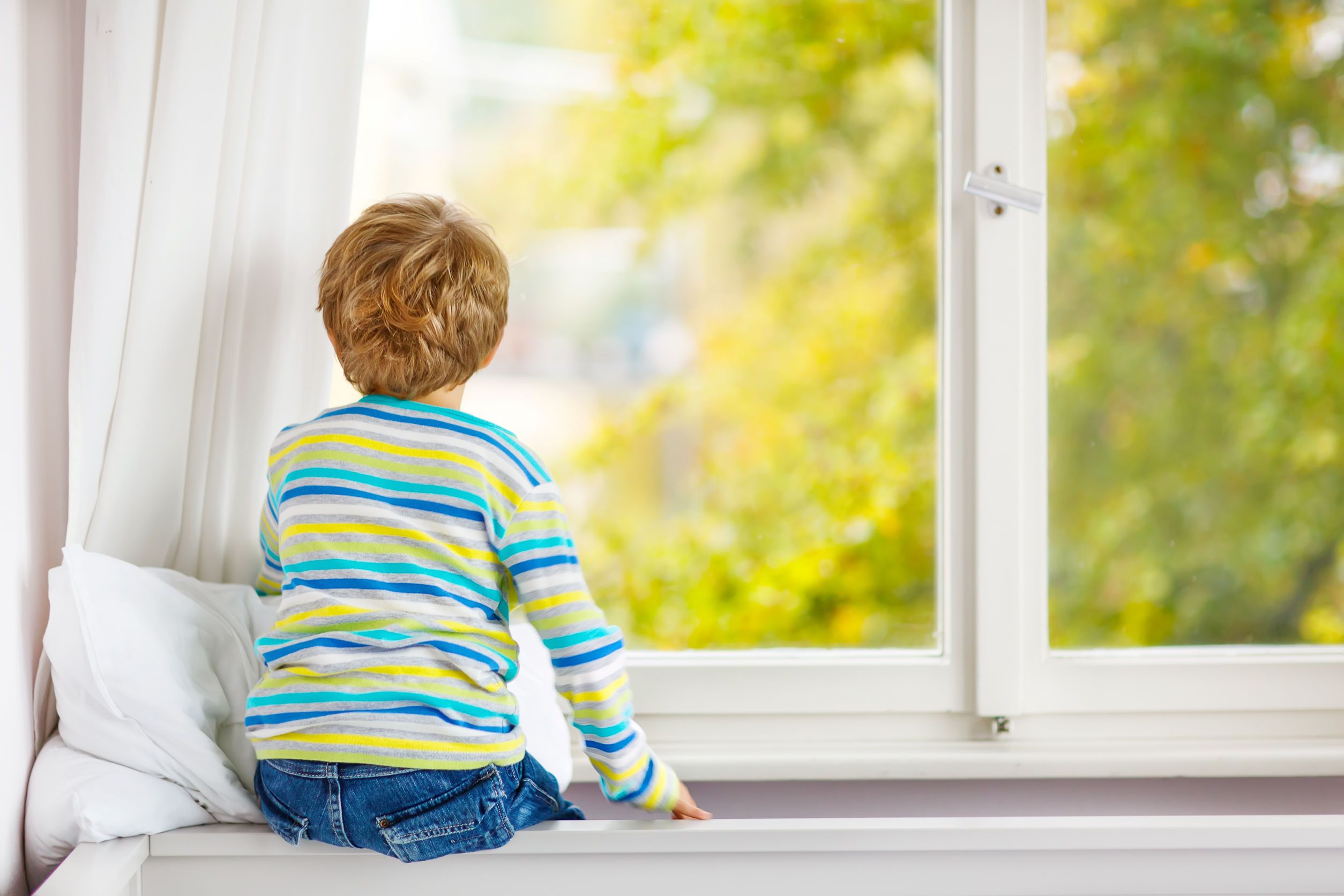 We're a one-stop-shop and if you're looking to replace your Decora Windows doors and windows, or are looking for an experienced and professional installer in general, we're dedicated to ensuring our customers are more than satisfied with the products we provide. We no longer want you to stress about your foggy glass, window cracks or leaks, or rusting bars or cranks. 
We want you to enjoy your home and make sure you're getting your money's worth and not spend your time worrying about how you can fix Decora windows. This is why we also provide a free estimate so you know what to expect during our replacement service and so you're confident in our reputable business.
What We Do
We have a wide range of different products for both your doors and windows. For doors we can install or repair the following:
Fiberglass and Steel Doors

Sliding patio doors

Storm Doors

Garage Doors
For windows we can install or repair the following:
Awning

Basement

Bay

Bow

Casement

Double or single hung

Fixed

Slider

Specialty
No matter the material; vinyl, wood, metal, cement, or steel, we're knowledgeable in all areas. Regardless of your renovation needs, we go above and beyond to utilize our products and high-quality customer service. 
Say goodbye to those Decora windows and doors and Decora window cracks, and hello to your new and improved (and leak and crack-proof) products. 
You Can Trust Imperial
We are very proud of the level of service we provide in the GTA. We've established strong, trusted relationships, networks, and bonds with leading manufacturers which means our clients are getting the best brands and prices available.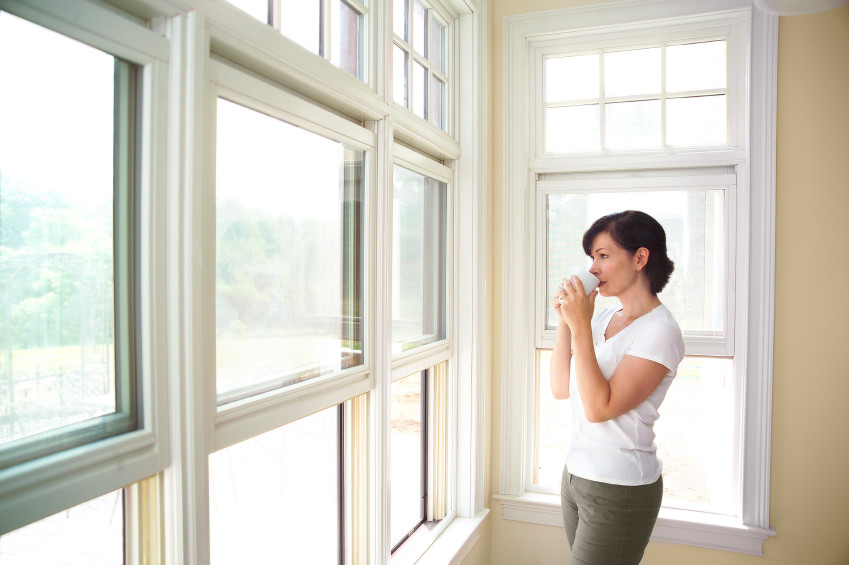 We don't cut corners and install cheap products from China in our clients' homes. From energy-star products, to eco-friendly and super sealed Health Smart Windows, our quality and care for our clients' homes is our number one priority.  
What Clients Are Saying About Us
"Imperial Windows And Doors are very dedicated to their workmanship and service that they provide and pride [themselves] on their company's reputation. […] They stand by their words and do everything they can to correct issues."
– from a happy homeowner in Thornhill.
"I recently had two windows and a door replaced by Imperial Windows & Doors, and I'm very happy with their quality of work, product, and professionalism."
– from a happy homeowner in Vaughan.
"Imperial Windows & Doors did a great job replacing all the windows in my house. The guys from Imperial were nice, honest, and professional. […] I'm very happy with their job and definitely will recommend this company to anyone who wants to get their windows done."
– from a happy homeowner in Toronto.