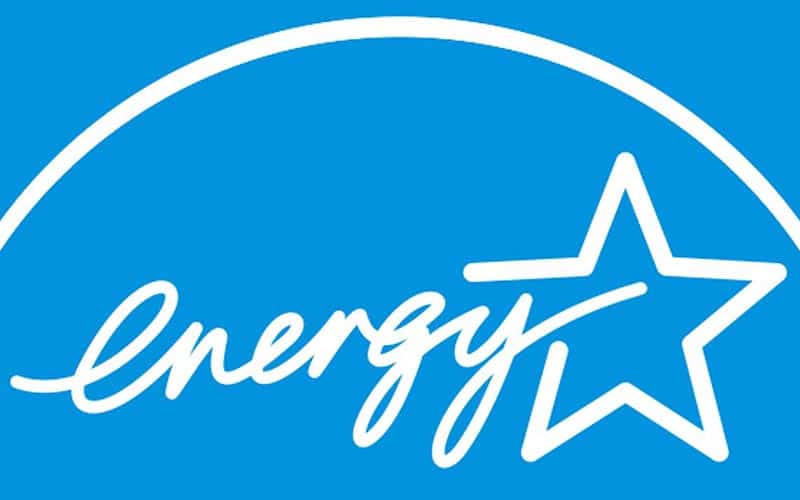 Nowadays it is quite a prevalent practice to make your homes energy efficient. By making our house energy efficient, we can cut down on our electricity expenses, create better air quality within our home space and reduce environmental pollution. There are various ways to make our houses more energy efficient; one of the most popular among them is the installation of windows that are certified by the US government's Energy Star program. These are energy efficient windows that make your house a healthier place to live in. But before you get in touch with Toronto energy efficiency star windows to install them in your home, you need to know what their special features are and how you can benefit from them. This article will show you how Energy Star windows are ideal energy efficient solutions for any home environment.
Energy Star windows can help to regulate the overall temperature of your house by keeping it warm during the cooler months and cooler during the summer season, which makes it more comfortable for you and your family. They also lead to less condensation and provide protection to your valuables from damage caused by direct sunlight; a problem that occurs frequently with conventional double paned glass windows. These windows also reduce your overall energy consumption which in turn is a boon to the environment. With lesser energy consumption, the level of pollution is also reduced.
Condensation can be a major problem during the colder months. Often with conventional windows it is seen that water condenses or freezes on the interiors and accumulates over the sill. Chronic condensation over time can damage the sills, encourage growth of mold and cause the paint to crack. However, such mishaps can be avoided by using Energy Star windows. They are equipped with advanced framing, warm edge spacing and low E-glass coating which negate such possibilities.
Installing Energy Star windows also help homeowners to reduce their air conditioning and heating bills by maintaining the temperature of their houses. They also help to maintain the overall appearance of the house by guaranteeing that no unnecessary damages caused by moisture or other issues will deteriorate the aesthetic appeal of the living space.