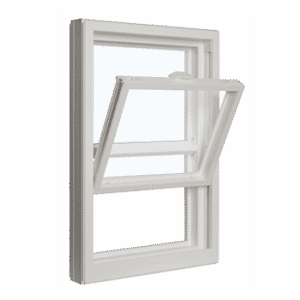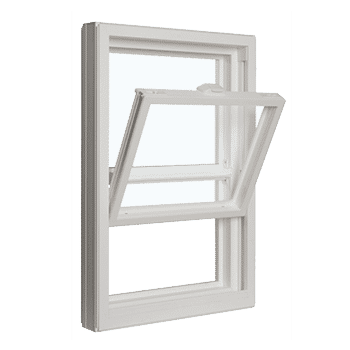 If you require a window that allows optimum ventilation capabilities with a more classic and traditional look, Single Hung Tilt window systems are one of the best options you can get. These types of windows are very practical yet they afford a kind of aesthetic that can naturally enhance the architectural beauty and elegance of a home. Single Hung Tilt window systems are ideal for homes with multiple rooms as well as residential buildings.
Engineers and architects will often focus more on the structural integrity and ventilation requirements of a building while interior designers will be more concerned about the aesthetic value of a property. Single Hung Tile windows successfully marries these two requirements to provide a unique window solution to almost any type of house. The frame and sash of Single Hung Tilt window systems are excellent for filling large openings in any infrastructure. The bottom sash tilts inward to allow for fresh air to enter as well as allow for easier cleaning even from the inside. With an upper portion that is fixed to the rest of the building, Single Hung Tilt window systems are excellent for maintaining thermal efficiency
Features and Benefits
Window frames and sash corners are fusion welded in order to provide you unmatched strength and security. Additionally, the structure can aid in the prevention of air infiltration.
Window design takes on a multi-chambered look to insulate and prevent condensation.
Inward-tilting sash allows for easy access from the inside, especially when it comes to cleaning.
Window joints are weather-strip sealed that are triple co-extruded in order to provide for additional insulation.
The pocket sill is welded and weather-stripped with Quad-4.
The half-screen design is removable to allow for protective screening against insects and pests while at the same time affording unobstructed access to fresh air.
Cam-action lock system is made of heavy duty materials for added security.
Energy saving options using Solar Solutions and Super Spacer for maximum energy efficiency.
Navigation
Our Partners