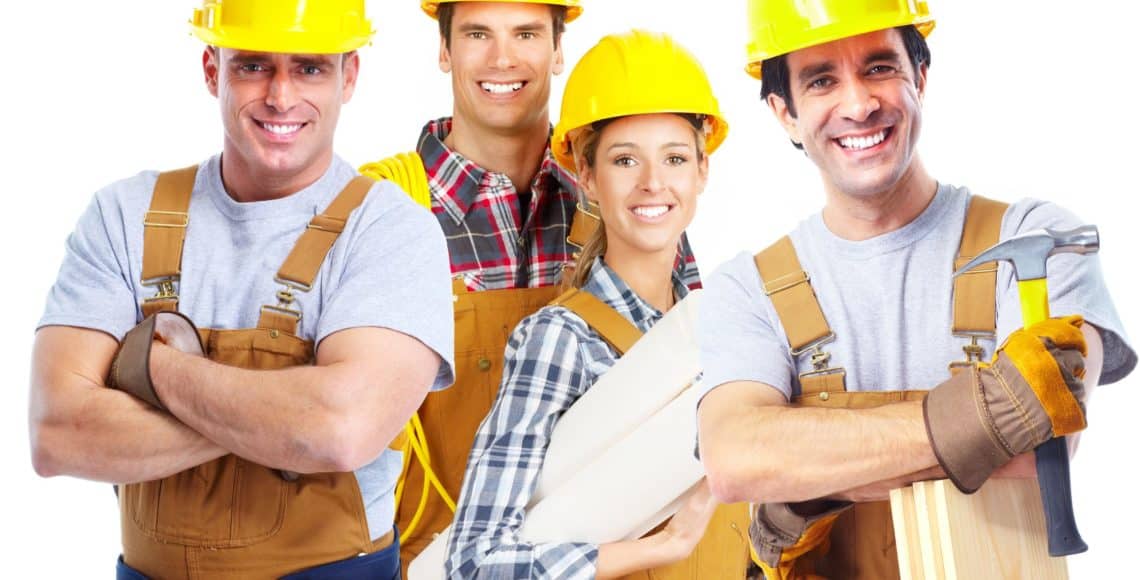 Windows are pathways to beauty. They are there to bring sunlight to our lives. No wonder windows have been a favorite subject for poets.
"Seeing the snowman standing all alone
In dusk and cold is more than he can bear.
The small boy weeps to hear the wind prepare
A night of gnashings and enormous moan.
His tearful sight can hardly reach to where
The pale-faced figure with bitumen eyes
Returns him such a God-forsaken stare
As outcast Adam gave to paradise."
-Windows Poem, Charles Baudelaire
Over time, people have delighted having windows in their homes. From the basic need for good ventilation and passage of air, light, and breeze, windows have gone far. They are now favorite decorative parts in the homes.
This is why you should hire a professional for new windows for the following reasons:
1) They have rich expertise and experience
You may have an intuitive grasp of what is beautiful and stylish when it comes to windows, but still you need help. A professional can have the expertise and experience to give you the best advice. A professional has learned and has worked with so many clients and they do great in the field of windows. When you work with an expert, you can save money, energy, and most especially, time.
For one to become a professional, he or she has to go through not only technical training but immersion. He or she needs to work on the ground with real people. And by working on the ground, he or she is also a great problem solver.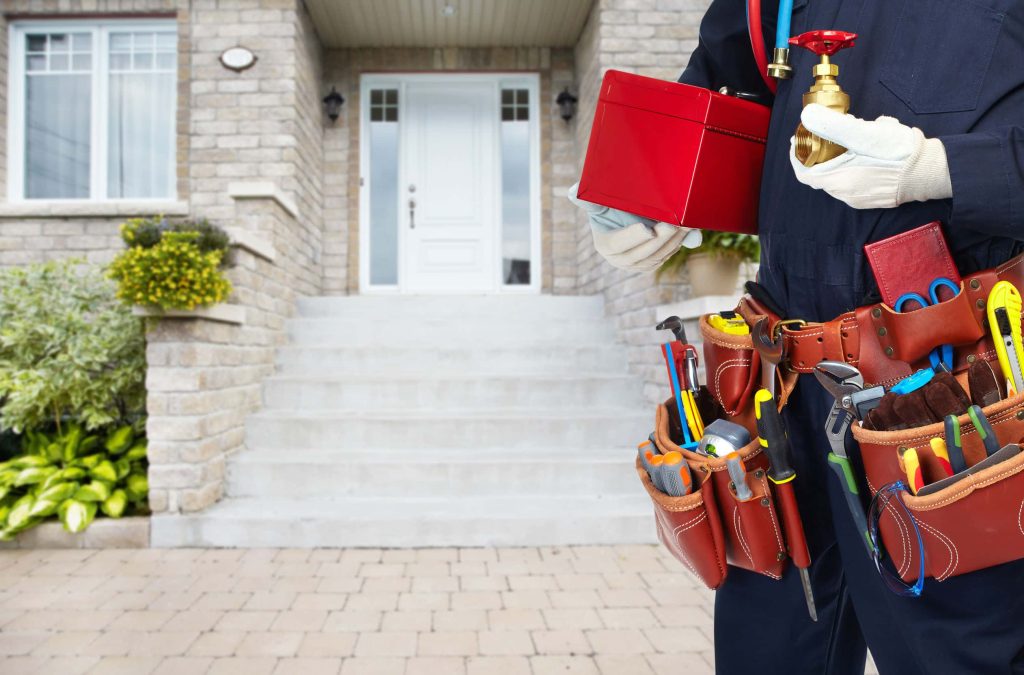 2) They can share the latest trends
Your limited knowledge on interiors and design may stop you from maximizing potential. This potential means the capacity of your home to look excellent! A professional is adept to the latest market trends on new windows, he or she can guide you through and support you.
Magazines and online shops gives you glimpses of what is good, but a professional can do so much better. He or she will not only show you images but analyze them for you.
3) They can connect you with the right people to work with
You definitely would like to work with the best team for your new windows. Working with a professional eases your anxieties. He or she will connect you to the right people to work with such as window installers and the like. With his or her proven track record, he or she will not risk the credibility.
Working with the right people saves you from too many hassles. You are preparing for a beautiful abode, you deserve a fun experience. New windows are exciting and they will become part of the parts of the home that bring comfort and light. New windows can mean new beginnings and a glimpse at a much better world outside.
So for you to work with a professional for new windows, do it with the best at Imperial Windows and Doors.