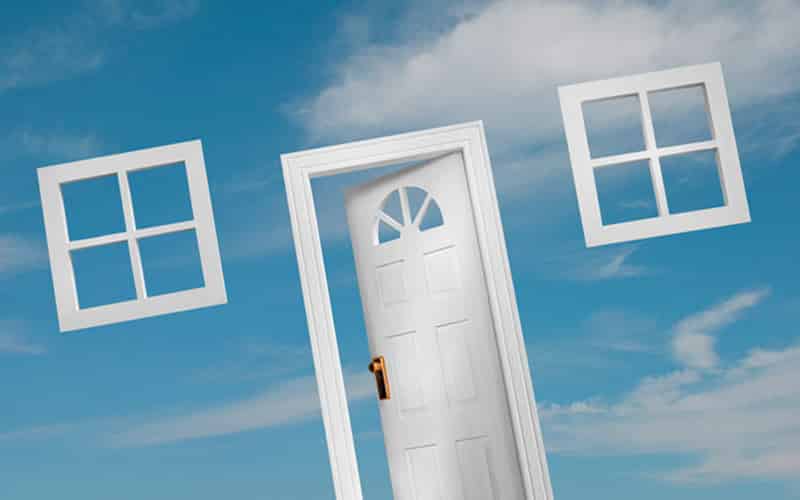 Most home-owners are looking towards energy-efficient home, appliances as well as equipment. This is to not only help cut down energy costs but to also reduce carbon footprint.
Let's have a look at some benefits to installing energy saving windows and doors:
You get to cut down on energy costs
When installed correctly, energy efficient windows and doors are a great way to cut down your energy bills. This is thanks to the better insulating materials used, advanced reflective coatings as well as better quality hardware to ensure a better seal when closed. In addition, you get to reduce drafts into your home and maintain comfortable temperatures.
When you have found the right energy efficient windows and doors for your home, it is important to have them properly installed. This way, you get to do away with problems such as lost energy that comes with poor installation.
You get to enjoy a comfortable home
Modern windows and doors are not only energy efficient but they also offer less noise and more comfort compared to older windows and doors. This is thanks to techniques used in their manufacture such as draught-proofing, glazing as well as sealing and insulating the doors.
You get to enjoy better security from your windows and doors
Not only do modern windows and doors come with better insulation properties, they also comprise of better quality materials which help make your home safer. In addition, corroding is almost unheard of when talking about modern windows and doors.
Better protection against the sun
When not shielded from the sun, most household items tend to get damaged from the sun. With modern reflective glass coatings, such items are better protected against the sun's harsh rays.
Once you have found the energy efficient door or window, you might want to seek the services of a professional so that you don't end up with poor installation.
There are a number of things to consider before settling on a given contractor some of which include:
You need to carefully research for the right contractor for the job. Once you have found one you wish to work with, you should take a look at the references to better understand what others think of past work with the contractor
You need to take a look at past jobs so that you can better decide whether or not the contractor is suitable for your project.
You should know what to expect when you have finally gotten the contractor. Things you need to know at this stage are how long the project will take, what the cost to complete the job will be and what payment terms are being offered by the contractor.
When you have found the contractor and agreed to hand over your project, you should look carefully at the contract provided by the contractor. Look out for things such as warranty. Ideally, you want a warranty that covers the 10-year mark. You should understand what is covered in the warranty and what is not.