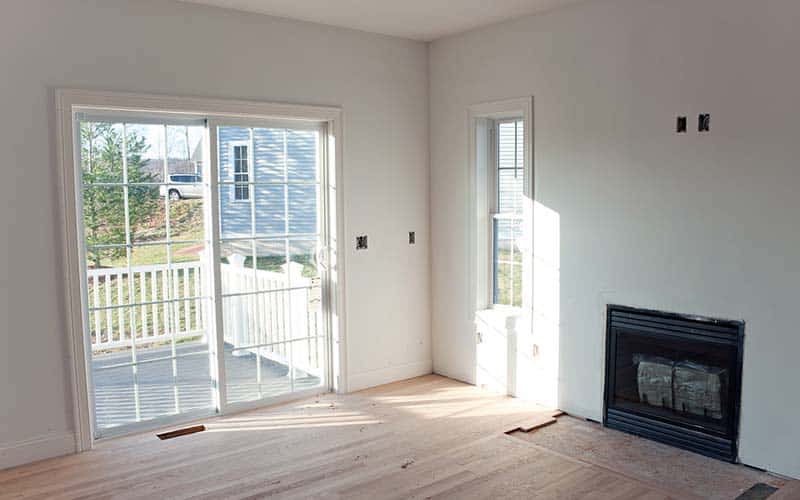 For every addition to a home whether it is a new door, window, carpet, fittings and fixtures, home owners look at the upsides and downsides of the new addition. This is the same case with sliding patio doors. There are plenty of benefits attached to sliding patio doors. They are loved for their ability to allow natural light into the home as well as enable the occupants in the home enjoy wonderful views. Not only do sliding patio doors add to a home's beauty but they also add value to the home. As for the amount of space you have to work with, you don't need to worry about space since both limited and adequate spaces stand to greatly benefit from sliding patio doors.
In addition, sliding patio doors are energy efficient. This is because not only do they allow plenty of fresh air into your home but they also allow plenty of natural light as well. This in turn helps you minimize the amount of electricity and air conditioning you use in your home.
Let's have a look at some of the benefits attached to sliding patio doors:
Increases the appeal of your home
A sliding door can help increase your home's appeal. It can add to your home's beauty and increase its functionality. Whenever you wish to incorporate the other rooms to your patio then a sliding patio door is the way to go. With a simple slide of the door, you should be able to have an extension to the other rooms or spaces of your home.
Helps increase light
Sliding patio doors can help brighten up a given room- they help bring in the much needed natural light. Besides sunlight, fresh air and a nice breeze can also be enjoyed with a sliding patio door.  They are especially ideal for homes or rooms that don't have many windows. The natural light that you get to enjoy in your home is great for your body, mind and spirit!
Saves Space
Sliding Patio doors can help free up space in a home. This is especially the case for rooms that lead to the patio. The additional space can be of added advantage for your home's decoration needs. Imagine having additional space to put in bookshelves or set up some beautiful plants! With the given space, you can further enhance your home's beauty and functionality.
Improves safety
Sliding patio doors are great for improving safety in a person's home. This is especially important for families with children and pets. In case you do have a backyard that your pets or children love to play in then a patio door can help ensure that you keep an eye on them. Besides helping you keep an eye on your children or pets, sliding patio doors do also come with a number of lock option. For example, depending on where you purchase the door, you can have single or multi-point locks, solid key mechanisms or security bolts for your door.
Helps you save money
With home improvement, every penny that can be spared is a blessing. Sliding patio doors can help home owners save some money. This is thanks to the material used in their making. Sliding patio doors that make use of Low –E glass are great for minimizing heat loss from a home. This in turn helps the home owner cut down on heating bills. As such, if you wish to cut down on your energy costs then you should look into sliding patio doors that are Energy Star certified as they help save money on energy.