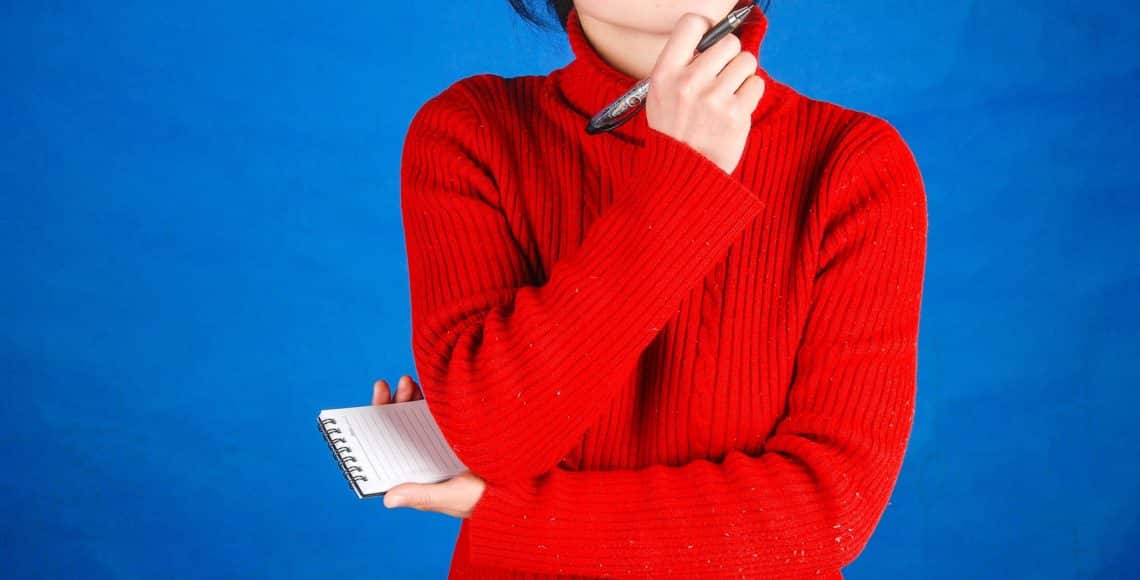 Window replacement may sound so basic for many but it does mean hard work for some. Window replacement is no laughing matter because there is a need to choose the best one for your home.
Most families enjoy a great view outside the window. Indeed, the windows have inspired so many lives. Through them, you experience the changing seasons and the coming home of loved-ones. Windows also enable good ventilation and amount of light that can lighten the rooms.
When you choose the best one, it will decide the longevity of the material and the functionality. Why is it important to replace windows? One reason is to keep the home safety.  With good windows, the home will stay safe from any untoward incident. Another is to keep it beautiful. Windows are amazing accents for the home. They make the house look more homey and alive.
Here are some common questions about Window Replacement that you can consider:
1) What are the problem areas of our windows?
Look close to the problem areas of your current window/s. Through this you will find out what you need to look into in finding new ones. As you consider some obvious factors, do not stop there. It is also necessary to look further into other things that is not seen at an instant. Sometimes, there are other things that are not obvious for the naked eye.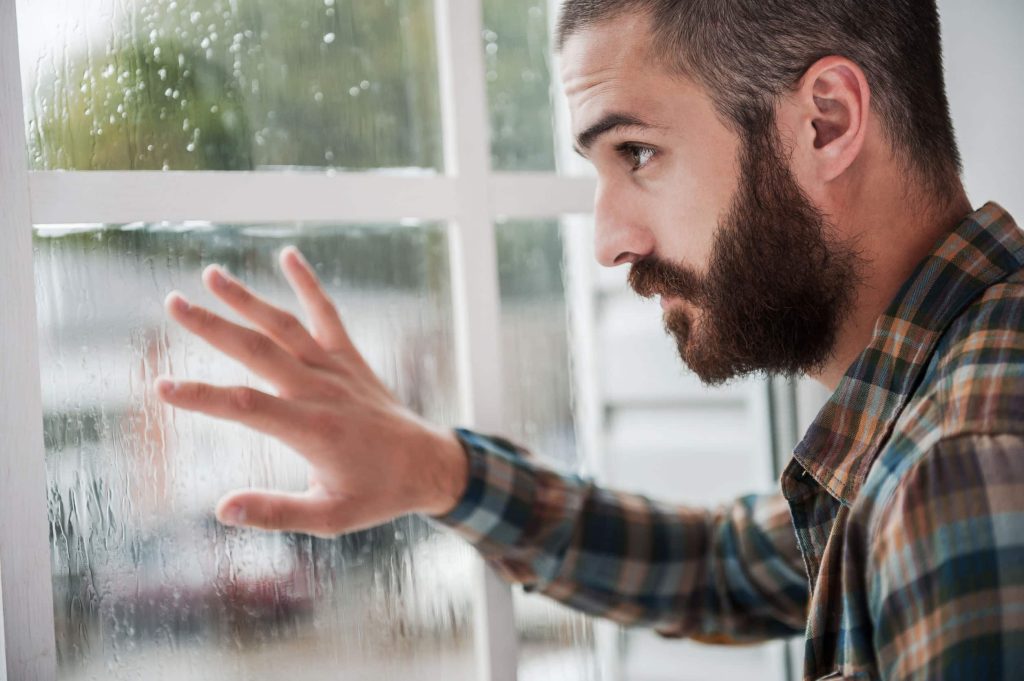 2) When do I need to get them replaced?
Time is of essence. Finding time to get it done is a valuable factor to consider. Know when you need to get the windows replaced you would know when to contact people. Also, you need to arrange a time frame when you need to set specific appointments. These appointments include meeting with a windows professional, visiting a shop.
3) Who should I hire as windows professional?
Another essential question as you prepare to get your windows replaced. There may be lots of service providers out there but remember that what matters is the quality of it all. You need to consider the degree of expertise, the price per service or per hour, and the proximity to your home. All these factors can help you answer this specific question.
A windows professional can help you have a much easier time in getting new windows. Window replacement is not everyone's field. It takes experience.
4) How much is my budget?
The amount of money you have as budget is another question to have in mind. This can guide you in what kind of service you can afford. Do not overlook this question for it is one of the most important ones. And as you have the answer, it is the best time to find that perfect match.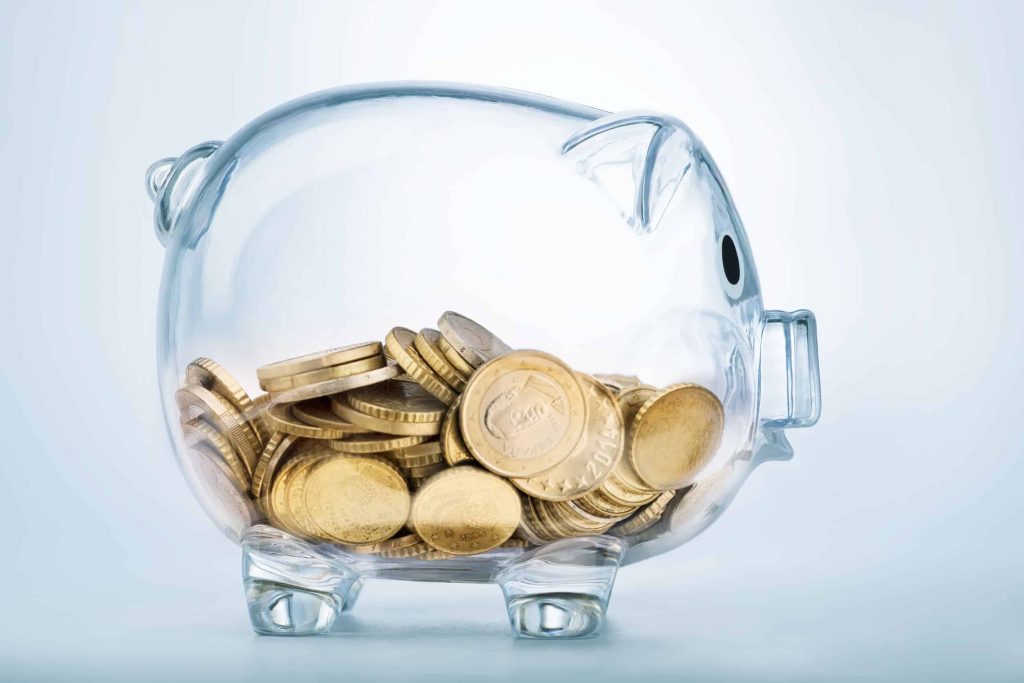 These are questions that can guide you get ready for windows replacement. Gather your answers and make a decision. If you are in dire need of quality yet affordable service, Imperial Windows and Doors, is a wise choice.