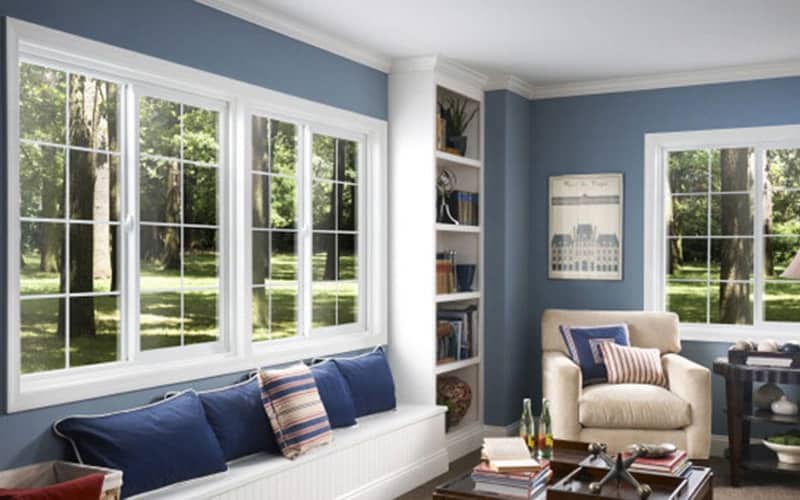 Much as it is possible to install your own windows and doors, when not done right, you may end up paying a lot more to have the problem fixed. This is because great care should be taken during the installation process as this helps determine how well the window or door will remain functional for years down the road.
Besides ending up with wonderful work the first time round, proper installation does also save you plenty of time and money.  That being said, it is important to find the right windows and doors contractor for your next project. There are a number of things you should consider in your search for the most appropriate contractor some of which include:
Have a look at the contractor's references
Once you have researched and found your ideal contractor, you should take a look at the potential contractor's references. You should look out for how well the previous job was done and whether or not it fits into the allocated time and budget. You should also look out for the contractor's specialty if any; especially if yours is a unique project.
How long has the contractor been in service?
Contractors with many years of experience under their belt are the best option for those looking for contractors. This is because such contractors have tackled a number of projects and tend to know how to ensure the smooth-running of a given project.
How well do you communicate with the potential contractor?
It doesn't make sense to endure painful communication with your potential contractor. This is why it is important to find a professional that knows the importance of communication. Ideally, the right contractor should have no trouble with answering the different questions you may have as pertains to the project.
Have a clear understanding of what to expect
Before embarking on a given project, you should have a clear understanding of what to expect in terms of how long the project will take and how much it will cost to complete. In addition, you should have a good idea of the materials that will be used and how much they will cost. This way, you are better prepared to see the entire project through successfully. While dealing with payment, be sure to understand the payment terms provided by the contractor and NEVER pay the entire amount up-front. Ideally, you should pay at least 20-30% at the start of a given job.
Check out the contract and read the fine print
It can be frustrating to start a project only to discover a few things in the fine print of the contract down the road. In case there is a warranty involved, you should understand exactly what it covers and what it doesn't.
Pay attention to the contractor's license
This is not so important unless of course the place where the project is requires the contractor to have a license. The license can help you know whether or not the contractor has some past or current complaints from previous work done.