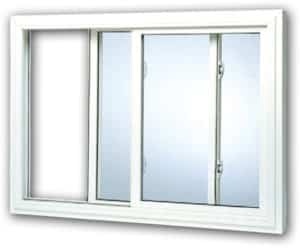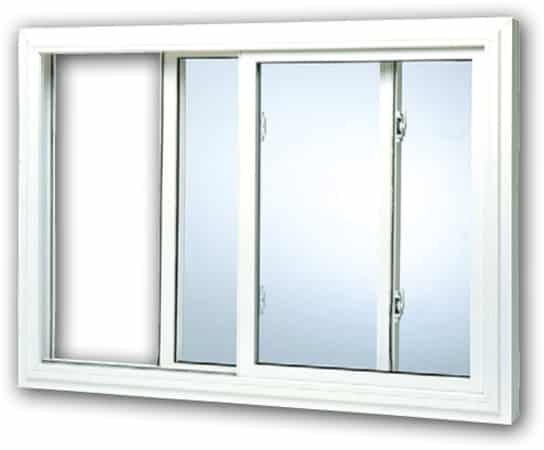 If you are wondering what kind of window design to put in the side of your home or even on smaller rooms like your pantry or even storage room, Single Slider Tilt windows will be an excellent choice. The overall functionality blends well with the aesthetic appeal of a single slider. In this particular system, only one window sash opens or operates, often tilting inward.
The Single Slider Tilt window system allows to more fresh air to enter and circulate into the small room. Its mechanical features allow for maximum control over the amount of air that enters so you can naturally adjust it anytime you like. Additionally, cleaning is a lot from the inside.
Features and Benefits
Window frames and sash corners are fusion welded in order to provide you unmatched strength and security. Additionally, the structure can aid in the prevention of air infiltration.
Window design takes on a multi-chambered look to insulate and prevent condensation.
Inward-tilting horizontal window sash to allow for easy access from the inside, especially when it comes to cleaning.
Sash is constructed to be fully interlocked to ensure maximum security as well as reduce air infiltration.
Window joints are weather-strip sealed that are triple co-extruded in order to provide for additional insulation.
Half-screen design is removable to allow for protective screening against insects and pests while at the same time affording unobstructed access to fresh air.
Cam-action lock system is made of heavy duty materials for added security.
Pivot bars are die-cast in zinc to provide excellent and secure locking system.
Energy saving options using Solar Solutions and Super Spacer for maximum energy efficiency.
Navigation
Our Partners