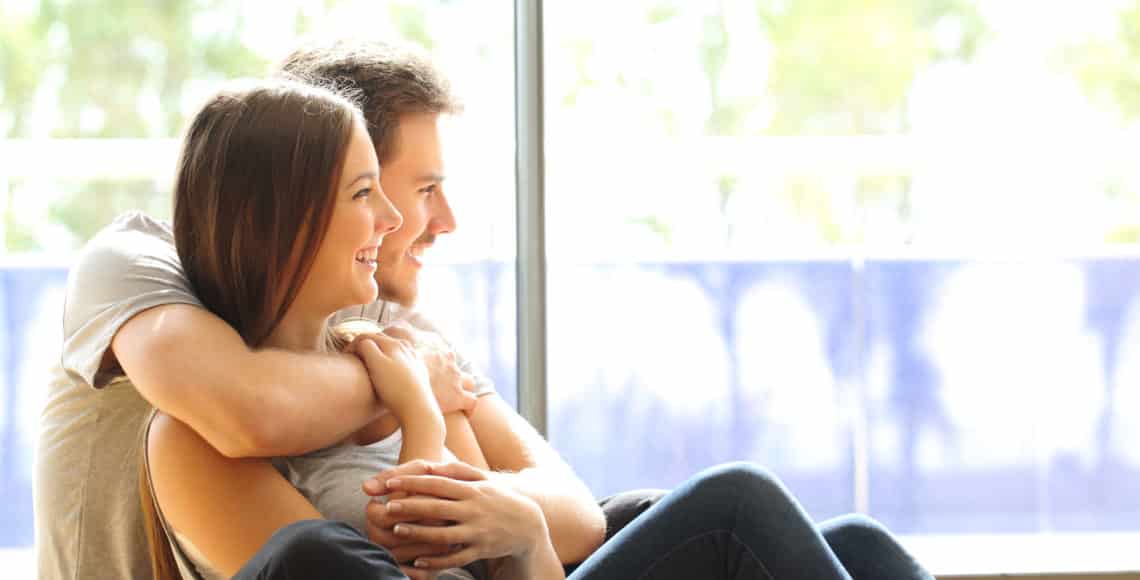 The Window Trends You Need to Learn About in 2017
If your resolution this year is to give your home a new look, then windows may be one of the first places to start with. They not only allow natural light to enter the house but also allow you to have a perfect view of the outdoors. Having said this, here are top 5 window trends you need to look for in 2017 and what you can do to get them in your home today.
Eco-Friendly Windows
Windows may look the same but they don't perform the same function. With this in mind, many buyers this year are buying energy efficient windows instead of ordinary ones. These feature a triple-cell construction and an innovative honeycomb design so energy loss will be drastically reduced.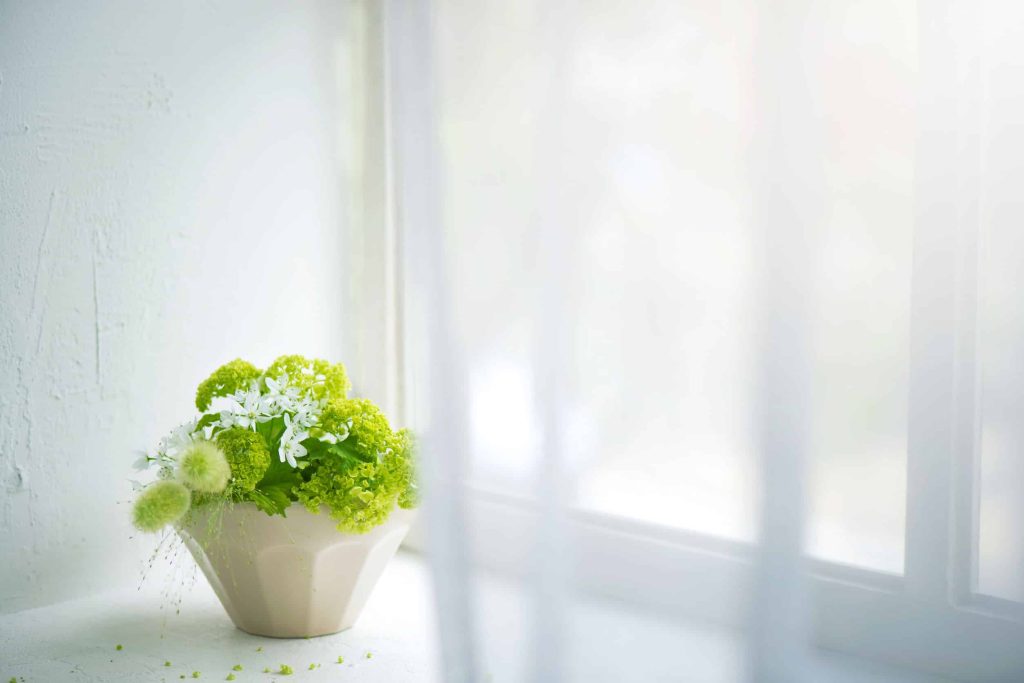 They take the heat from the sun, keep the heat in and ones that don't let the heat out. They are made of the highest standards and tested and proven to be eco-friendly by independent parties.
Frames With a Splash of Color
Traditionally, manufacturers produced window frames with boring colors. The new trend in 2017 includes vinyl frames with a wide range of colors. You can shop for everything from forest green and rust to umber and back again.
These models allow you to use your home accents and trim whenever you want to add extra polish to your exterior decor without sacrificing durability or efficiency. No more window frames in white or brown colors.
Motorized Window Coverings
If you thought that it is only devices that are going digital, you are in for a big surprise. Motorized operating systems for window blinds and shades were introduced in 2016 but they are carrying over into 2017. This innovative system allows you to effortlessly and easily operate your window treatments.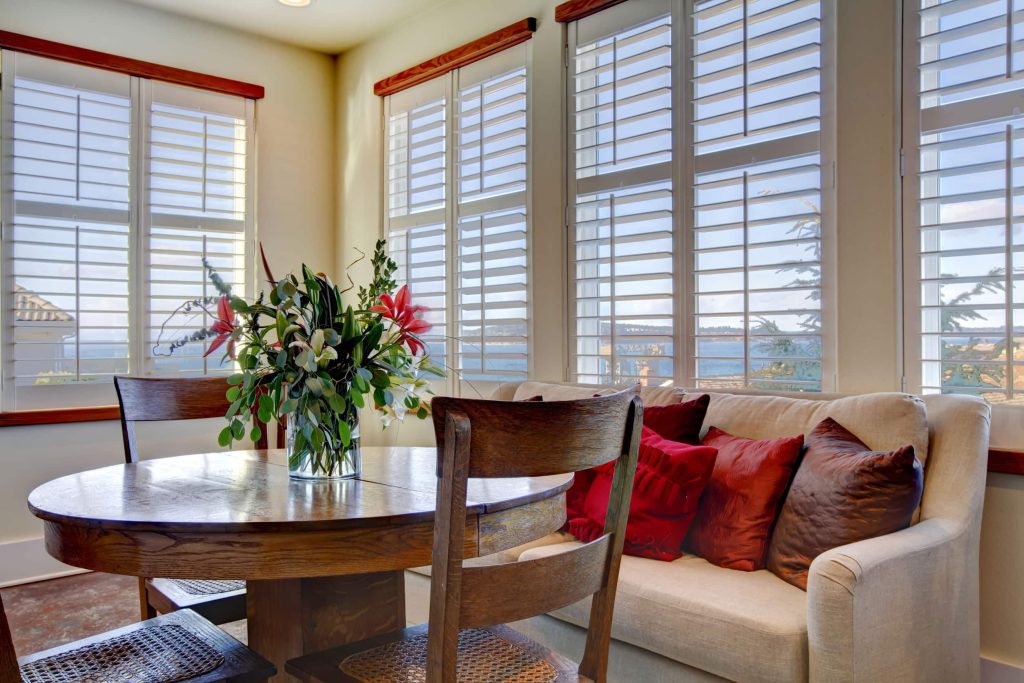 With it, you can control your window covering from any place in your home. It is also a good system for increased safety. With battery-operated and plug-in power options, they are a perfect solution for both new and existing homes.
Smart Windows
Everything in homes and offices is going wireless. With this in mind, various manufacturers have started to produce digital windows that perform neat functions. For instance, some of them are equipped with sensor glasses which use environmental triggers to adjust the window tint allowing less or more heat or light to enter your homes.
In fact, many window experts have predicted that future windows will be equipped with connective glass with the ability to connect with Smartphones.
Shutters
In 2017, buyers are going for shutters that provide superior light control and privacy with exceptional craftsmanship, long-lasting finishes, and classic styling. These are also versatile products that are easy to care and safe for families with young children.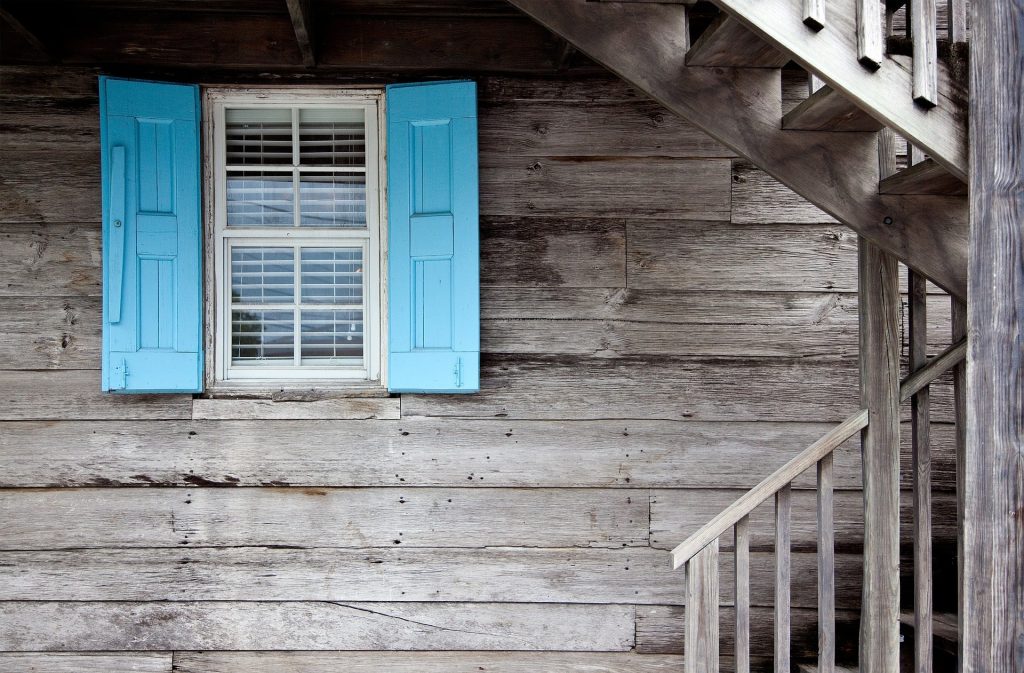 They are the perfect choice for your home as they will also enhance the existing design and architecture of your home.
Contact Us Today
If you are ready to improve the condition of your home with some of the trending windows and window coverings of 2017, we will have you sorted.
Our highly trained and experienced professionals installed brand new windows and doors in many homes and businesses in Toronto and the surrounding cities. Contact us to learn how we can help transform your house with new windows!