There are many reasons why people choose to repair, replace, or restore the windows in their home. Sometimes breakage and cracking can force the hand, or maybe it's just time for a change of pace. It's recommended to replace your windows every 20 years, but you can make the choice to do so whenever you want.
Save on Heating Bills with New Windows
One of the best reasons to look into replacing your old windows is to help reduce the heating, and air conditioning costs your home suffers. Old windows let warm air escape easier and can let the chilly weather sneak right indirectly affecting your thermostat.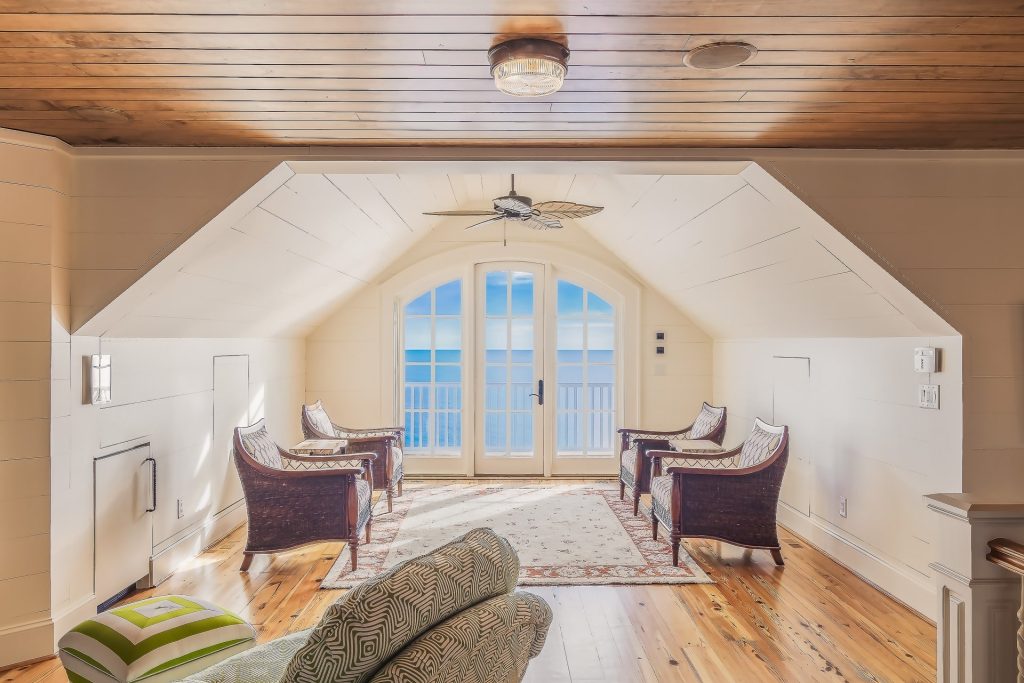 The best way to beat this problem? Make sure your windows aren't the culprit, and if they are, replace or repair them!
Repair Damaged or Old Windows
How do new windows help your heating bill drop in cost? Most old windows have single panes of glass and aren't insulated very well, causing for air leaks and drafts.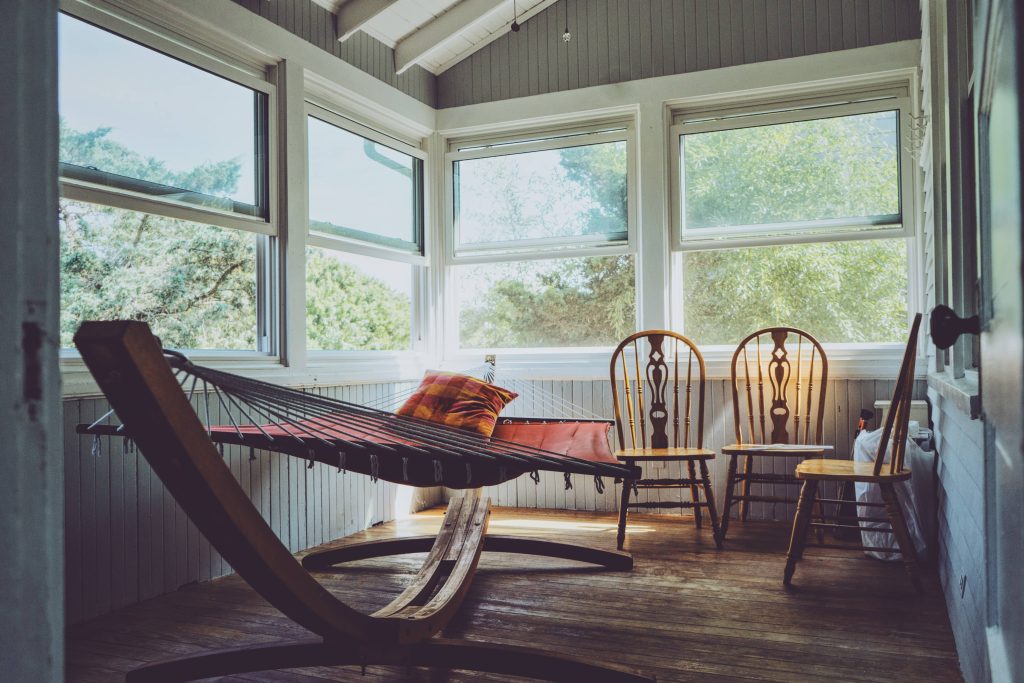 Sometimes, a window can get so weathered that even a plastic sheet over the glass won't help, because the wind will continuously blow it right off. New windows can be insulated and given an exact fit into it, reducing the chance for air to be sucked out of your house.
Invest in Energy Efficient Windows
When replacing windows, you can also opt for double or triple panes of glass, which will be even more energy efficient.
Many homeowners are replacing their old windows with newer, more environmentally friendly ones made of vinyl or aluminum and multiple glass panes to help reduce their energy costs.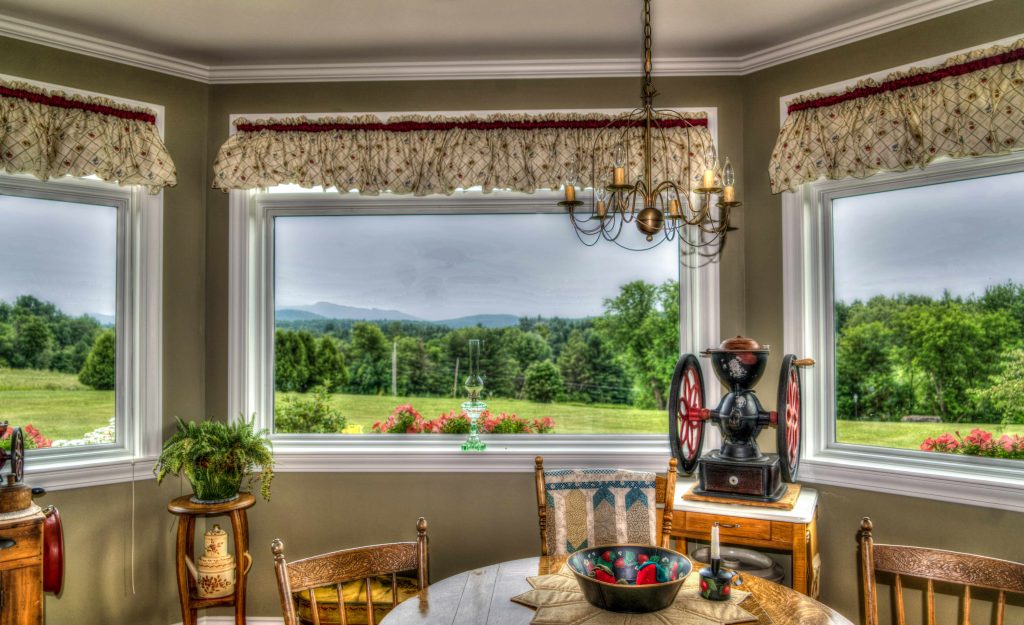 The thing that most people don't realize is that just replacing your older windows with modernized versions of the same thing won't cut it. You may see a small decrease in your energy costs, but in order to get the full benefit of window replacement, you'll need to go with energy efficient windows. This is especially important if your old windows are extremely drafty.
What are energy efficient windows? They are designs and styles that are optimized for maximum energy cost reduction, including air, heating, and lights. Usually, these windows have two or three glass panes, separated by gas fills for additional insulation.
Rely on Professional Installation Services
Once you've chosen the window you'd like, have a professional install them for you. This is essentially for properly lowering your heating bill because a professional will know exactly how to install the window for your home and can air seal it with weatherstripping and caulk.
Contact Us to Save Money on Your Heating Bills
It might seem complicated, but it doesn't have to be! Energy efficient windows are a great way to reduce your bills and stay cozy in your own home, and they often entirely pay for themselves and more with all these great ways to save.
At Imperial Windows and Doors, we are experts in making sure your windows are energy efficient and can offer suggestions and solutions to lowering YOUR heating bill! Contact us to learn more!