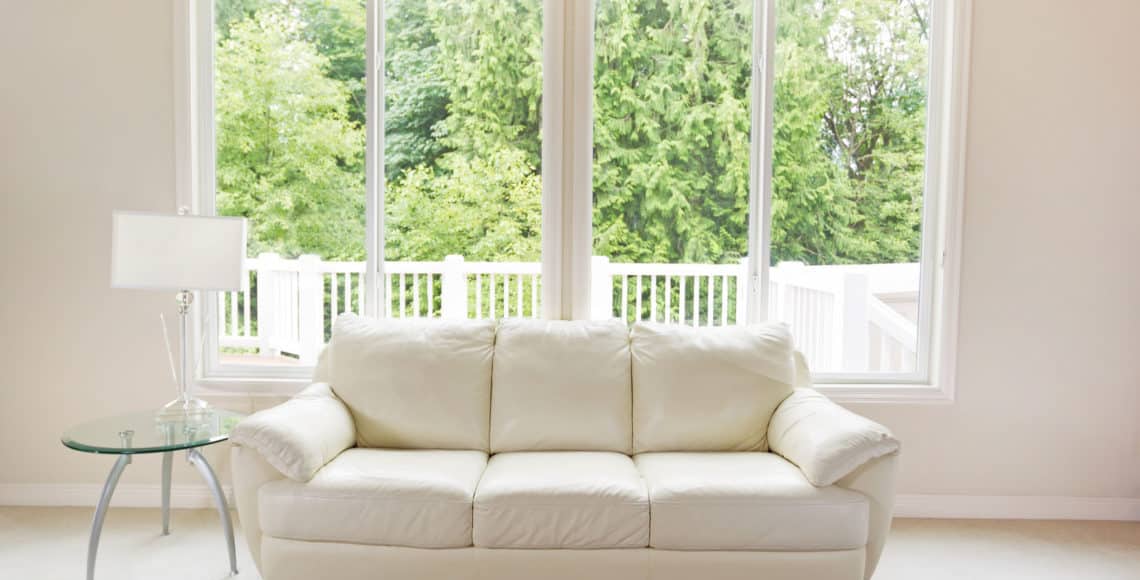 As people renovate their homes with modernized styles, the need for repairing windows arises, and many are left with endless choices from design, contractors, and offers.
Stepping into the world of home repairs, especially when it comes to windows, can be a bit confusing at first. You need to think of all sorts of factors like different glass types, layers, and information about the best angle.
The Top 5 Window Repair Facts
If you keep these five facts about window repair in mind, you'll find an easier time navigating the experience.
Sooner is Better than Later
Most window manufacturers advise that you replace your windows every 20 years to retain maximum efficiency. Broken glass isn't the only way to tell if you need a window repair. Watch in the winter time for ice forming on the glass, or cold air seeping in.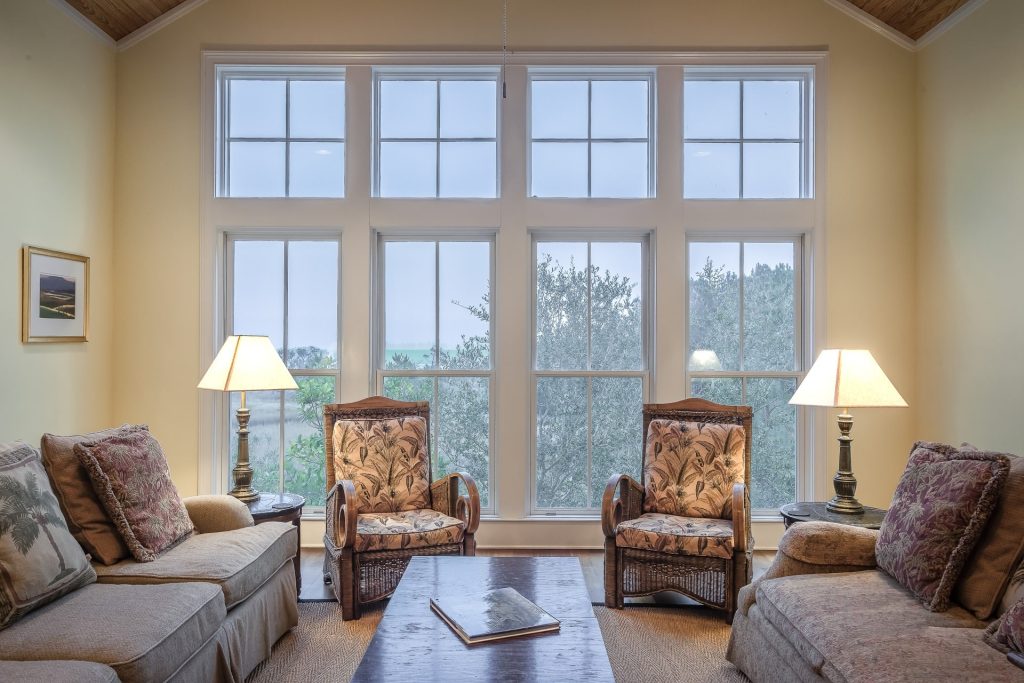 If you notice any of these signs, you should probably look into getting your windows repaired. 20 years is the outside figure for this advice, so that could be needed for your home sooner.
Repair More Windows at Once
On average, people dedicate about 15% of wall space in a home to windows. With that much room for windows specifically, it's important they are kept in good condition.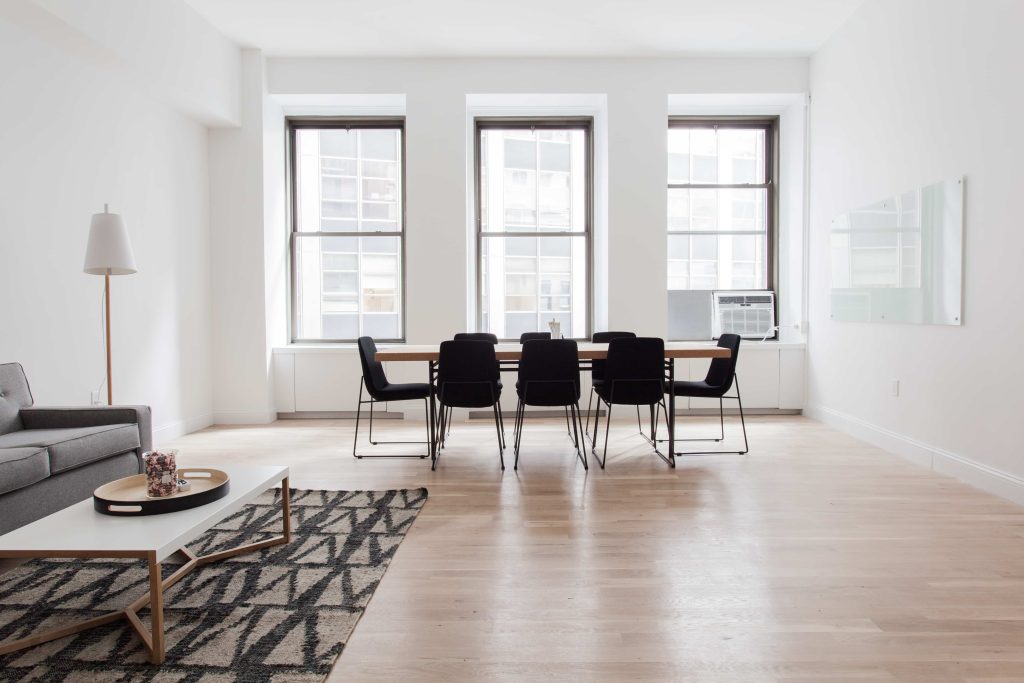 Repairing windows and upgrading the glass can often help open up a room by allowing in more, or less, light. When you are thinking about a window repair, make sure you're checking every window in the chamber, too.
Consider Tempered Glass
If a window has shattered and you're preparing to replace the glass, consider looking into tempered glass, if the window is near an area of the house with a lot of traffic. This glass creates less sharp, dangerous shards and instead breaks into rounded pieces that aren't as harmful. For a home with children, this is an excellent option.
Don't Forget About Insulation
When repairing a window, your contractor should make sure to leave a little room for insulation. You should check to make sure there are no air crevices where heat sucks out of the house, once the window has set. If you notice any drafts, make sure you get your repairman back in there to fix the insulation.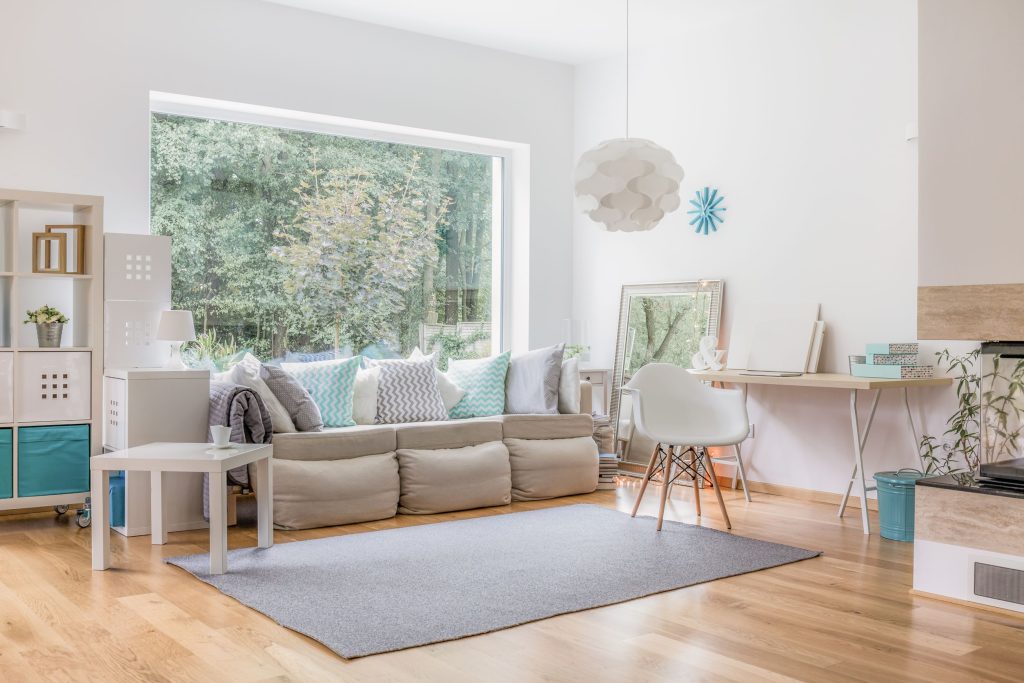 Getting an exact fit on your windows will help lower your heating and air conditioning costs, and protect your window.
Contact Us for Your Window Replacement Needs
You don't always need to replace the entire unit. Talk with your contractor to see what your options are. A lot of the time, you can find ways to repair even what seems to be an impossible case, saving you time and money in the long run! If you need your windows repaired or replaced, contact us. Our professional services are sure to exceed your expectations every time!
With this information, you should be able to get a better understanding of what window repairs are like, but you should still make sure you're getting the best for your money. At Imperial Windows and Doors, we'll help you repair or replace your windows, so get in touch with us today and get started!