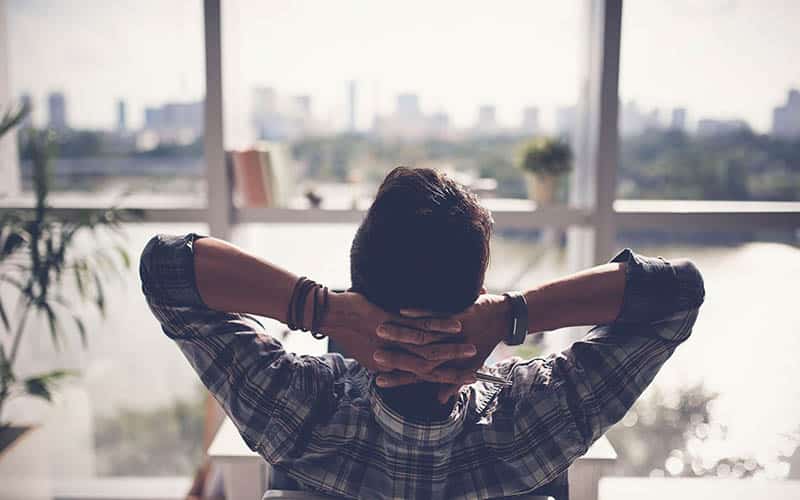 Plenty of thought should go into purchasing replacement windows for your home since it is such a big investment. A number of factors such as energy efficiency, functionality and cost should be considered when deciding on the right replacement window to purchase. Once you have zeroed in on the right windows for your home, the next step is installation. Much as it is possible to install your own windows, it is not advisable since improper installation can result in higher cost to properly install the windows at a later point in time. As such, you should seriously consider hiring a professional contractor to install your windows as opposed to installing them by yourself.
The tips below should help you find the right windows and doors contractor for your next project:
Professionalism
Go for a professional contractor as opposed to one that is not. Ideally, you should go with a contractor that takes the time out to explain to you why a given window is the most appropriate for your home. Such contractors are more than happy to answer any questions you may have concerning door and window installation.
Qualification and experience
Go for a qualified contractor if you wish to enjoy proper windows and door installations. The more experience the contractor comes with the better.
Research
You need to do your due diligence and research on the contractor you wish to hire. You need to find out how long they have been in business, what their credentials are and the testimonials available from previous satisfied customers. Over the years, Imperial doors and windows has provided clients with quality installation services for their homes. We have numerous positive reviews and testimonials from satisfied clients.
Find out how long the job will take
A qualified contractor is in good position to provide you with a timeframe in which the project will be completed. The contractor should be in good position to provide you with installation details, labor cost, material cost as well as providing you with product specifications if needed. We at Imperial Windows and Doors do strive to provide our clients with experienced professionals to tackle their installation needs. We are able to answer questions presented by clients so that we provide the very best services on the market.
Know what to expect
You should ask the contractor how long the project will take and how much it will cost so that you know what to expect. In addition, you should have a good idea of the materials to be used and how much they will cost. You should ask the contractor for a quotation for the project price so that you don't get nasty surprises down the road in terms of price.
Take a close look at the contract
Once you have selected the contractor, pay close attention to the contract. This way you have a better understanding of the fine print on the contract. Things you should pay close attention to in the contract include the warranty and what is covered.
Take a look at the contractor's license
A contractor's license generally depends on the location where the project is to be done. In case you find that the contractor requires a license to start your project then you should ask to take a look. Take a look at the license number to help you find out of any complaints against the contractor.  You should also ensure that the contractor's insurance policy is up-to-date.
When you take the time out to do your due diligence, you cut down on the headaches you might face down the road. Finding the right contractor for your project shouldn't be as hard as it sounds. We at Imperial windows and doors are confident that you will find excellent products and services in our doors, complete with fair pricing and great customer service.