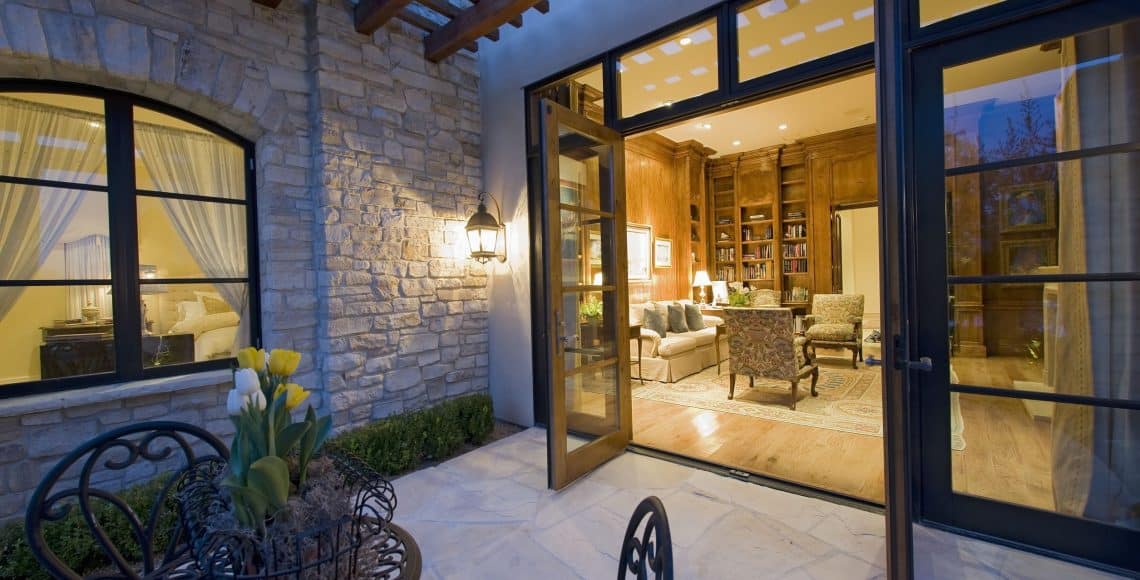 When changing or upgrading your patio doors, you'll be most likely be looking to provide convenient access, maximize space, and protect your home's security, all for a reasonable price. It can be difficult to work your way through the multitude of options available, so what should you be looking for?
In this article, we will explore four of the most important factors to take into consideration when selecting your next set of patio doors.
Choose a style that compliments your home décor
When selecting patio doors, you will want to ensure that the colour and style are in keeping with the aesthetic of your home. For example, if you have designed your home to achieve a modern, urban, or Scandinavian look, you will most likely be looking for patio doors that are sleek and minimalist, with clean lines and no additional decoration. Select doors with an increased number of panes to compliment industrial and nautical themes, or go for a more elaborate, decorated option if you are more inclined for a bohemian, country, or European style. Don't forget to think ahead; it's always best to select a style that allows for future changes to your décor.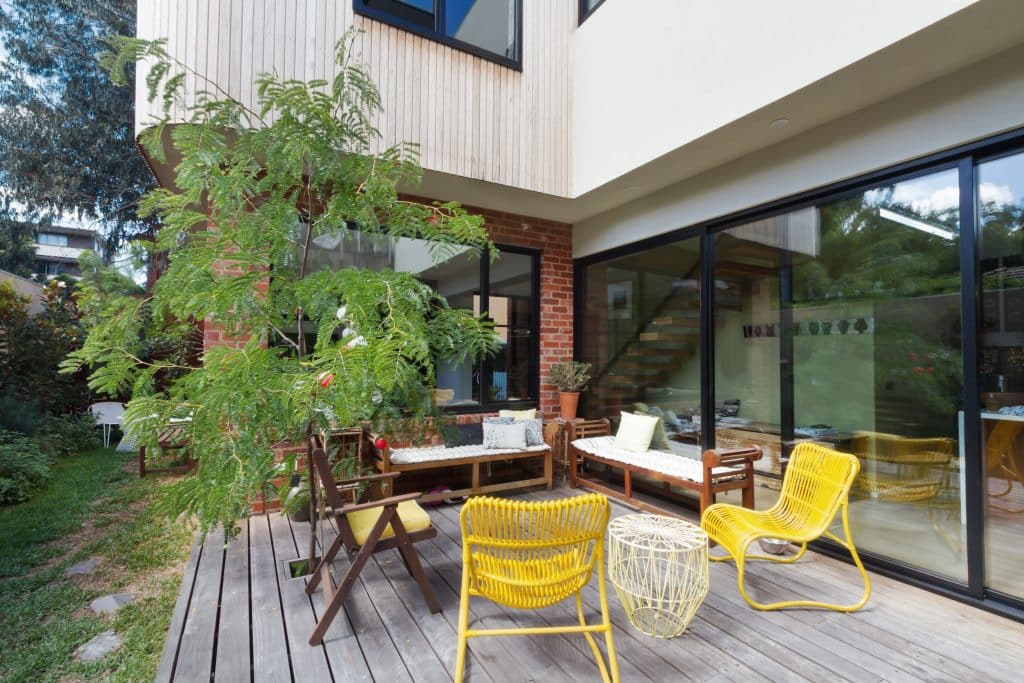 Think about space, inside and out
Consider how the style of patio door you select will impact upon spaces in the immediate vicinity. Before committing to a style, confirm that the space around the doors can accommodate the size and opening mechanism; remember to check both inside and outside. Small spaces may benefit from doors that are sliding or folding, with straightforward designs that do not impede the ability of the doors to allow light in. More generous spaces, conversely, will work with all styles, including the most elaborate.
Consider energy efficiency
Your new patio doors are an investment; they will serve you not only in terms of access, but in maintaining desired temperature within the home. Heating and cooling present a significant proportion of the costs involved in running a house; good-quality patio doors will help to retain heat in the winter, and maintain an ambient temperature as the mercury rises during the summer. This will allow you to keep your central heating and air conditioning costs as low as possible.
Priorities security
As an access point to your home, inadequate patio doors may present a security risk. Any issue with the locking mechanism may leave your home vulnerable to invasion and burglary. It is critically important to ensure that any new patio doors installed in your home have demonstrated and guaranteed safety features. As a minimum, high-quality patio doors must have strong hook and bolt locks; if you are considering a sliding mechanism, it is also important to ensure that you install a security bar. Make sure to check with the supplier that your selected patio doors can also be integrated into your current alarm system.
These are just four of the most important points to take into account when choosing a new set of patio doors. Working with a reputable and knowledgeable supplier will help you to select the perfect addition to your home.