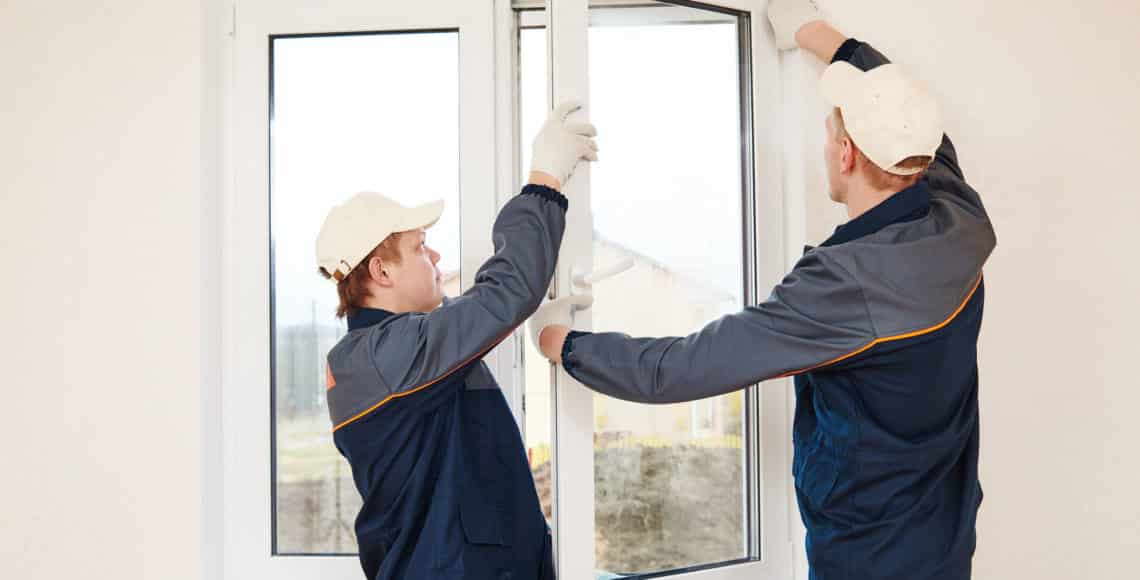 Professional installation for windows and doors is very important. While there are many different ways for do-it-yourself home improvement, you're better off sticking with those trained in installation methods for your home if you're replacing your windows and doors.
It may cost a little more, but you're saving money later on by having it done right the first time, instead of paying for the materials twice and having extra costs for fixing any mistakes that may have happened in the installation process of doing it on your own.
How to Choose a Window and Door Installer
When you're trying to choose who to trust with installing your windows, it's important to look a few different factors.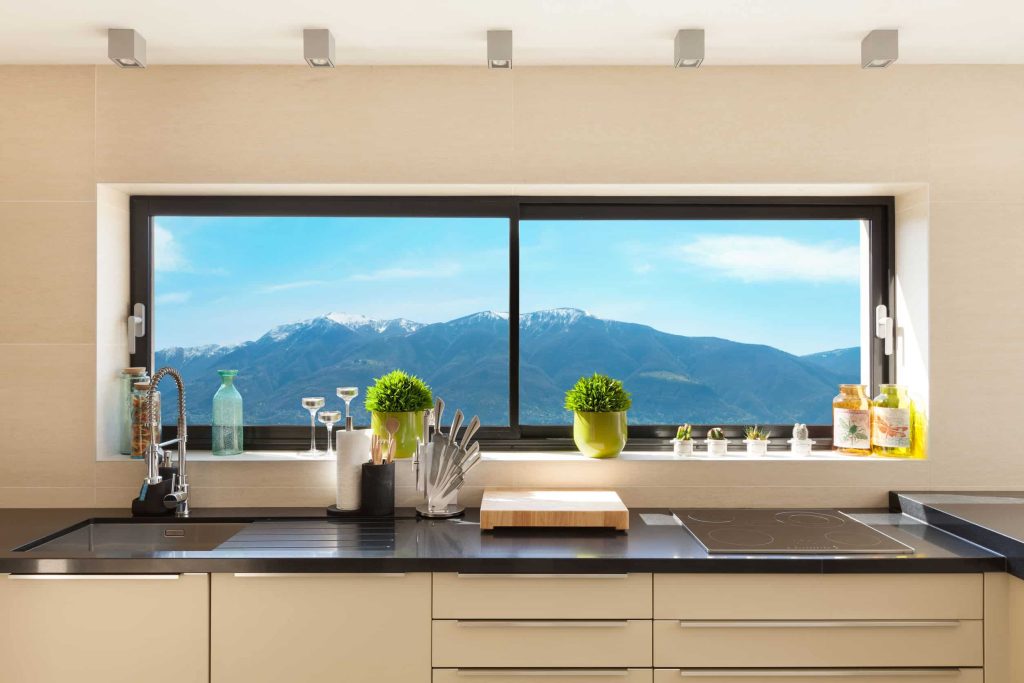 Verify Their Certification
An installation that is done by professionals from the same home improvement center you bought the windows and doors from, they'll be trained and have experience in the exact methods of installation. You can trust their expertise, and it's often recommended to use the same home center for all of the procedures.
Conduct Extensive Research
Checking out the company that will be installing your doors and windows is an important part of the decision. You want to make sure they've had good experiences with their clients and that they're recommended and highly reviewed. Conduct some research on them, and if you like what you see, there is a great chance they'll do the job perfectly for you!
Price-check with Competitors 
Make sure you're not overpaying by comparing prices and rates and using that to help make a choice. If a company has great reviews and a lower rate, you may have found your top pick. Don't just settle for one bid, but instead take the time to ask for quotes elsewhere, too, to make sure you're getting all of your money's worth.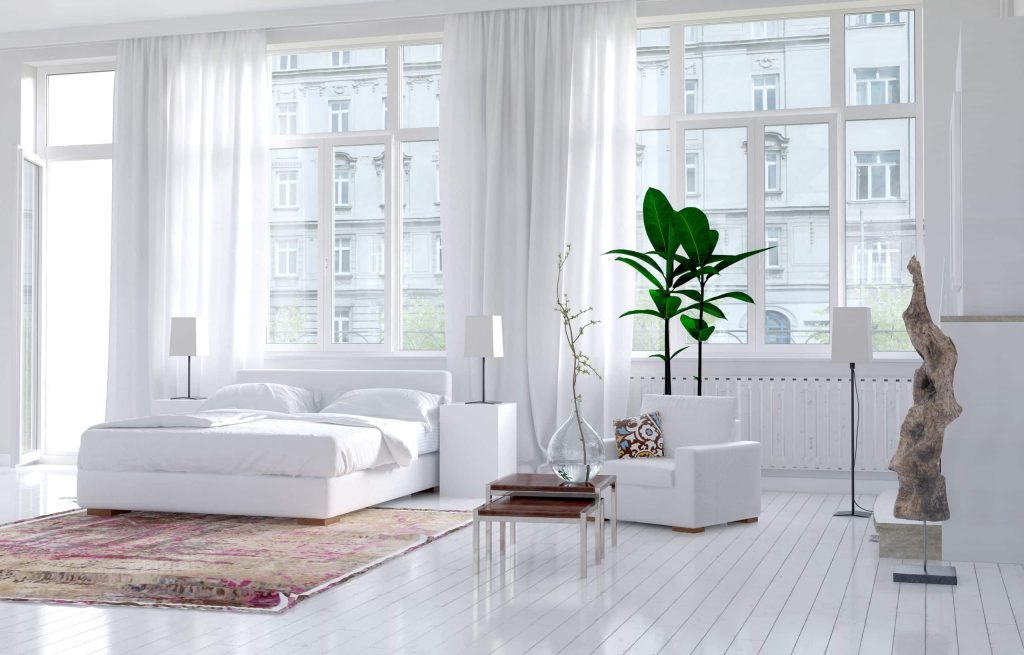 Double Check their Warranty
Make sure you have a full understanding of not only your new replacement windows but the installation process. Don't sign anything with the contractors before you've read everything – even the fine print in the contract. Make sure you're familiar with the warranty on your windows and what the company will cover if the installation process is done incorrectly.
Trust Your Instincts
Trusting that professionals will install your new doors and windows is essential, but it shouldn't be the only thing you rely on when making this decision. Use the tips we've given you when deciding on what company to turn to for your home improvements.
Choose Us for Your Installation Needs
At Imperial Windows and Doors, our highly trained experts on the installation process are licensed, certified, come highly reviewed, and we offer low competitive rates. Contact us to learn how we can help transform your home today!