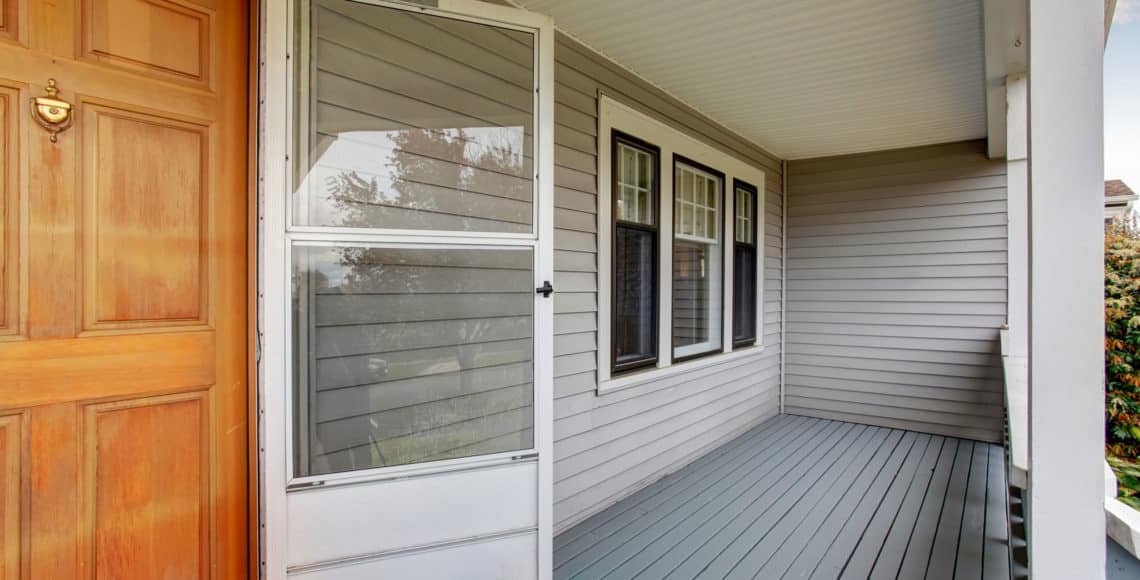 Our front door is the first impression of our home that any guest receives. The entryway into a house is often overlooked, as families grow so familiar with the sight, they forget to include the doors of the home when thinking about renovations and home improvement.
Doors are an important part of your house, and if they aren't regularly checked, they can provide some serious issues such as air leaks or door jams over time.
The Best 4 Ways to Tell if Your Doors Need Replacing
Replacing your doors can be a great step in the right direction towards your goals for home improvement and energy saving, but how can you tell if your doors should be a priority fix? These tips and tricks can help you decide!
Stand by Your Door and Inspect It
Can you see light through the sides or bottom? Do you feel cool or warm air wafting in? Take a candle and put it by the seals of your door.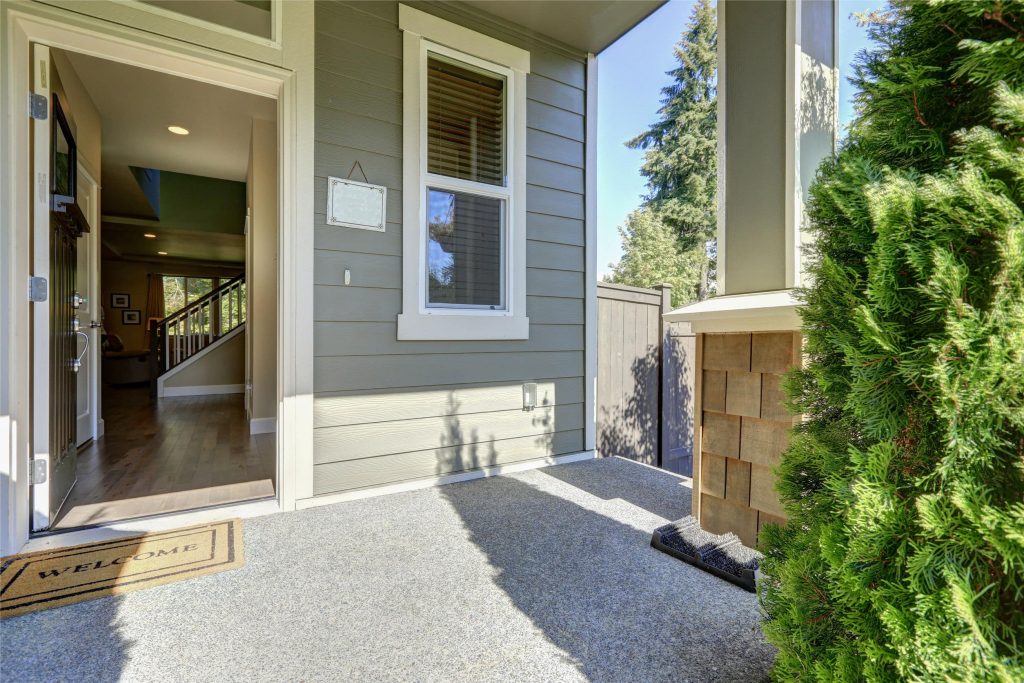 If the flame flickers, it means those seals have shrunk, and you're getting drafts. This may be why your heating bills are so high, and the house still feels chilly.
Look Around for Bugs
If your home often suffers issues like ants and spiders getting in, you may have your doors to blame. After time, doors won't be able to shut properly anymore, and even the smallest of gaps left can allow bugs of all kinds directly into your home.
Listen to Your Door
Does it creak, scrape, or groan when you try to open and shut it? If you're finding that you face resistance when using your doors, it is probably time to replace them. Doors that no longer want to properly shut create lots of different problems, and they'll only get worse.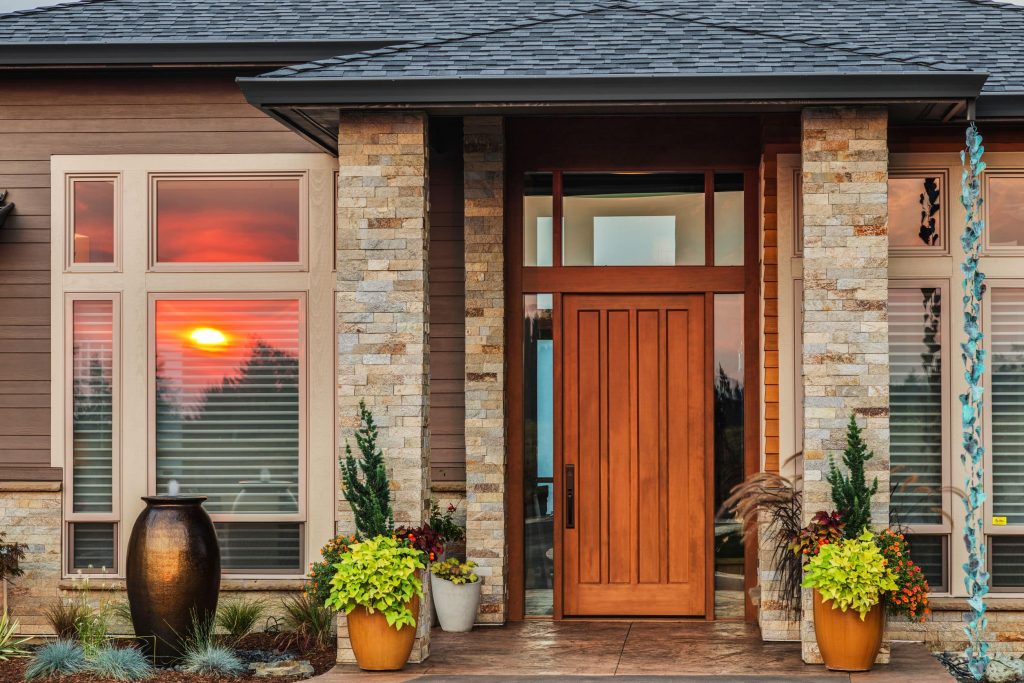 If these problems aren't addressed, the door could damage your floors, giving you even more things to replace in the future.
Check for Damages
Rust, cracks, dents, or even chipping wood can lead to issues such as bugs, drafts, germs, mold, and additional breakage. If you notice a lot of weathering on your doors, it's important to get them replaced before the problem gets worse, and you're left with more work to do to fix it all.
Contact Us For Replacement Doors
Once you've investigated these four warning areas, you may have noticed some issues. Fortunately, Imperial Windows and Doors know exactly what to do when it comes to replacing the doors of your home, and we can help you decide what direction to take from here to help your home be the best it can be!
Talk to us about your doors and see what sort of suggestions and solutions we can offer you and your family for your home when it comes to door repairs and replacements. You deserve to live in the house of your dreams, and we are dedicated to helping you get there!