Imperial Windows and Doors is one of the leading remodelling businesses in Ontario. A satisfied customer is what drives us and what helps keep us in business since one satisfied customer can draw in another potential customer and another and the list goes on.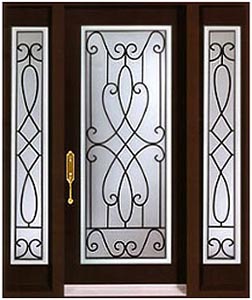 Doors
We believe in providing our clients with immense satisfaction in as far as their home improvements needs are concerned. We provide our customers with impeccable services complete with the best warranties in the business. Our team of experts is capable of professionally installing windows and doors in Richmond Hill for our clients. Our services include:
Patio, Storm and Metal Doors
Glass and Wood Doors
Exterior and Interior Doors
Door Installation
Custom Doors
Energy-Efficient Doors
We strive to provide our clients with good quality products which is why we are considered one of the most reputable home improvement companies in Ontario. We provide professionally installed windows and doors in Richmond Hill for our clients and we are able to do so with our team of dedicated experts in the field.
When you choose us to take care of your windows and door needs, you are assured of great products coupled with personalized services. Our commitment to providing our clients with exceptional services is what has helped earn us an excellent reputation over the years in the home improvement industry.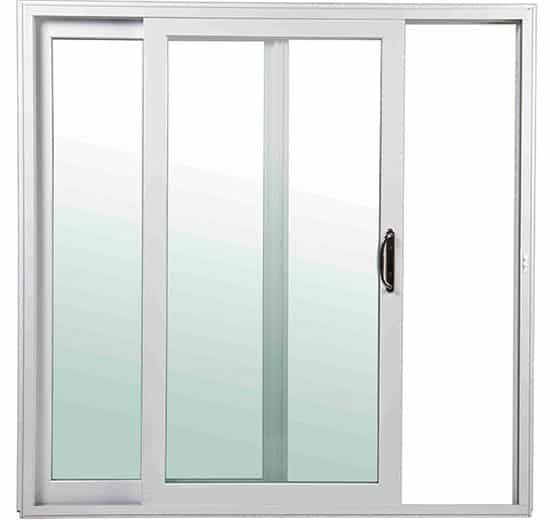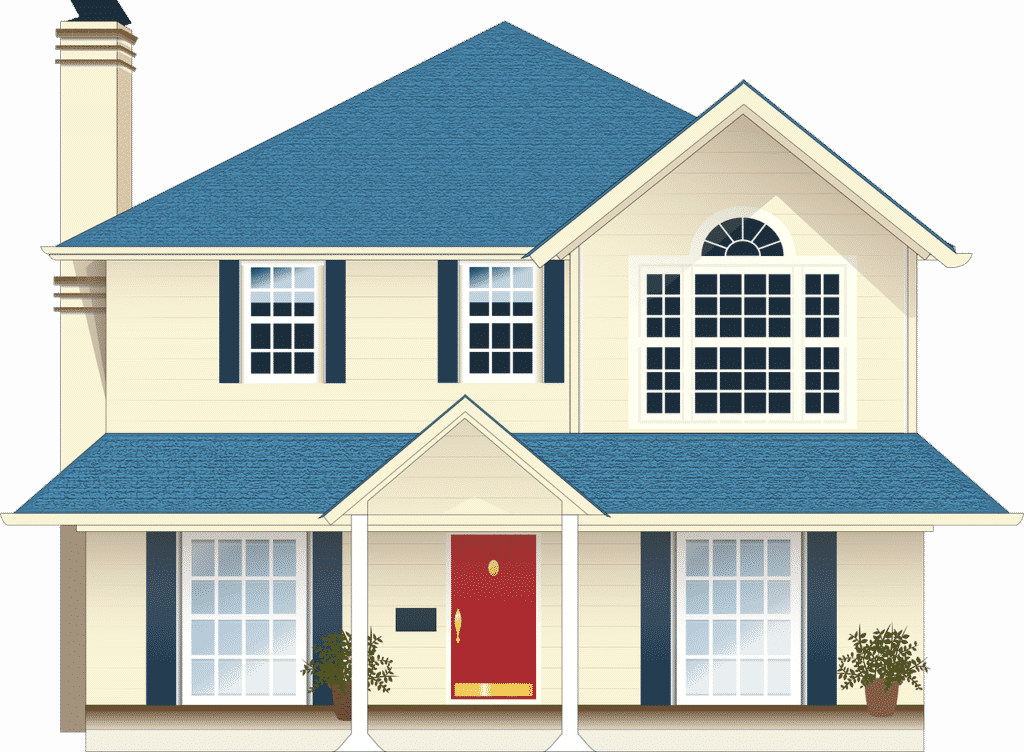 Siding
Sophistication is the name of the game in today's' home designs. As such, even things such as the outer walls and the roof are getting special attention. The sophisticated product of choice for many homeowners today is the vinyl siding in Richmond Hill. This is a much-loved product owing to the fact that the material used comprises plastic which is deemed as great for protecting the exterior of a home compared to other material such as cement or wood.
Window Replacement
Window replacements are a great alternative to adding a new twist to your home. With them, you don't have to worry about the high heating and cooling bills because the material used is energy efficient.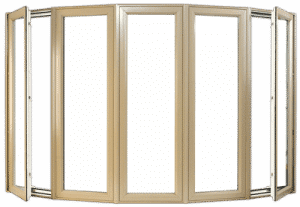 Get Started Today
We have a wealth of products and services available such as Entrance System Roofing, Soffits, Windows, Doors Eavestroughing, Fascia as well as Additions and Custom Replacement Windows and Doors in Richmond Hill. Contact us today to get started!