When it comes to restoration, you need to seek the services of a professional company to get the job done. Imperial Windows and Doors are in service to provide professional restoration services in Oakville. We have a passion for bringing the best out of the houses we restore which is why we are ahead of the competition.
Our services include designing, supplying and installing:
A wide range of choice entry high-quality doors coming in wonderful styles
A wide range of vinyl windows
A wide range of front porch enclosures
A number of vinyl patio sliding doors
We understand the need for energy-saving g devices to cut down energy bills which is why our clients appreciate the different energy-saving devices we have in store. We are in a position to take on both the small and big tasks in the Oakville area. We strive to provide our clients with exceptional window and door services. This is why we end up with repeat customers and referrals from the work done. We appreciate each and every client that comes through our doors which is what makes us the leading vinyl windows providers in Oakville. Our installation services are affordable and performed by qualified members of our team.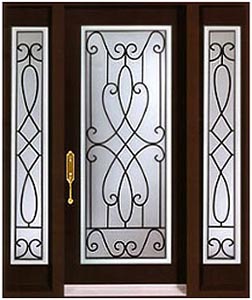 Doors
We believe in providing our clients with immense satisfaction in as far as their needs are concerned. We provide our customers with impeccable services complete with the best warranties in the business. Our team of experts is capable of professionally installing windows and doors in Oakville for our clients. Our services include:
Patio, Storm and Metal Doors
Glass and Wood Doors
Exterior and Interior Doors
Door Installation
Custom Doors
Energy-Efficient Doors
We strive to provide our clients with good quality products which is why we are considered one of the most reputable home improvement companies in Ontario. We provide professionally installed windows and doors in Oakville for our clients and we are able to do so with our team of dedicated experts in the field.
When you choose us to take care of your windows and door needs, you are assured of great products coupled with personalized services. Our commitment to providing our clients with exceptional services is what has helped earn us an excellent reputation over the years in the home improvement industry. Contact us for a free quote today!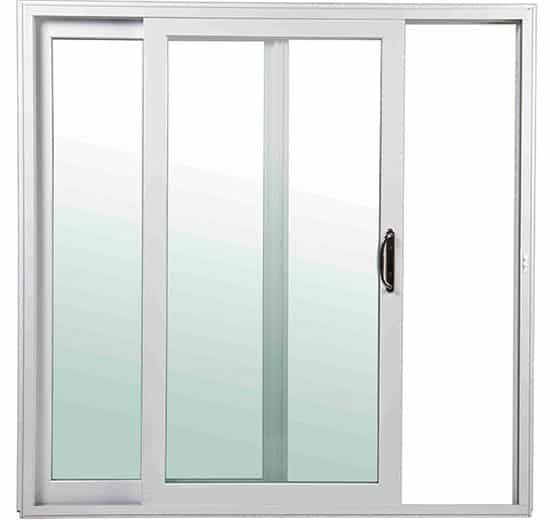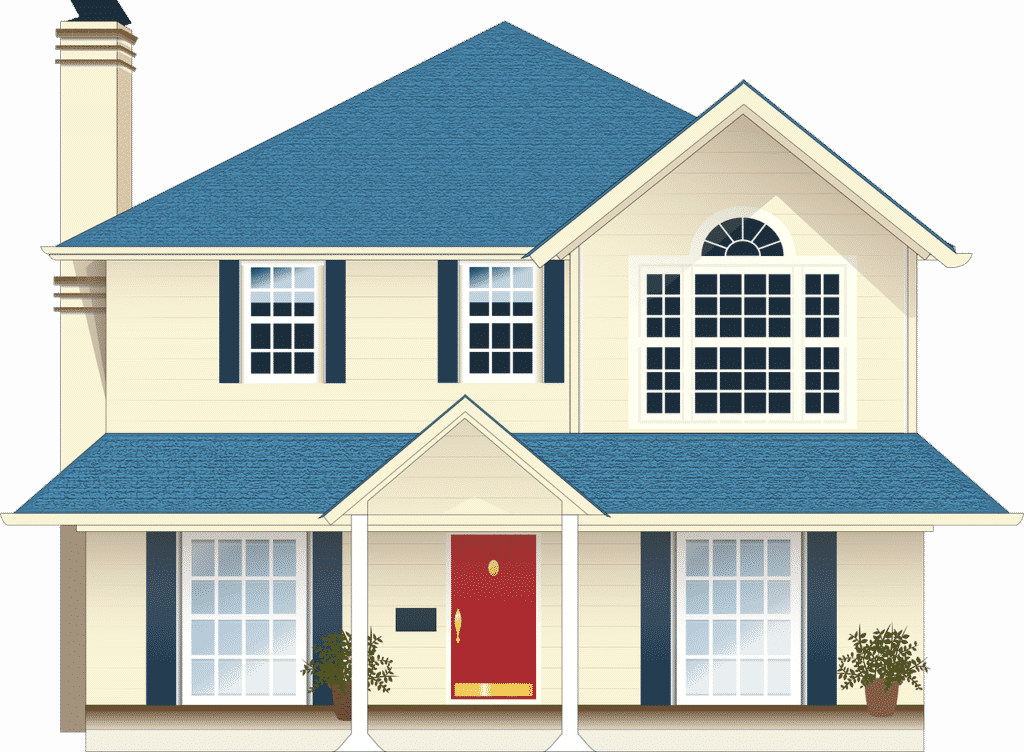 Siding
Sophistication is the name of the game in today's' home designs. As such, even things such as the outer walls and the roof are getting special attention. The sophisticated product of choice for many homeowners today is the vinyl siding in Oakville. This is a much-loved product owing to the fact that the material used comprises plastic which is deemed as great for protecting the exterior of a home compared to other material such as cement or wood.
Window Replacement
Our Oakville window replacements are a great alternative to adding a new twist to your home. With them, you don't have to worry about the high heating and cooling bills because the material used is energy efficient. Contact us today for a free quote for your replacement windows! Our new windows are available in a variety of types and sizes to make sure you always get what you need for your home!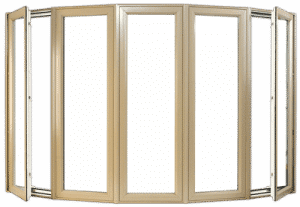 Replacing Your Windows And Doors
There are different reasons why people seek to renovate their houses. There are those who wish to up their energy saving systems while there are those who wish to upgrade the general appearance of their house. No matter the reasons for renovation, we at Imperial Windows and Doors are in the position to tackle both small and big projects. We can do porch construction changing, vinyl doors for patio replacement, entrance door or vinyl windows replacement as well as front steel entries installation. We do strive to provide our clients with high-quality products and services for their renovation projects.
For all your renovation needs, look no further than Imperial Windows and Doors. With our team of skilled professionals, we are able to provide you with the necessary information on every stage of your project implementation to the point when the project is completed.  We do encourage reviews and feedback from our clients because we love to understand whether or not the work is done is pleasing to them.
Contact Us to Get Started
If you are looking for high-quality products and services for your next renovation project, look no further than Imperial Windows and Doors. No matter your renovation needs, we are your best bet for Oakville windows and doors and are able to help you from start to finish.
For more information about our services and products, head over to our privacy policy. Complete the form on our contact page for your free estimate today!