The Mississauga Waterfront Festival is a free event held in Memorial Park in mid-June. The main events during the festival include numerous musical acts, line dancing lessons, tribute bands, and a weekend-long carnival.
There are also a number of activities for children to enjoy. These include kiddie zooms, rock climbing, pottery classes, face painting, train rides, inflatables, goat petting, and countless games and rides. One of the newest editions to the festival is a sci-tech dome in the Port Credit Arena. This dome includes lego robotics, 3D-printing, a giant virtual colouring wall, racing gaming chairs, and video games.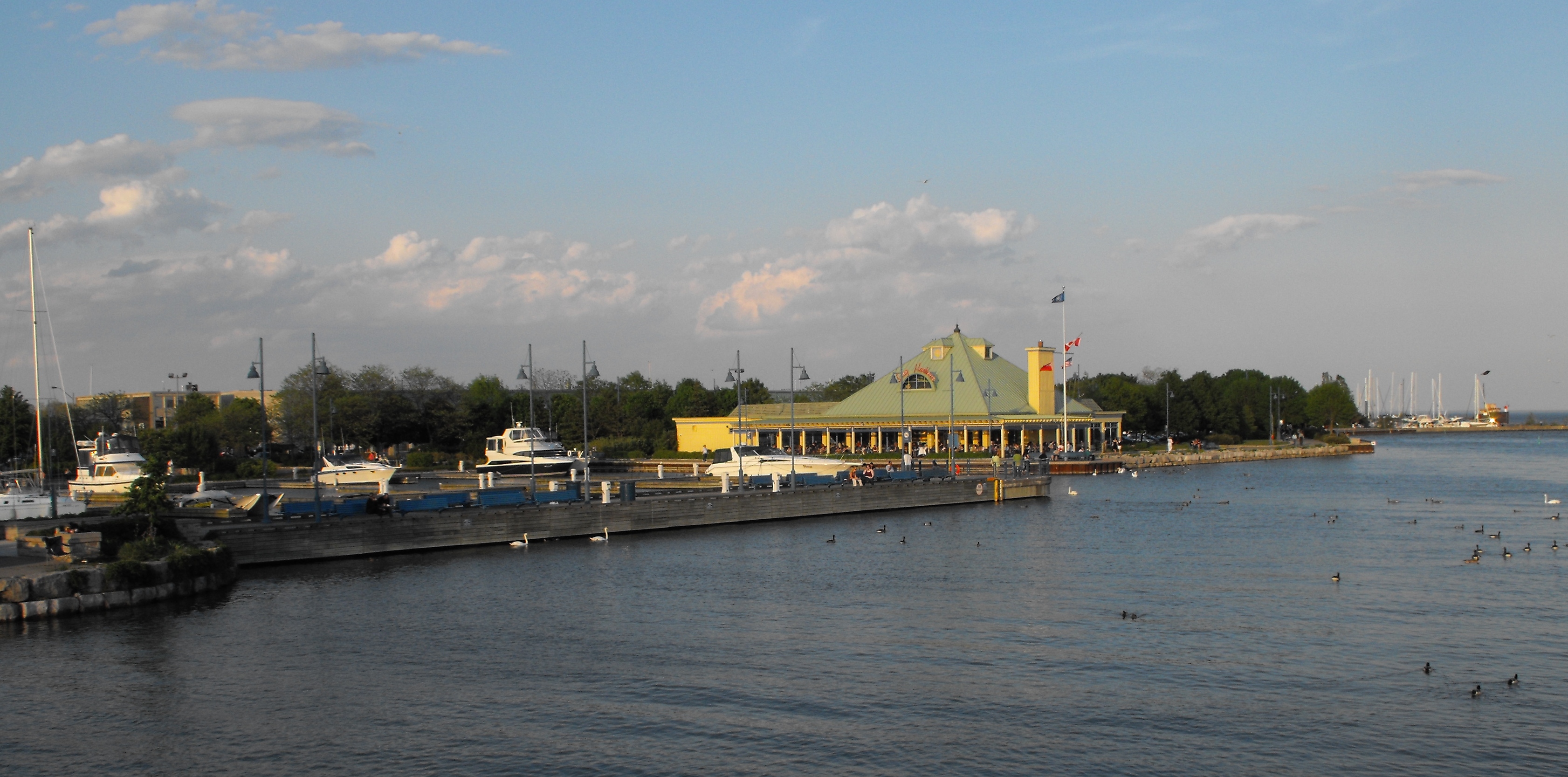 Children can also enjoy having their picture taken with their favourite characters from both Paw Patrol and Hotel Transylvania. The festival features a pop-up poutine alley for visitors to enjoy 13 of Ontario's top poutine vendors. Another popular event is the President's Choice Superdogs show, where attendees can watch show dogs compete.
Heritage Pavilion Events
The Heritage Pavilion has a number of exciting shows for people to enjoy during their time at the Waterfront Festival. Some of these shows include the Arashido Taiko Drumming, the Lechowia Polish Folk Dancers, the Port Credit Academy of Martial Arts, the Little Buckaroos singing duo, the Mississauga Chinese Arts Organization Dancers, and many more!
Waterfront Festival Rules
For the safety of everyone enjoying the festival, there are precautions in place at the gate that everyone has to follow. These include no video cameras in the main concert area, no unsealed bottles, no glass bottles, no alcohol, no pets allowed, and no bicycles, rollerblades or skateboards. Bag searches are also conducted at the entrance.
Enjoying the Mississauga Waterfront Festival
To get to the festival from Niagara, Hamilton or Buffalo take the QEW to Toronto until you reach Mississauga. Exit at Hurontatio Street and go South into Port Credit.
If you're coming from Toronto, Kingston, Ottawa, or Montreal you'll need to take the 401 West to Toronto, South on the Don Valley Parkway or West on the Gardiner Expressway. Exit at Hurontario Street and go South into Port Credit. 
Visit our homepage to know more where you can find a wide collection of windows and doors or here for the next attraction.