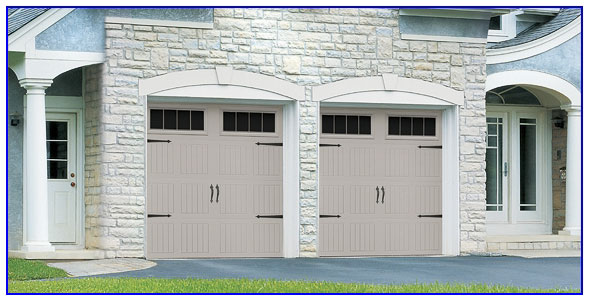 Consider the garage door as your vehicle's entrance to its home in the same way as you have your main door as the entryway for people into your home. Taken together, your choice of garage doors can make or break the aesthetic and economic value of your home. In fact, studies show that one of the most cited reasons for successful resale of a property is the overall aesthetics and functionality of a garage door. If you have a well-built, fully operational, sturdy, durable, low-maintenance, and aesthetically-appealing garage door, your home will simply stand out.
Features and Benefits
Weather-resistant and durable roll-formed steel sheet panels provide excellent harsh weather protection.
Sturdy weather sealing prevents air and water infiltration.
Polyglide mechanism provides for easy, quiet, frictionless, and effortless operation.
Convenient center lock mechanism provides for centralized access and absolute security.
Highly customizable garage door color and roller options allow unparalleled personalization to fit the overall architectural design of the home.