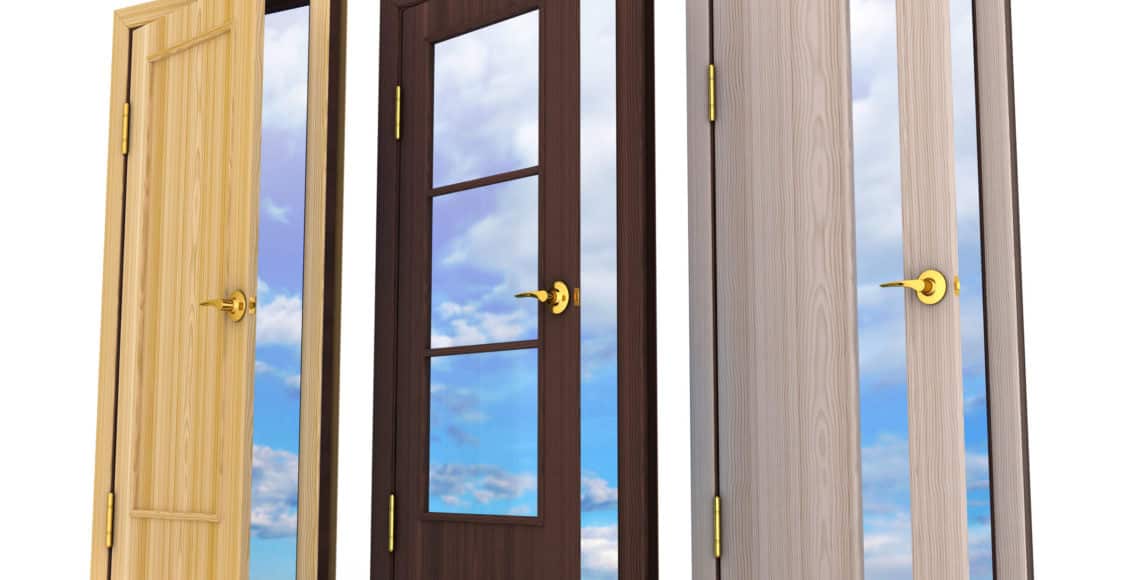 So this is a brand new year of love and light for you and your home. Finding the best new door whenever you think of getting a new one or replacing the old can be a daunting task.
This is because you have so many options to choose from. Another reason why it is not as easy as you think is because you need to consider factors before buying one new door. Questions like:
Where can I buy the best quality doors?
Do I need to work with a Professional?
How much will it cost me for a door replacement?
Worry no more.
Here are the best new doors in 2017 for your home:
1) French Doors
These classic beauties defy time. Whether in 2017 or beyond, french doors remain elegant, stylish, and homely. They are perfect for those who love a good amount of natural light and those who enjoy a view of the yard everyday.
These are the best choice for country homes and village homes. They can add to that romantic and rustic as well as vintage feel.
2) Sliding Doors
These doors suit best those who want to have a unique way of going in and out of the house. Instead of pulling and pushing the entry door, sliding doors can have a dash of surprise.
These kind of doors are perfect for any type of house, most especially for those families who have more kids. These kind of doors provide easy and safety entrance and exit.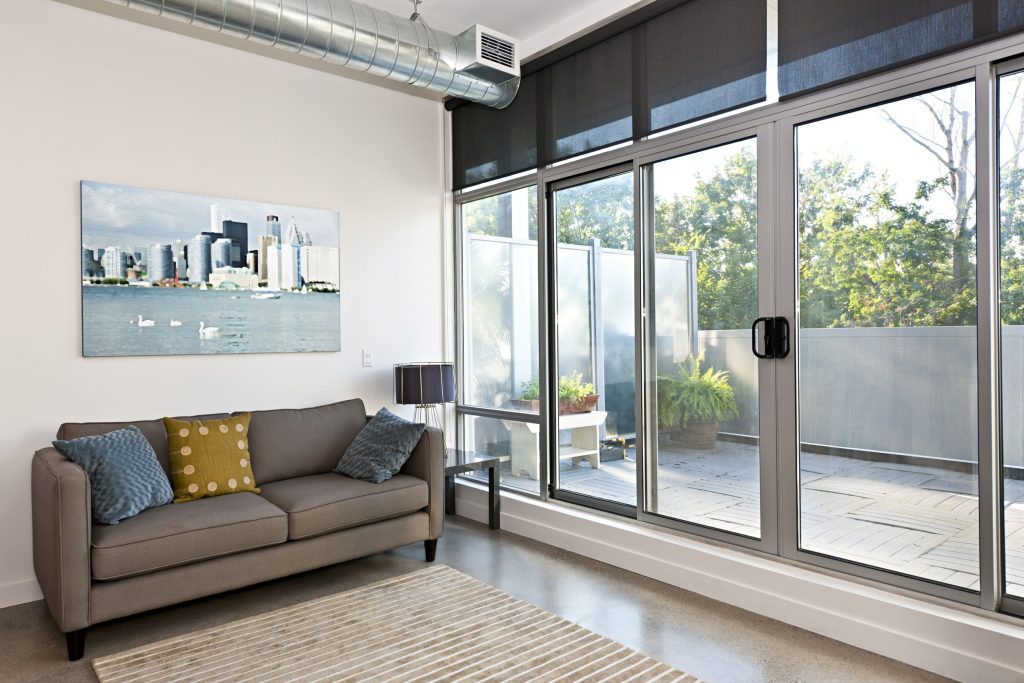 3) Wooden Doors
A pure wonder, wooden doors can give your home that instant romantic look. With the rise of handcrafted or hand designed home elements, getting a wooden door is a sure hit. Wooden doors have this special warm energy in them. If you want earthy vibes, this is the perfect choice.
Create that mood from the forest and set a calming welcome to your loved-ones and friends.
4) Storm Doors
Made to last the seasons, storm doors often come with attractive handles. These type of doors go well with modern-day living. It is the coming together of classic and contemporary feels.
You can also choose the type of finish for your storm door – whether simple or quirky.
5) Glass Doors
Though fragile-looking, these type of doors invite great amount of light all year long. These are the best entrances to homes that are upbeat and joyful in energy.
You can play with curtains and other decors to add to your glass door. You can even change themes from season to season.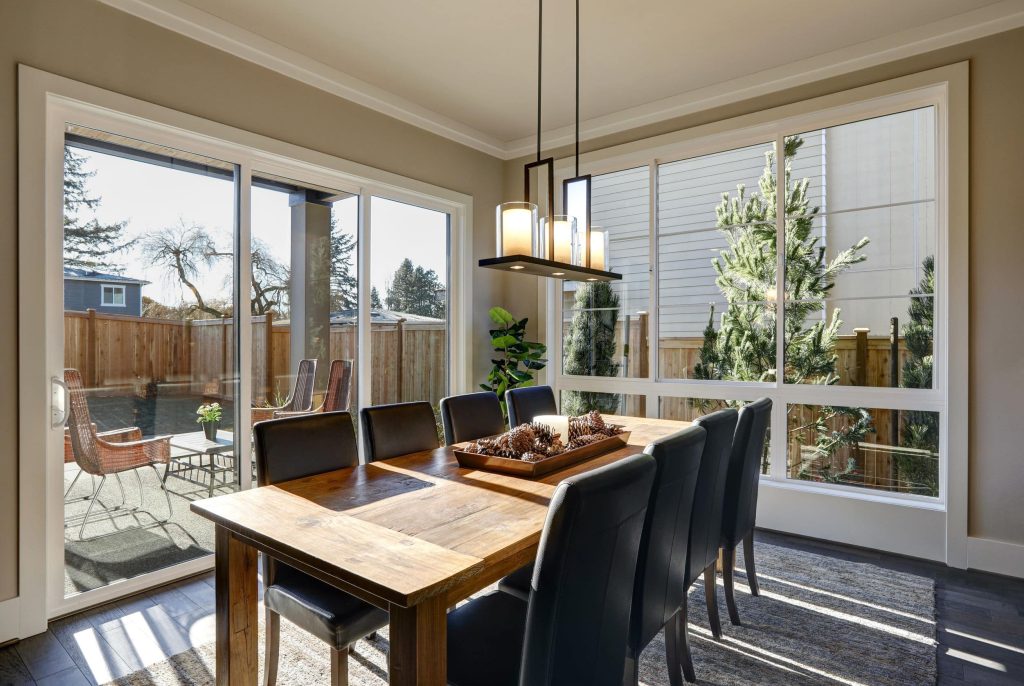 Picking the best new door for this year is a lovely gift for your family or for yourself. The doors are gateways to the various rooms. They connect not only the parts of the house, but also the family members.
For your door needs, you can never go wrong with Imperial Windows and Doors. Work with professionals and let your home be at its most safe, most beautiful.