The Benares Historic House is located at 1507 Clarkson Road North in Mississauga. What makes this landmark so interesting is that it's filled with family possessions going back four generations. According to the culture.mississauga website, more than 95% of the artifacts in the house are original to the Harris family and the home.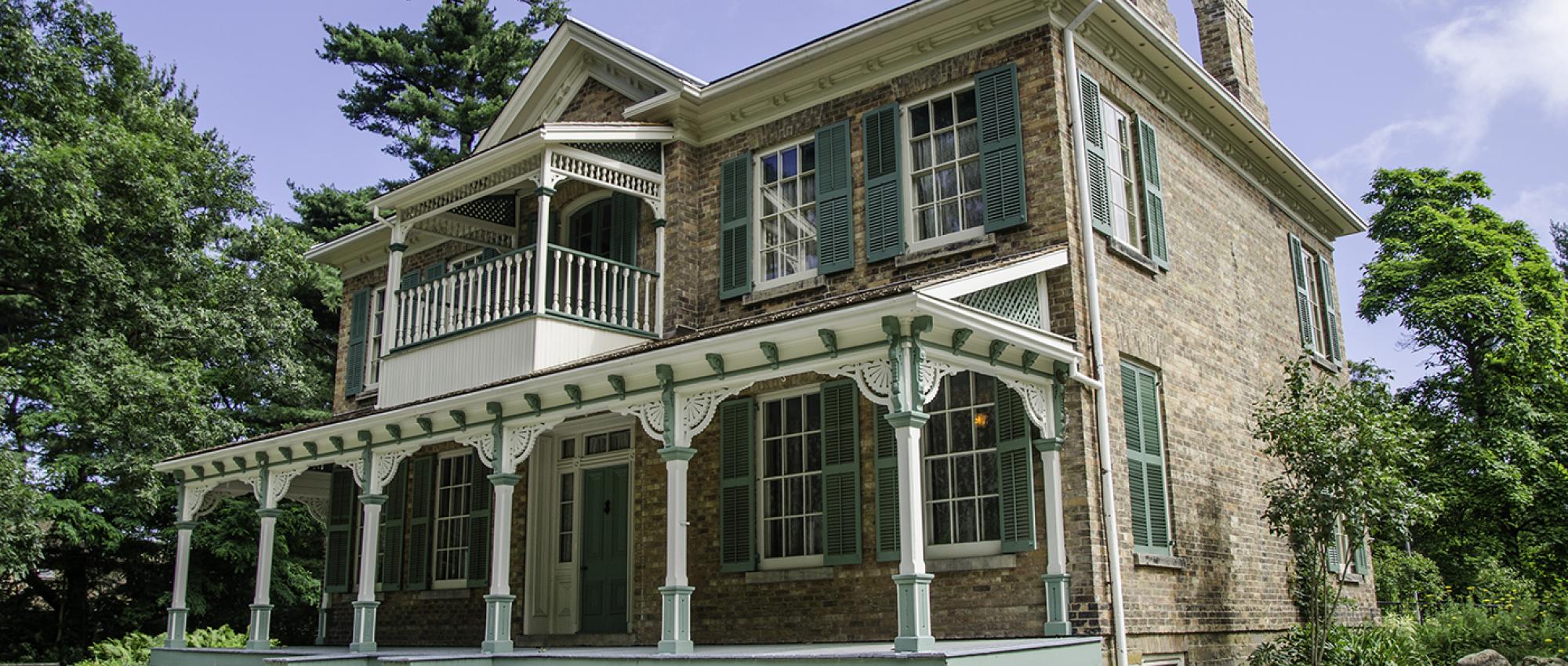 The Historic Home has more than 165 years of history and was home to four generations of the Harris and Sayers families. The house was donated by the great grandchildren of Captain Harris. It was then restored and furnished with the family items in 1995. Visitors will also find an interpretive gallery about the Historic House and its residents. This gallery also includes an Exhibition Gallery with rotating displays and exhibitions.
How to Find
Visitors interested in heading to the Benares Heritage House can get more information about the home by calling 905-615-4860 or emailing museums@mississauga.ca. The House is open Wednesday and Friday from 9am to 4pm, Thursday from 9am to 8pm, as well as Saturday and Sunday from 12pm to 4pm.
Places You May Like
Other historic homes in Mississauga include the Bradley Museum Complex and the Leslie Log House. The Bradley Museum is composed of four different sections and is found on the edge of Lake Ontario in a 70-year old maple grove. The four sections include The Bradley House, the Anchorage, Outbuildings, and the Log Cabin at the Bradley Museum.
The Leslie Log House was the original home of John Leslie Sr. and his wife Ether Leslie in 1824. The house has seen numerous renovations with the original structure preserved during these changes. The house was moved to its current location to preserve the property.
People visiting the Benares Historic House will find areas to relax for a picnic or go for a short hike. Christmas is a popular time to visit the home because of the decorations and free sleigh rides with horses.  
Up next on our featured attractions is Meadowvale Conservation Area. Get free estimates for window and door replacement service, just visit out homepage.