When it comes down to quality remodelling business in Ontario, Imperial Windows and Doors does have a majority of its competitors running for the hills! The reason we are able to maintain such high-quality services is that we strongly believe in satisfying our customers. We understand that one satisfied customer equal to other customers down the line due to referrals. A satisfied customer also means a repeat customer which is great for business. We do provide a wide range of products and services inclusive of Entrance Systems Roofing, Doors, Windows, Soffits, Siding, Eavetroughing, Fascia as well as Addition and Custom Replacement Windows and Doors in Barrie.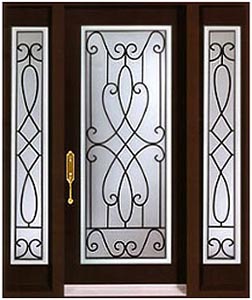 Doors
We at Imperial Windows and Doors strongly believe in complete customer satisfaction which is why we are an industry leader. We do provide our clients with the best warranties in the business in addition to providing them with professional windows and doors installation services.  Our experts are in position to provide our clients with not only quality products but also with personalized services to make for complete satisfaction. We do offer the following:
Patio, Storm and Metal Doors
Glass and Wood Doors
Exterior and Interior Doors
Door Installation
Custom Doors
Energy-Efficient Doors
We strive to provide our clients with good quality products which is why we are considered one of the most reputable home improvement companies in Ontario. We provide professionally installed windows and doors in Barrie for our clients and we are able to do so with our team of dedicated experts in the field.
When you choose us to take care of your windows and door needs, you are assured of great products coupled with personalized services. Our commitment to providing our clients with exceptional services is what has helped earn us an excellent reputation over the years in the home improvement industry.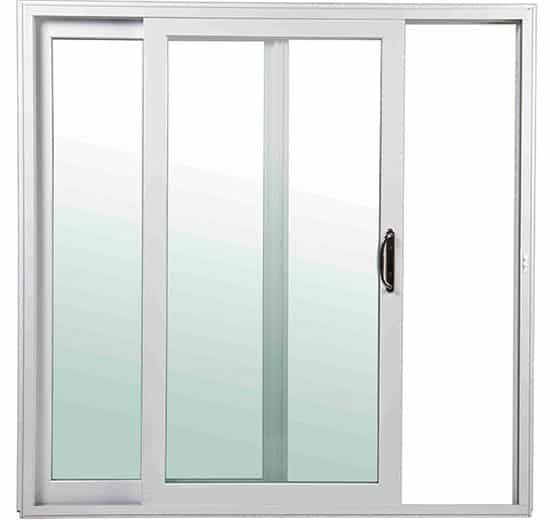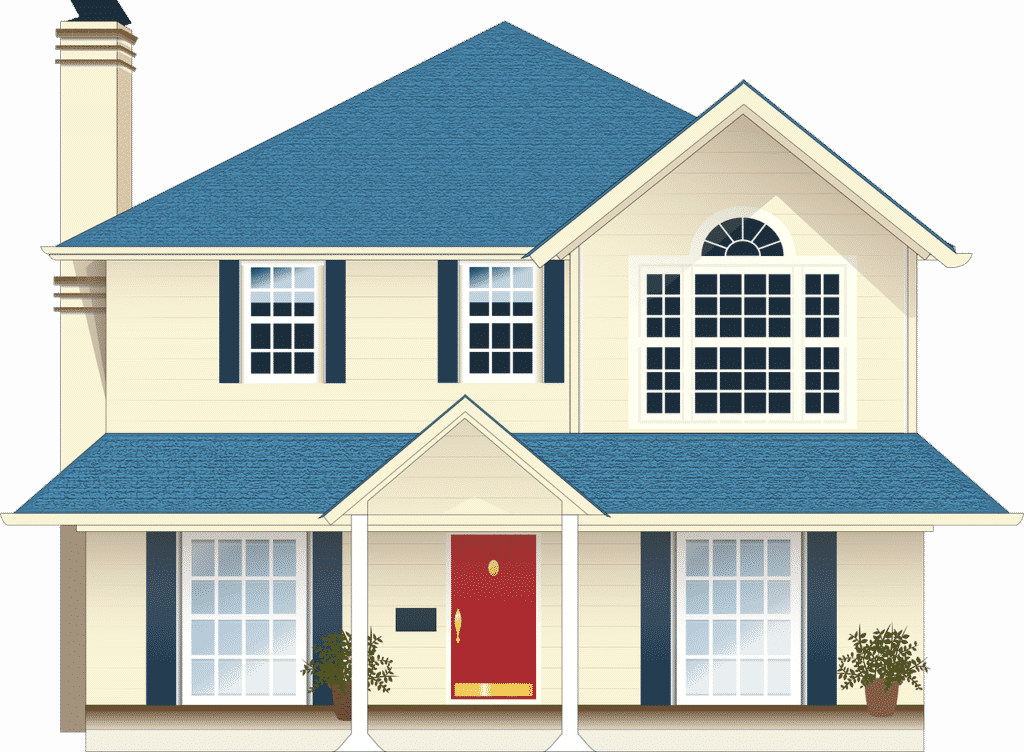 Siding
In today's market, there are so many different styles of roofing and outer walls to choose from to make for an impressive exterior. Compared to wood or cement, Vinyl siding Barrie is commonly used. The material that makes up vinyl is plastic. The plastic makes for a better protection interface compared to wood or cement. In addition, since vinyl does come in a wide range of designs and colours, it can add to the sophistication of your house's exterior. The added bonus of having vinyl installed with design and colour is that you get to do away with the cost of having to separately paint your house as would be the case when you go for material such as wood or cement.
Window Replacement
More and more people are appreciating energy efficient products since they tend to help cut down on energy bills. In the home improvement industry, replacement windows are looked at as the ultimate energy saver. This is because a Barrie replacement window not only helps your home be more energy efficient but will also help increase the value of your home.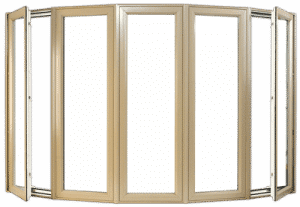 Imperial Windows and Doors
We do provide our clients with quality products and great warranties in the industry which is why we have managed to get a reputation of the go-to home improvement company in Ontario. Clients in need of professionally installed windows and doors in Barrie come to us because we do provide them with quality, personalized services. Our experts are in a position to help clients acquire the best quality products that suit their needs. With our commitment to the provision of quality craftsmanship, it is no wonder that we have earned ourselves an excellent reputation in the home improvement industry.