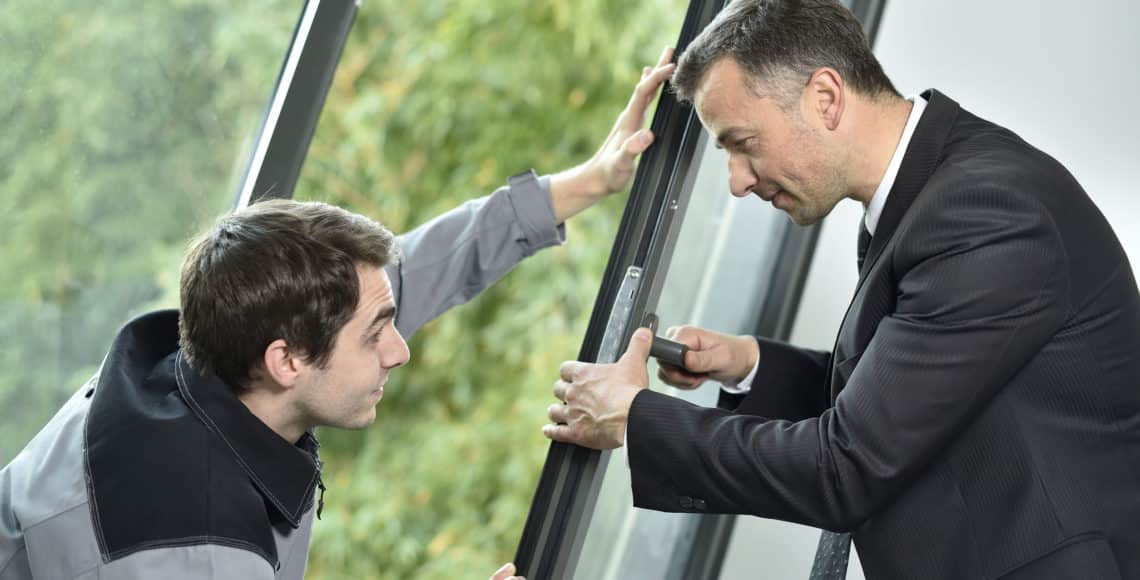 What Happens During a Window Installation?
It's summertime, the perfect time of the year to replace the windows in your home. If you've experienced a drafty winter, it's time to start thinking of a window installation. The installation process is not difficult at all but you shouldn't take it on your own. This is where the window installation Toronto comes in! Are you interested in what will happen during a window installation? Continue reading and find out!
Why should you replace your windows?
Before we dive in the installation process, let's see what are the benefits of windows replacing.
Lower energy bills

Reduced fading and better visibility

Less condensation and moisture

Better thermal insulation

Prevents growing of mold spores

Keeps dust and bugs out

Increases value of your home

What to expect during the installation process?
The installation process is not the task for a casual handyman nor for a DIY artisan. It differs depending on the window shape, size, and construction. Aside from that, each window manufacturer will provide you with specific installation instructions. This is a large-scale job that requires the special skills and tools alike. Here's what you may expect if you opt for the window installation Toronto.
Once you have chosen the certain windows, it is time to install them in your house. First, we will send the certified installers to your address. What you can expect is a professional team that offers quick installation. You'll get an expected installation time and a rundown of the entire process as well.
Before they start installing the windows, they will do a thorough inspection. The installer will put down a drop cloth, which will keep your home clean. Our team also protects the pathways that lead from the window sills to the front door. All this ensure the job is done in a clean and professional manner. Now it's time to get to the measurements. We double-check the measurements when measuring to make sure your windows get the correct fitting.
When it is time for installation, our team will first take your old windows off. Don't worry. This process will not cause any damage in your home. The installers will protect the walls, paint, and trim during the installation process. Once the installers have removed the old window, they will install a new, custom window. Then, the technician seals and insulates the windows. Besides, he will cap the exterior, too. Our team makes sure all the windows match the allotted frame.
But your needs won't stop once the new windows are in. After completed work, our team will do another inspection and walk through. This is because we want to check out if everything was done in a proper manner. By the way, we want that you rest assured that the windows meet your needs and are as per your request. Our installers will explain to you in detail how they have worked. They are also open to answering the questions you might have.
And we will not leave your home messy. Before leaving your home, the technicians will be cleaning their work space. There will be no trace of our activity. Only beautiful, clean windows remain after our team!